Your Legendary
North Dakota Bucket List
Pardon our forwardness, but we think North Dakota should be on everyone's bucket list. So we've created this awesome list to help us recommend what to add to your legendary bucket-list. Select the dot to indicate your interest and arrow forward to see more options, and let the endless ideas inspire you.
Top Picks For
Places to Stay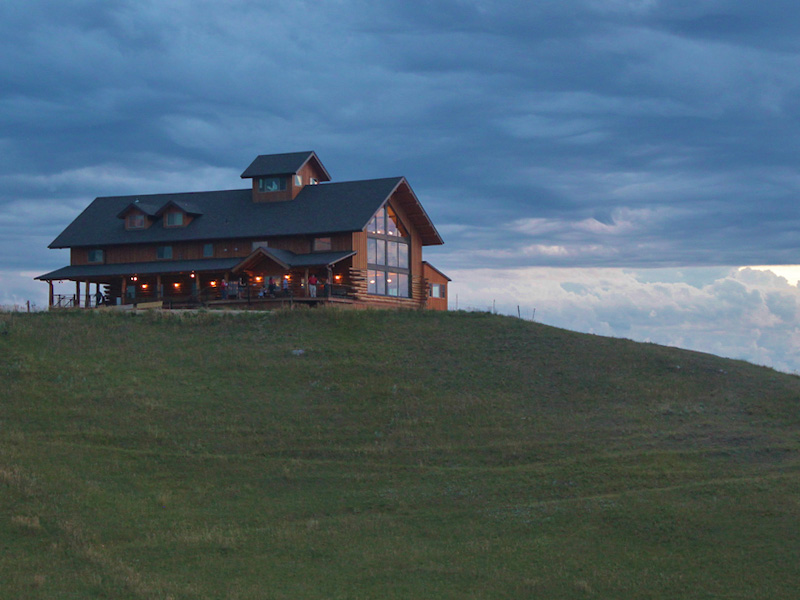 Nature & Outdoor Activities
Cabins are a great way to wind down after a day on the trail. Few things are as soothing as settling in in front of a fire with a warm drink and a friend. North Dakota has a selection of comfortable to rustic options.