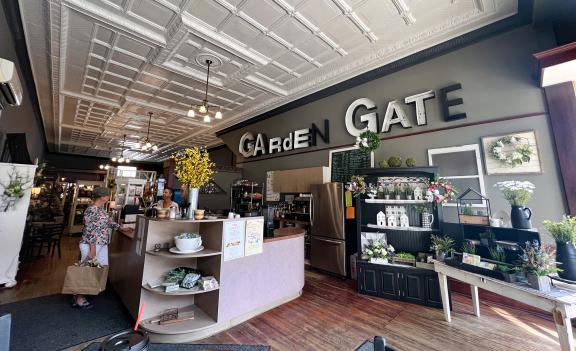 Carrington
Outdoors enthusiasts will enjoy Carrington, a small town northwest of Jamestown in the heart of the Central Flyway and some of the best birding opportunities in the nation. Every year, thousands of waterfowl make their way along the flyway to and from breeding grounds and wintering sites. But they aren't the only winged creatures found here. Carrington is part of Birding Drives Dakota, a trail of six distinct birding drives designed by a leading ornithologist to take you to the best places for birding in the Missouri Coteau. Observe the American white pelicans at Chase Lake National Refuge, dancing sharp-tailed grouse at Arrowwood National Wildlife Refuge and grassland birds near Lake Juanita. Check out the unique geographic feature at Hawks Nest Ridge, only a few miles southwest of Carrington. The butte is 300 feet higher than the surrounding plains. This undeveloped, unfenced 100-acre area has one of the few remaining stands of native grass and pine oaks. Enjoy nature study, hiking and overnight camping in warm weather and skiing and tobogganing in winter.
Back in town, visit the Putnam House on Main Street. Built in 1907 and listed on the National Registry of Historic Places, the building is open to tours and event. If you still want a little more history of the area, visit the Foster County Museum for a look into the past.
If shopping interests you, Carrington features a collection of unique retail offerings, including Creative Treasures, the Garden Gate, Designer Fabrics Quilt Shop and Barb's Rose Garden Floral and Greenhouse.
When it's time to chow down, take your pick of local fare at the HiWay Drive In, Chieftain Motel, CBS's Bar and Grill, the Prairie Inn or the Garden Gate.
Finally, unwind at Dakota Sun Gardens, where you will enjoy a wide variety of perennial flowers, a pond and a winery.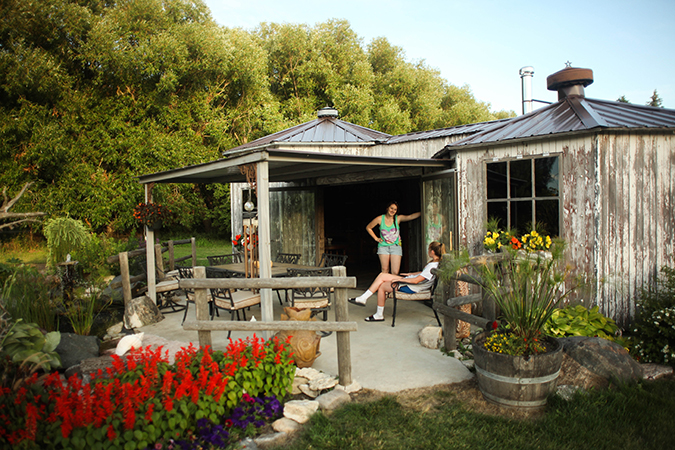 Click here for more things to see and do in Carrington