Watford City
Long before Watford City became the epicenter of the state's energy boom, it was the center of activity between the North Unit of Theodore Roosevelt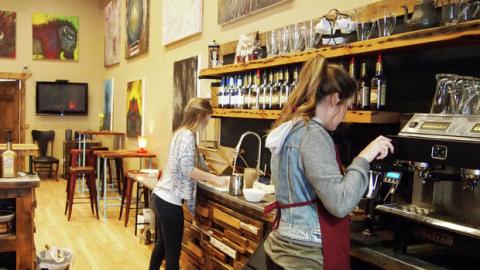 National Park and Williston. It's an area steeped in history, culture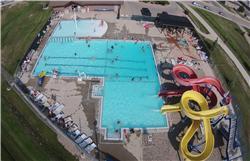 and scenic beauty, and today it is bustling with new things to see and do. Theodore Roosevelt National Park is nearby, as is the unique Fairview Lift Bridge and Cartwright Tunnel, Fort Union Trading Post National Historic Site and Fort Buford State Historic Site. Watford City itself is booming with the recent addition of the Rough Rider Center with its new athletic facilities and concert venue. Downtown features a collection unique shopping and dining experiences. Get your day started at Door 204 coffee shop and art gallery, with its collection from Old Barn Woods and Rhianna's Boutique for modern takes on fashion. In the afternoon, take in a movie at Six Shooter Showhall, then stroll next door for a late lunch at Outlaws Bar and Grill. Cap off the day with pizza, pasta and craft beer at Stonehome Brewing. A summer visit with the family should include an afternoon at Wild West Water Park. The boom may have slowed around Watford City, but the excitement within the city itself is growing and with nine hotels, motels and lodges in the city, there is room for everyone.
Click here to see a visitor's take on Watford City
 
Browse all listings available for this city. Want to expand your search? Explore Cities & Regions.