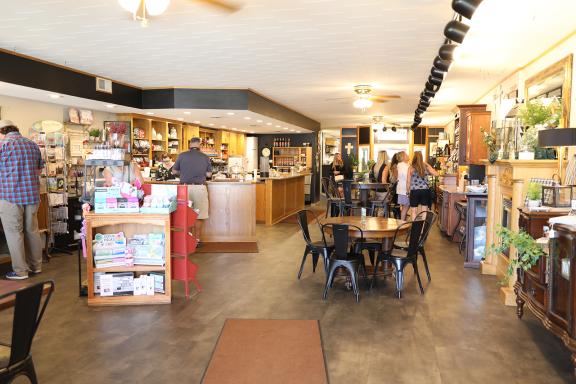 Bowman
Depending on your direction of travel, Bowman, in southwest North Dakota, is the first or last town you will encounter in the state. It's worth taking some time to see what the home of the state High School Finals Rodeo - and the Bowman Bulldogs - is all about. First of all, there are really old things, like prehistoric old, here.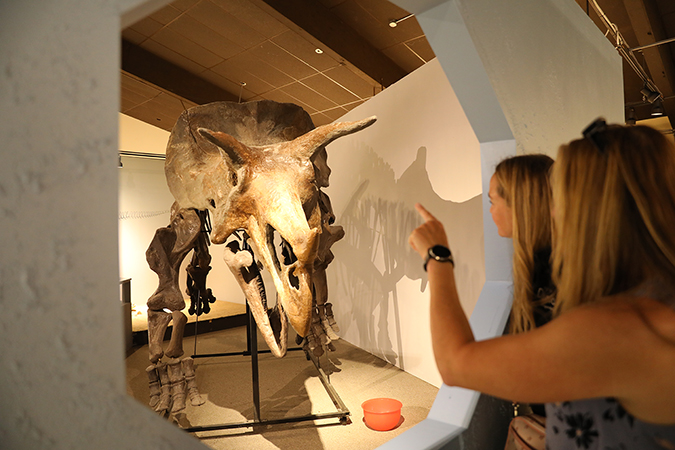 The best place to learn about nearby dinosaur finds and the town's more recent past is at Pioneer Trails Regional Museum. The museum regularly hosts traveling displays and guest speakers. After getting your fill of regional history, check into your room and grab a bite at the Bowman Lodge and Convention Center and Grazers Burgers and Beer. Afterward, head downtown to Ricochet Western Wear for some authentic "cowboy" wear before running next door to Lasting Visions for a cappuccino.
The original 375-seat Bowman Theatre still has regular showings and when the movie ends, Has Beens and Windy's Bar and Pizza await to top off the evening. It's only a short drive to Bowman-Haley Dam and Bowman Golf Course. 
Click here for more things to see and do in the Bowman area