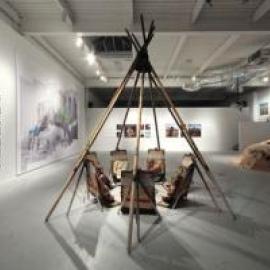 8 Ways to Enjoy North Dakota Arts and Culture
From art museums to cultural and heritage sites, a journey across North Dakota should include these must-see destinations.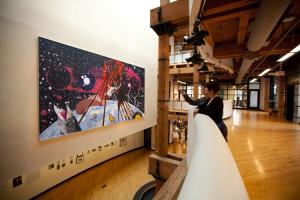 Plains Art Museum
Accredited fine art museum in the heart of historic downtown Fargo. Cafe Muse, The Store, exhibitions, performances, special events, tours, classes. Plains Art Museum is available for receptions, meeting, and banquets. Full-service catering and AV equipment available in a brilliantly renovated, historic, yet modern art museum.
704 1st Ave. N.
Fargo, ND 58102
United States
National Buffalo Museum
The museum portrays the evolution of the buffalo through its displays and exhibits. Look for the live herd of buffalo and the rare albino buffalo, White Cloud. Visit the Prairie Winds Gift Shop for unique North Dakota gifts and buffalo related items.
500 17th St. SW
Jamestown, ND 58401
United States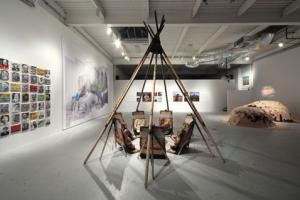 North Dakota Museum of Art
Three galleries house exhibitions of regional, national and international art. The museum is also recognized nationally for its commissioning of landmark works of art anchored in the landscape, history and culture of the Northern Plains.
261 Centennial Dr., Stop 7305
Grand Forks, ND 58202
United States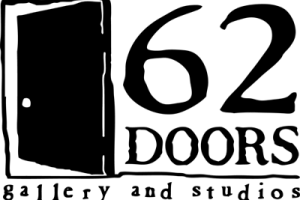 62 Doors Gallery and Studio
62 Doors has nine individual studio spaces with nine renters, a new printmaking/art facilities studio, a gallery, a commons area with a kitchen and a living room.
11 S. Main St.
Minot, ND 58701
United States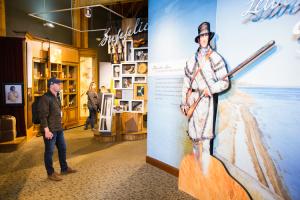 Lewis and Clark Interpretive Center
Newly-installed exhibits at the interpretive center immerse you in the journey of the Lewis & Clark Expedition with sound and interactive displays. The new exhibits include over 100 items from the John Fisher Collection that represent items Lewis & Clark used on the expedition, including one of only six working air rifles in the world.
2576 Eighth St. SW
Washburn, ND 58577
United States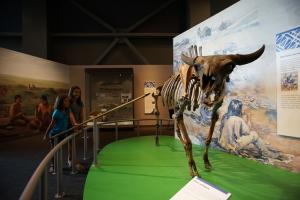 State Museum at the North Dakota Heritage Center
612 E. Boulevard Ave.
Bismarck, ND 58505
United States
Prairie Fire Pottery
Prairie Fire Pottery is the studio and showroom of North Dakota potter Tama Smith. Tours of the studio and kiln room are available upon request. Prairie Fire Pottery is prized by collectors and pottery enthusiasts for its rich and vibrant glaze colors reminiscent of the western North Dakota landscape.
127 E. Main St.
Beach, ND 58621
United States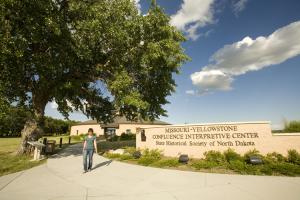 Missouri-Yellowstone Confluence Interpretive Center
The center tells the story of the confluence of these two mighty rivers, as well as provides the same magnificent view that Lewis and Clark Expedition members enjoyed when they visited in 1805 and 1806. The rotunda area includes three large murals featuring quotes from the Lewis and Clark Journals.
15349 39th Lane NW
Williston, ND 58801
United States