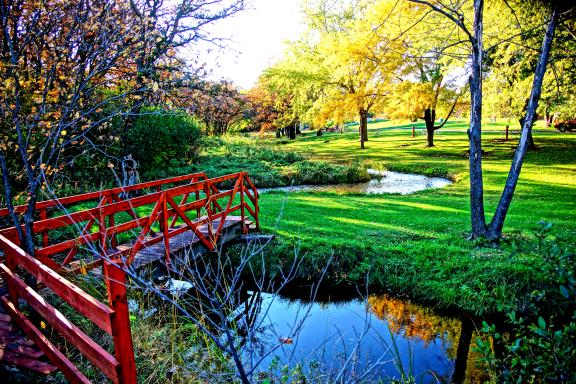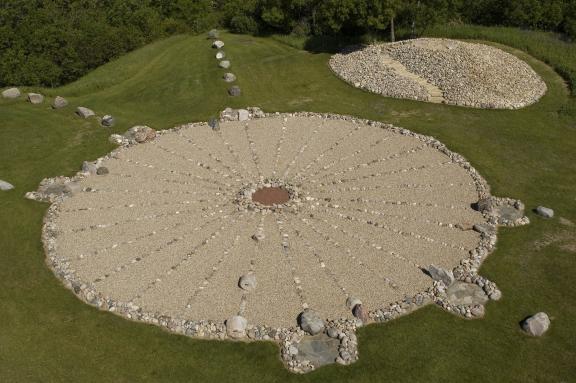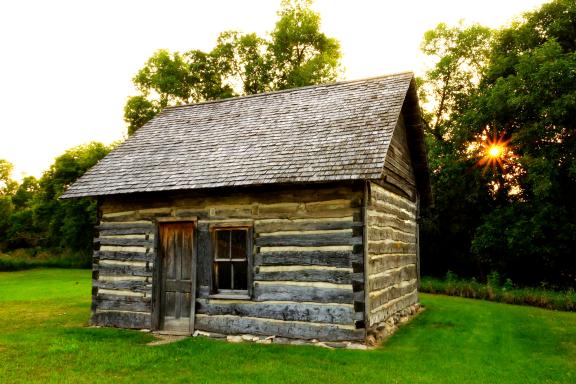 Sheyenne River Valley National Scenic Byway
Winding along the Sheyenne River in the southeastern corner of North Dakota, the 63-mile Sheyenne River Valley National Scenic Byway passes by rolling hills, quaint farmlands, small towns and notable historic sites. Start your journey at Getchell Township Hall on Barnes County Highway 21 north of Valley City, and follow the byway along Highways 17 and 19 before curving back onto Highway 21 to Ransom County Highway 13, all the way to Lisbon.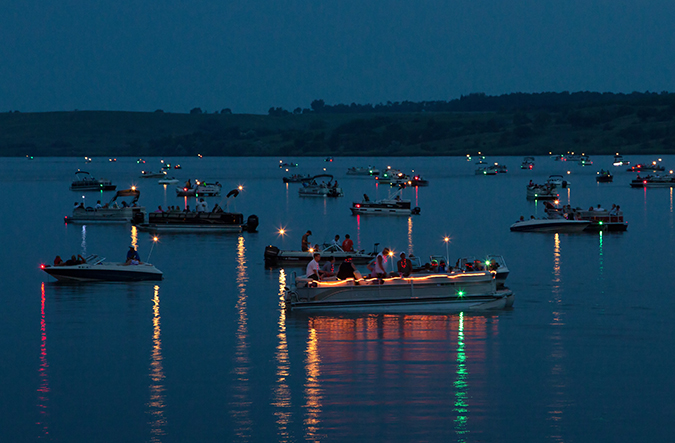 Surrounded by gently rolling prairies and woodlands, Lake Ashtabula is a popular place for fishing, camping and even hiking, as the lake offers 35 miles of the 4,200-mile North Country National Scenic Trail (NCT). At the Baldhill Dam Overlook, take in sweeping vistas of the grasslands and lake, and make sure to keep an eye out for wildlife in the area, deer, rabbit, fox and waterfowl.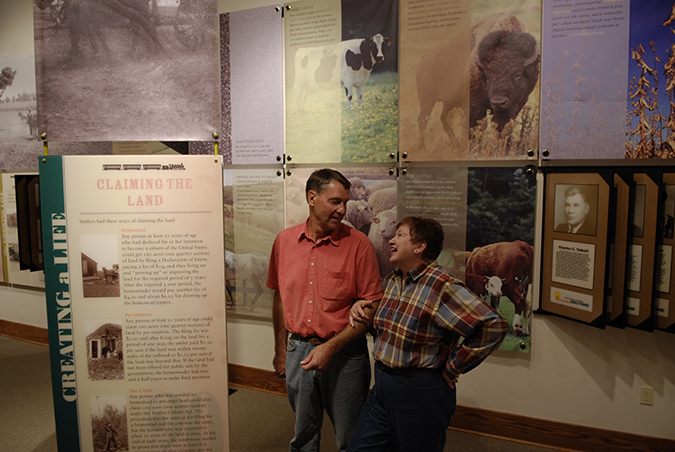 Continue on the byway until you reach Rosebud Visitor Center in Valley City (the City of Bridges), where you can peruse curated exhibits about the fascinating history of the valley, from the homesteading days of pioneers to the construction of the railroad.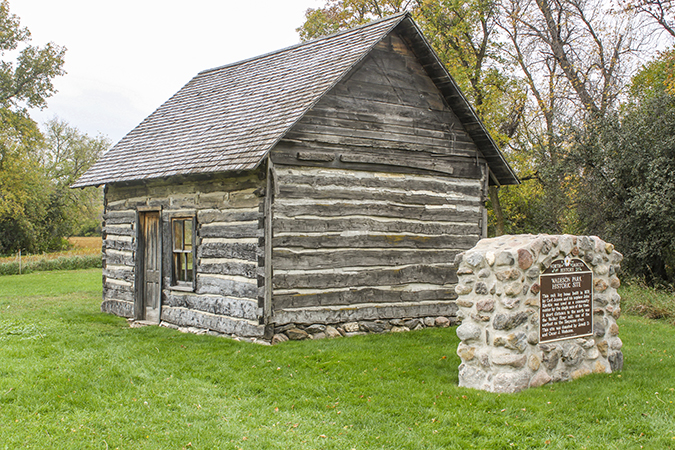 Just outside of Kathryn, North Dakota, you'll discover the Walker Dam and the Wadeson Cabin State Historic Site, an original log cabin built in 1876 that has served as a pioneer home, country store, community hall and an ice house over the years.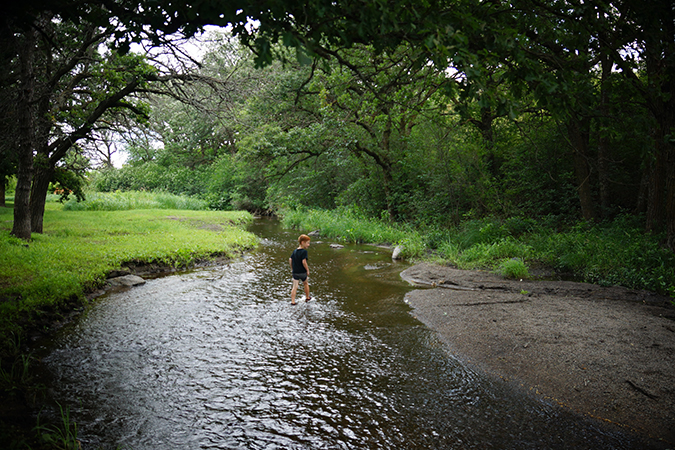 A short detour from Kathryn, Clausen Springs Recreation Area is a 545-acre multi-use open space, featuring a peaceful lake with a fishing dock and swimming area, as well as an adjacent wildlife management area, 45 campsites and a playground.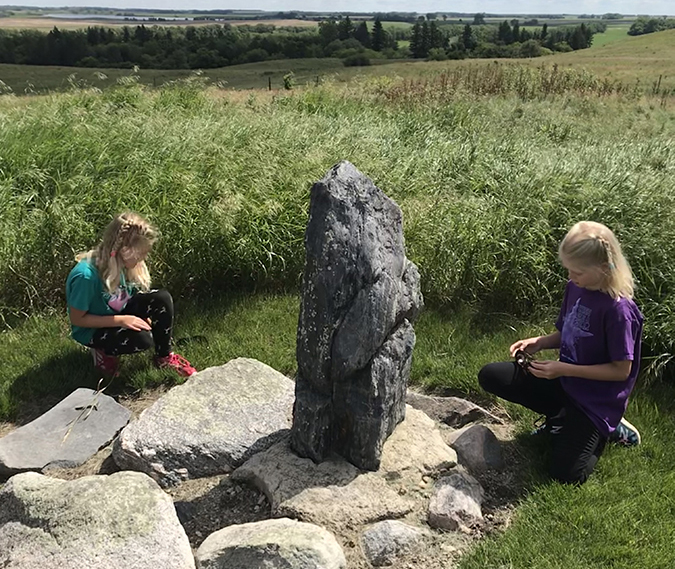 Peek into the prehistoric past at Standing Rock State Historic Site, a series of Native American burial mounds perched high atop a grassy hill overlooking the picturesque Sheyenne River. These cemeteries date back to 100 B.C. to 600 A.D and are considered sacred sites.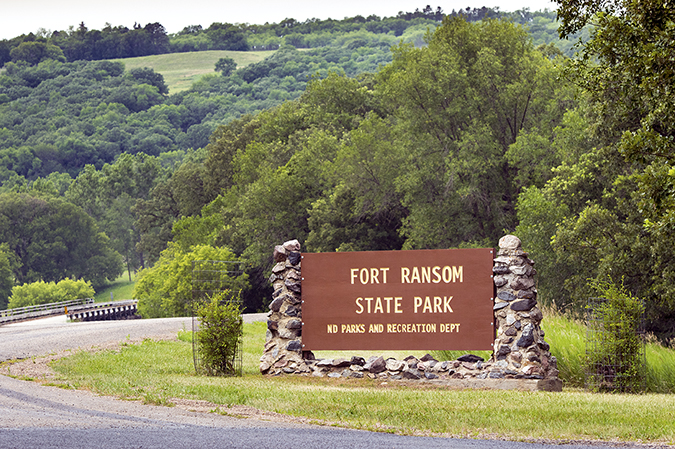 Experience more local history continuing along the byway to Fort Ransom State Park. You can take part in North Dakota's rich homesteading heritage during the annual Sodbuster Days, a celebration at the onsite farmstead featuring traditional homesteading exhibits and demonstrations. This wooded park also offers many activities year-round, from horseback riding and hiking trails to canoeing and kayaking. During the winter, visitors enjoy snowmobiling and cross country skiing.