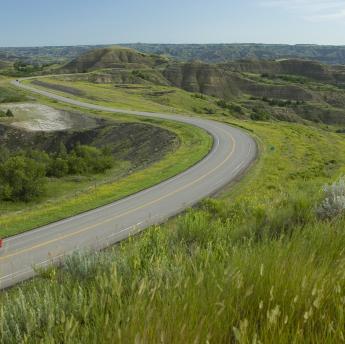 North Dakota Trip Ideas: Find Adventure Everywhere
Every road in North Dakota leads to discovery. Here are some of the state's more popular routes and things to see and do along the way. These suggested routes lead through major cities and small towns; to attractions big and small; and to unique events and festivals that add to the Legendary charm of North Dakota. Take time to traverse one or all while listening to this playlist to keep you rolling down the road. You will be glad you did.
Journey Through North Dakota
North Dakota is wide-open spaces, beautiful landscapes, history, friendly people and much, much more. Come to North Dakota to Be Legendary.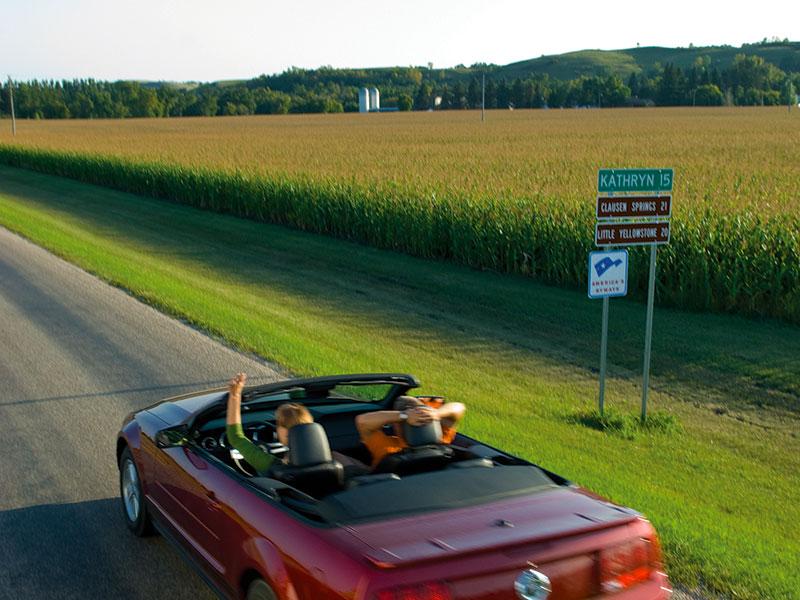 North Dakota Road Trip Guide
When you need an escape, it's time for a road trip. The NEW Road Trip Guide will help you plan that unforgettable road trip.  When you order the Road Trip Guide, it will also come with a state highway map. Order your free guides today to start planning your North Dakota vacation.