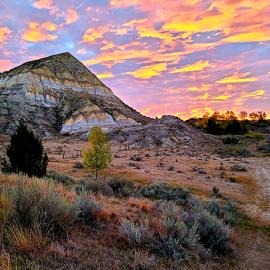 Theodore Roosevelt Expressway (Highway 85) Tour
Journey along North Dakota's ruggedly beautiful western edge on Highway 85. This route enters North Dakota from South Dakota near Bowman and passes the highest point in North Dakota, the Badlands, the Missouri River and Williston before reaching the Canadian border.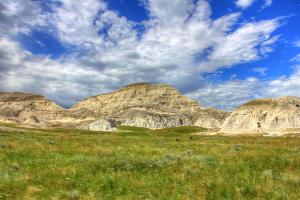 White Butte
The highest point in North Dakota is 3,506 feet above sea level.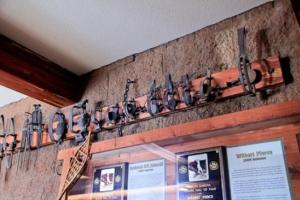 Trapper's Kettle
Reflect on the frontier while fueling up with hearty Badlands beef and home-style fixin's of the finest quality.  
Belfield, ND
United States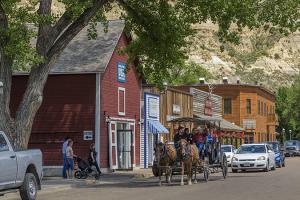 Medora
Tucked away in the Badlands, this former cowtown is a must-see. Gateway to Theodore Roosevelt National Park South Unit.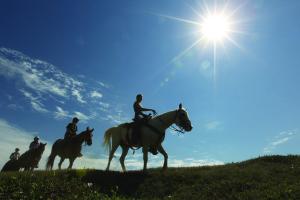 Medora Riding Stables
Take a leisurely ride along buttes and canyons of the Badlands.
Theodore Roosevelt National Park - South Unit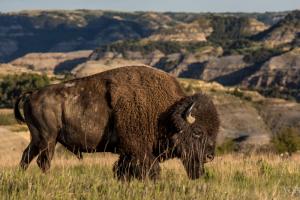 Theodore Roosevelt National Park - North Unit
More rugged than the south unit, visitors to the north unit drive along the rims to Oxbow Overlook to see Bison, deer and the Little Missouri River.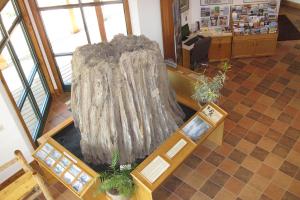 Long X Trading Post Visitor Center
The 60 million-year-old, 17,000-pound petrified tree stump alone is worth a stop. Also learn more about oil development.
McKenzie County Heritage Park & North Dakota Oil Museum
See how hunters, trappers and pioneers lived and thrived on the Northern Plains.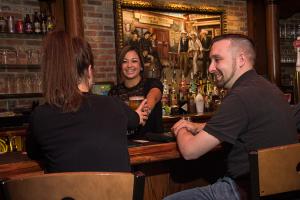 Outlaws Bar and Grill
Known for its hand-cut steaks and Wild West themed menu, it also shares the community history with photo exhibits throughout.  
Watford City, ND
United States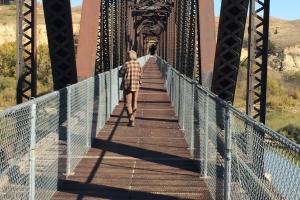 Fairview Bridge and Cartwright Tunnel
Former railroad bridge over the Yellowstone River has been converted to a walking path into the tunnel. A good use for your flashlight app. 
Fort Union Trading Post National Historic Site
Principal fur trading post on the upper Missouri River in the early 1800s. Restored to authentic look.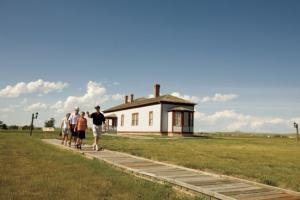 Fort Buford State Historic Site
Frontier fort where Sitting Bull surrendered in the 1880s. Reconstructed buildings are on site.
Missouri-Yellowstone Confluence Interpretive Center (MYCIC)
Two great rivers converge just inside the North Dakota border, and the Museum interprets the history of the area.