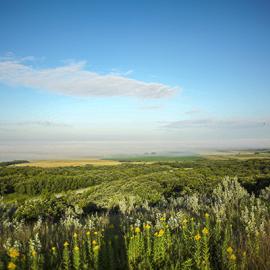 Border to Border (Highway 281) Tour
Follow Highway 281 through the lakes country of North Dakota, from Whitestone Hill near Edgeley, past the World's Largest Buffalo to the serene International Peace Garden near Dunseith.
Whitestone Hill Battlefield
Site of the fiercest clash between U.S. Army soldiers and Native American tribes in North Dakota.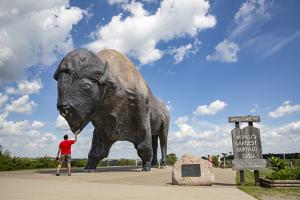 World's Largest Buffalo
Had real bison been this large (26 feet), they might still be roaming the prairie in great herds.
Jamestown, ND
United States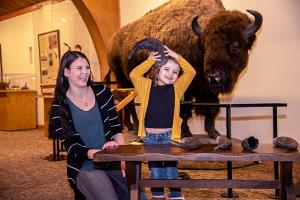 National Buffalo Museum
Dedicated to telling the story of the great herds of bison that once roamed the surrounding prairie. See a live buffalo herd. The Frontier Village and the World's Largest Buffalo statue are nearby.
Jamestown, ND 58401
United States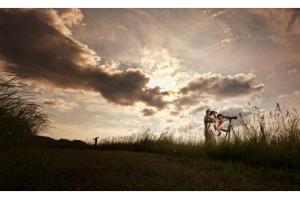 Arrowwood National Wildlife Refuge
The birder's paradise features downy woodpeckers, greater yellowlegs and belted kingfishers.
Pingree, ND
United States
Dakota Sun Gardens
Beautiful gardens and wine from local and regional fruits.
Carrington, ND
United States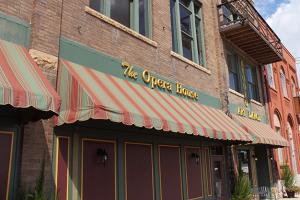 DPRCA The Opera House and Studio
Dakota Prairie Regional Center for the Arts has presents productions in a restored theater.
New Rockford, ND
United States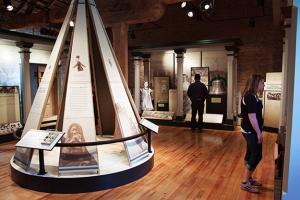 Fort Totten State Historic Site
Site has been everything from active military post to boarding school for Native American children. Now house quaint bed and breakfast.
Fort Totten, ND
United States
White Horse Hill National Game Preserve
Woodlands area on shores of Devils Lake is home to large variety of wildlife, migratory birds and nature trails.
St. Michael, ND
United States
Devils Lake
One of the best fisheries in the state. Four-season playground where ice fishing is as popular as dropping a line in the summer.
Devils Lake, ND
United States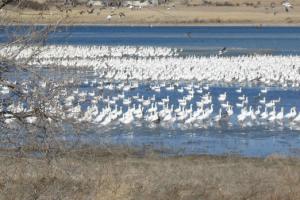 Lake Alice National Wildlife Refuge
A major waterfowl concentration point during spring and fall migrations and breeding ground for thousands of ducks and geese.
Sky Dancer Casino
Full-service casino and resort features traditional casino games, slots, concerts and traditional music.
3965 Sky Dancer Way NE
Belcourt, ND
United States
International Peace Garden
Botanical garden dedicated to peace between the United States and Canada. Garden straddles the border. Floral-themed attractions within the garden.

Dunseith, ND
United States
Turtle Mountain Scenic Byway
Enjoy a drive through through wooded hills and valleys in a landscape unique to this part of North Dakota.
Bottineau, ND
United States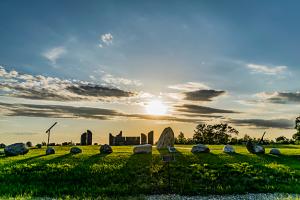 Mystical Horizons
"Stonehenge of the Prairie" features stone and cement structures to view solstices and the equinox.

Carbury, ND
United States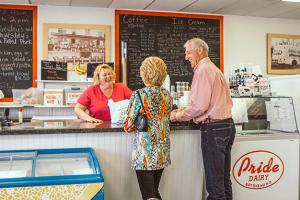 Pride Dairy
Homemade cheeses, syrups, caramel and ice cream, including the popular Juneberry flavor.
Bottineau, ND 58318
United States