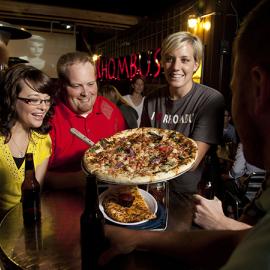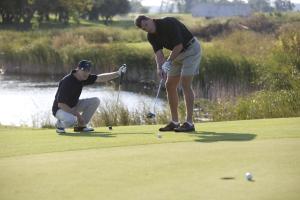 Dakota Magic Casino and Hotel
Full-service casino, concerts and food. Need a break from gaming? Test your golfing skills on the 27-hole course.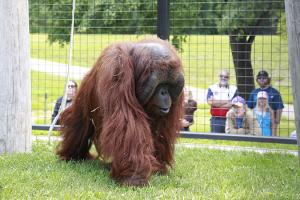 Chahinkapa Zoo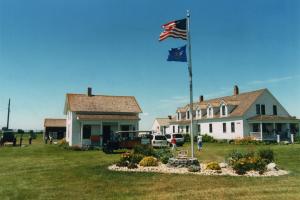 Bagg Bonanza Farm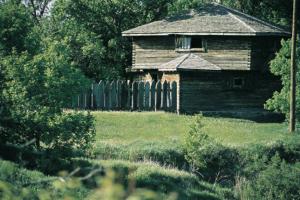 Fort Abercrombie State Historic Site
First U.S. military fort that protected the oxcart trails, supply wagon trains, stagecoaches and steamboat traffic on the Red River.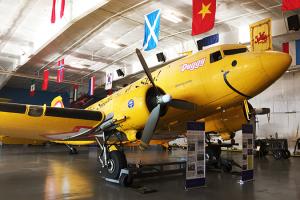 Fargo Air Museum
Static displays? Yes and no. The majority of the aircraft here can and do fly.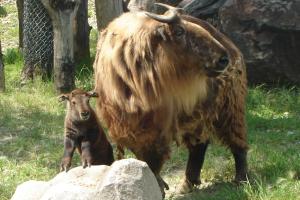 Red River Zoo
Exotic and endangered species live here.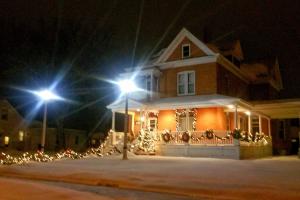 Traill County Museum
Complex is a tribute to the area's pioneers.   
Hillsboro, ND
United States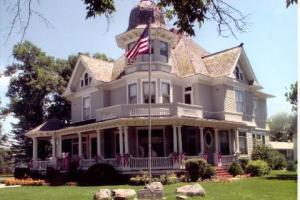 Carl Ben Eielson Home
Home of the famed aviator who was the first to fly over the Arctic Ocean from Alaska to Norway.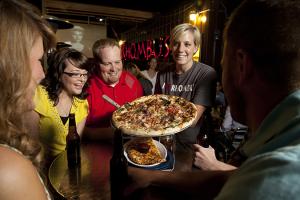 Rhombus Guys Brewing Company
No ordinary pizza place has names like "T-Rex" or "Backpacker." Build your own with unique sauces and fresh ingredients or order a local favorite.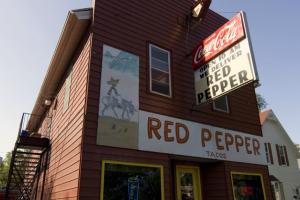 Red Pepper
A town favorite since 1961 and home of the "Grinder."
Grand Forks, ND
United States
King's Walk Golf Course
Arnold Palmer designed and walked this links style course.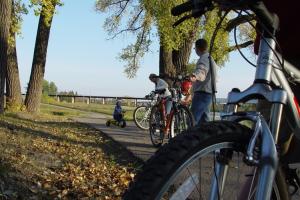 The Greenway
The Greenway features several parks, campground, 2 golf courses, 3 disc golf courses, over 20 miles of multi purpose trails, shore bank fishing sites and so much more
Turtle River State Park
A serene wooded area with a river, trails and cabins; everything you could want for a weekend out of the city.
Arvilla, ND
United States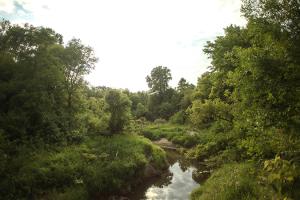 Icelandic State Park
Offers visitors a wide array of recreational opportunities, glimpses of North Dakota's homesteading heritage and its natural beauty.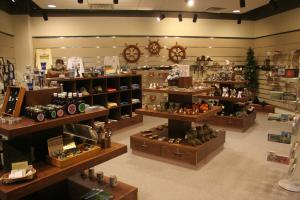 Pembina State Museum
See Canada from the top of the 7-story viewing tower. The gallery details ancient life in the Red River Valley.