Bagg Bonanza Farm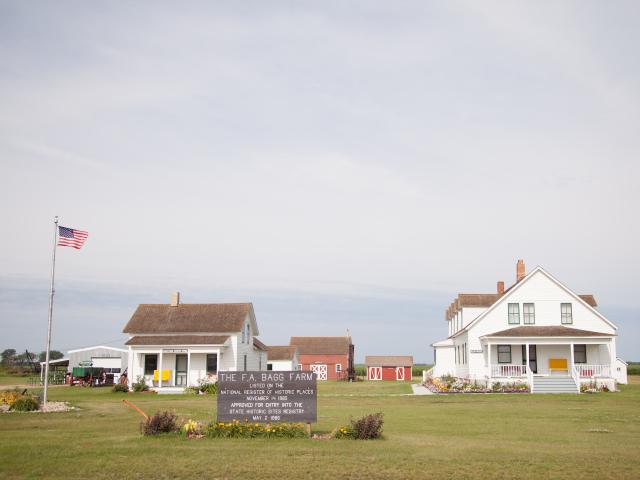 One of the last remaining bonanza farms in the U.S. The centerpiece of the 15-acre farm is a fully restored 21-bedroom main house. National Historical Landmark.
All Features
Cost of Admission
Admission
Adults $5, children ages 6-12 $2.50, 6-under free
General Information
Hours of Operation
Winter hours: Open by reservations starting in April. Beginning June 2, open Friday, Saturday and Sunday noon-5 p.m. and also by reservation for groups.