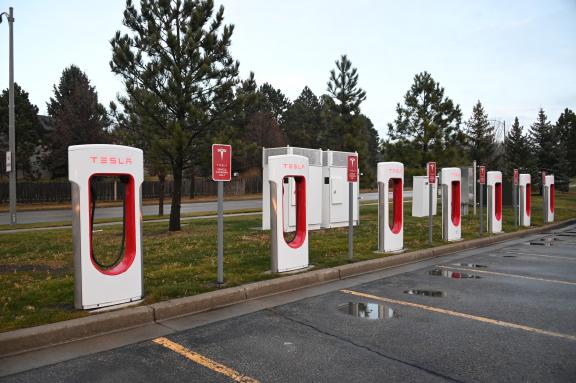 (EV)olution of travel: Feeling charged up in North Dakota
Find the nearest charging stations to make your trips around North Dakota safe, reliable and ecologically friendly.
A growing number of visitors are traveling by electric or hybrid vehicles and North Dakota is doing its part to help them limit their carbon footprint while providing a safe, reliable and enjoyable experience. An ever-increasing number of priority 1, 2 and 3 charging stations are coming online throughout the state.
With ranges less than those of gas-powered vehicles, convenient charging locations are a requirement. Don't be afraid to get away from the crowds and still rest easy knowing you will be able to stop and charge up for tomorrow's next adventure at public and high-power charging stations throughout the state.
Click here to find charging station locations in North Dakota