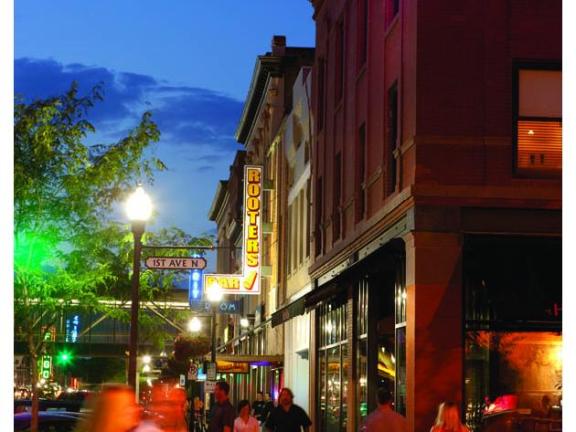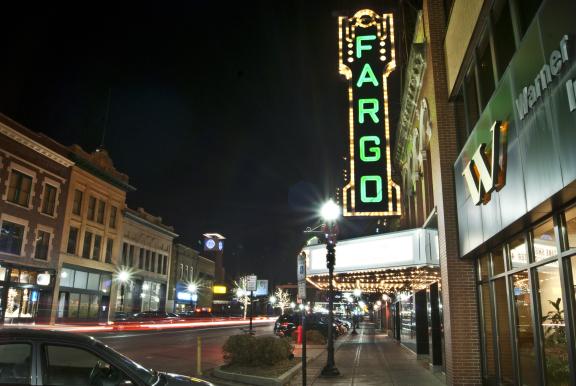 Experience Fargo-West Fargo
The Fargo-West Fargo metropolitan area has something for everyone
Fargo. The name itself stirs up a number of images: the Old West, the movie, one half of a major stage coach line in the 1800s. Well, this isn't the 1800s and Fargo is more than just a lot of tired old clichés.
The Fargo of today is a vibrant downtown of unique lodging, eating establishments and entertainment venues. It's the largest city in North Dakota and the home of Football Championship Subdivision national powerhouse North Dakota State University. The metro area has several colleges and an active arts community.
Metropolitan Fargo has much to see and do, so we urge you not to make it a stop on your way to parts unknown. Stop and stay awhile. You'll be glad you did.
Things to see and do in Fargo-West Fargo
Take picture with "The Woodchipper"
Unique places to dine in Fargo-West Fargo
Special events in Fargo-West Fargo