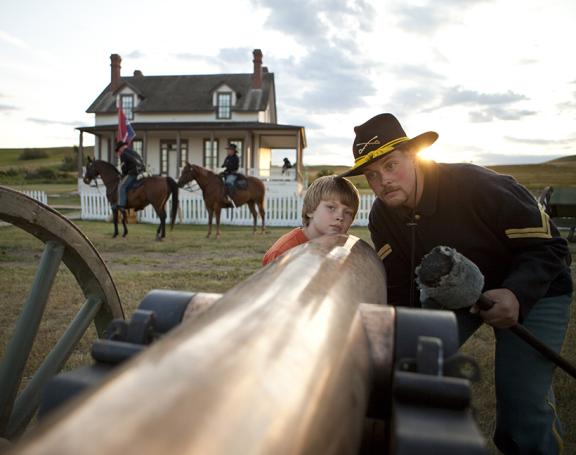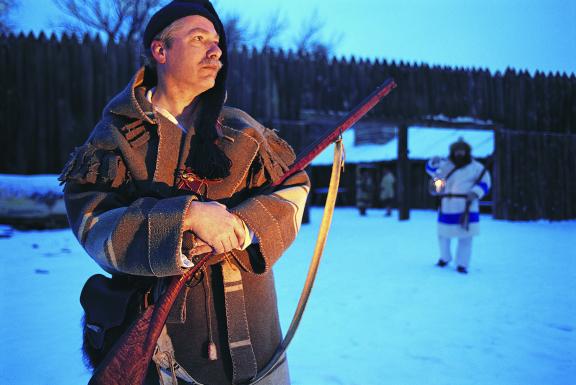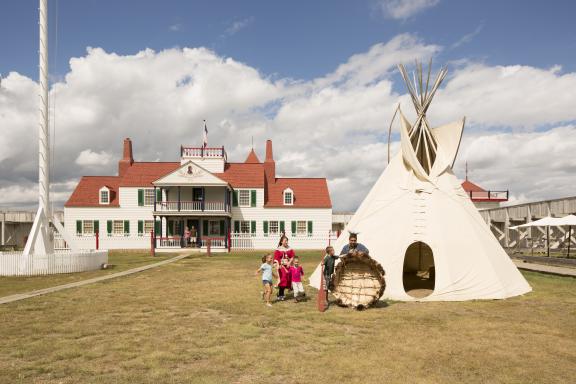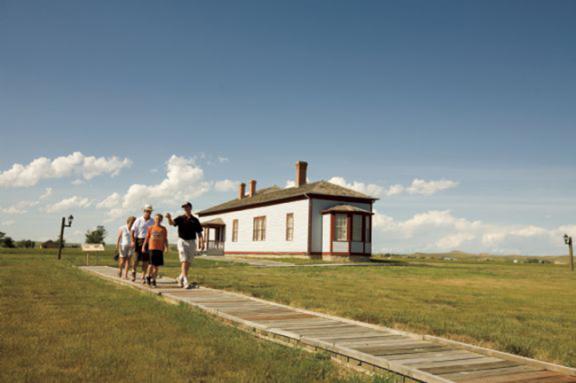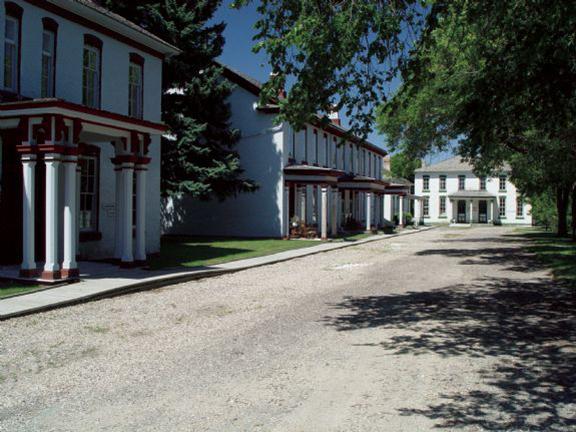 Visit North Dakota Forts for a True Western Experience
Step into life on America's last frontier at these authentic historic fort sites.
Every good western has a fort, and your western experience in North Dakota has plenty of them too. From authentic buildings to faithful reconstructions, these North Dakota cavalry and infantry posts make it easy to envision life on America's last frontier.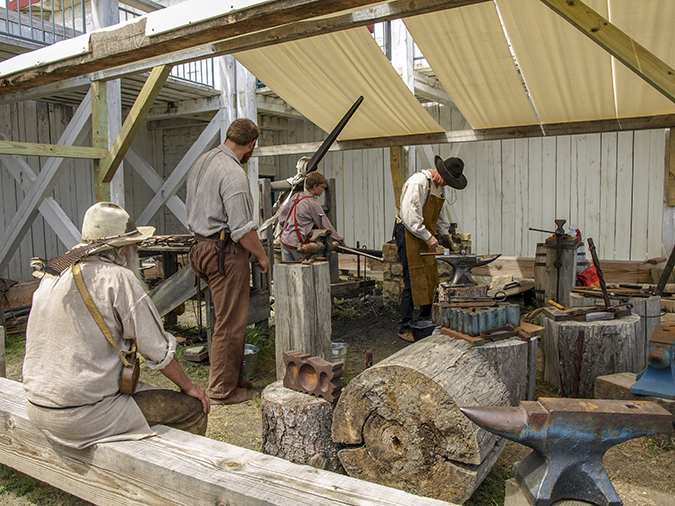 Fort Abercrombie
Located at the eastern edge of Abercrombie, this site preserves the military post that served from 1857 until 1878 as the gateway to the Dakota frontier. A local museum at the site interprets the history of the fort and the area. Only one original building remains, but blockhouses and the palisade wall have been reconstructed.
Fort Abraham Lincoln
Gen. George Armstrong Custer's last command. You know how he died, now see how he lived. A faithful reconstruction of the majority of the post awaits you in one of North Dakota's favorite state parks. Located south of Mandan on the banks of the Missouri River.
Fort Totten
Fort Totten, southwest of Devils Lake, is the most complete cavalry-era fort west of the Mississippi River. Fort Totten's cavalry square is completely surrounded by original buildings. The fort held a high level of importance to the U.S. Cavalry, protecting mail routes and supplying men and material for Custer on his last mission. Visitors can stay overnight on site at the Totten Trail Inn Bed and Breakfast.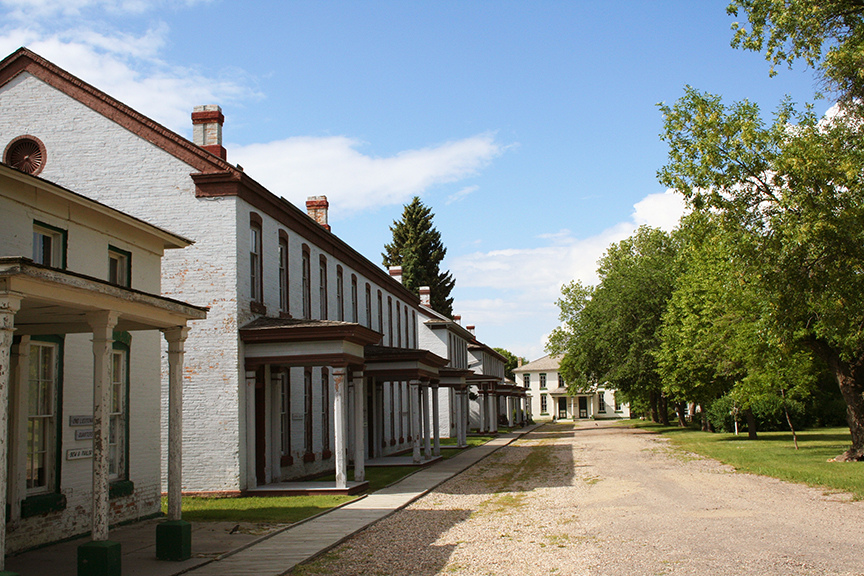 Fort Mandan
Needing shelter to survive the North Dakota winter of 1804-05, Lewis and Clark selected a place along the Missouri River and built a small fort for which they named in honor of a nearby Native American tribe, dubbing it Fort Mandan. Here the Corps of Discovery prepared for spring and met Sakakawea, the young girl who would prove valuable in months to come. The rebuilt fort is adjacent to a modern interpretive center in the wooded Missouri River Valley.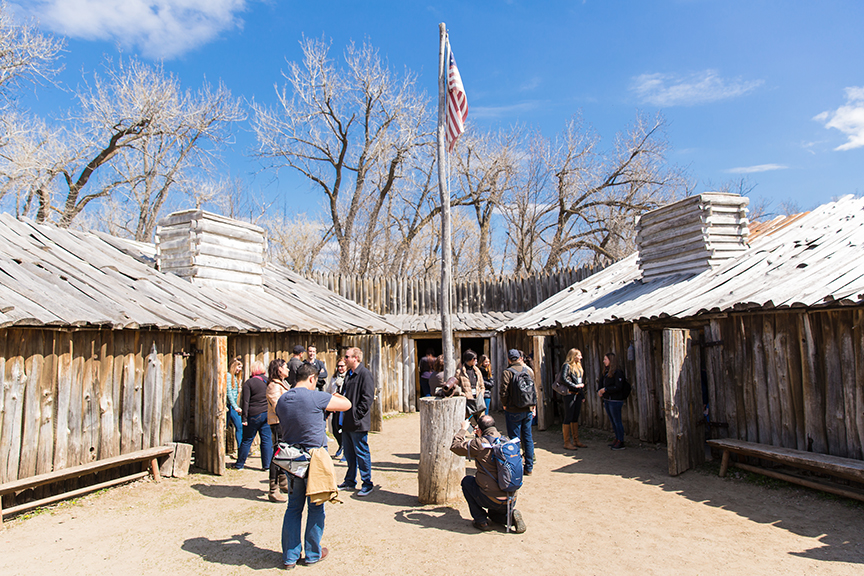 Fort Ransom
Location of a 200-man military post built in 1867 by Gen. Alfred Terry and named for Civil War Gen. Thomas Ransom. The post was active from 1867 to 1872 and protected overland travel between Minnesota and Montana. Fort Ransom was dismantled in 1872, and the materials were used to build Fort Seward at Jamestown.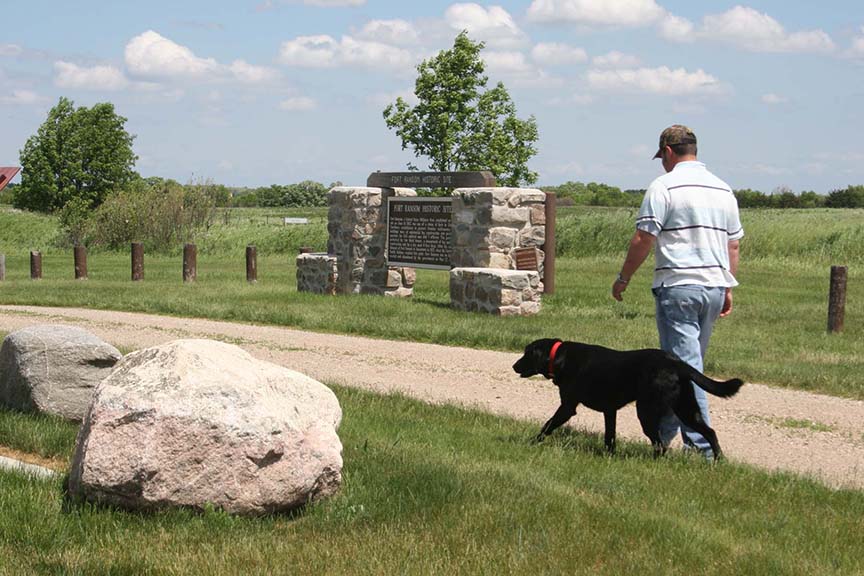 Fort Seward
An active military fort from 1872-1877, Fort Seward now houses an interpretive center displaying artifacts excavated from the site's archaeological digs. A new computer kiosk takes you on an audio-visual virtual tour of the site. The grounds are also home to a Veterans' Memorial and scenic views of the James River Valley. Also, the largest United States flag on display in North Dakota flies here when weather permits.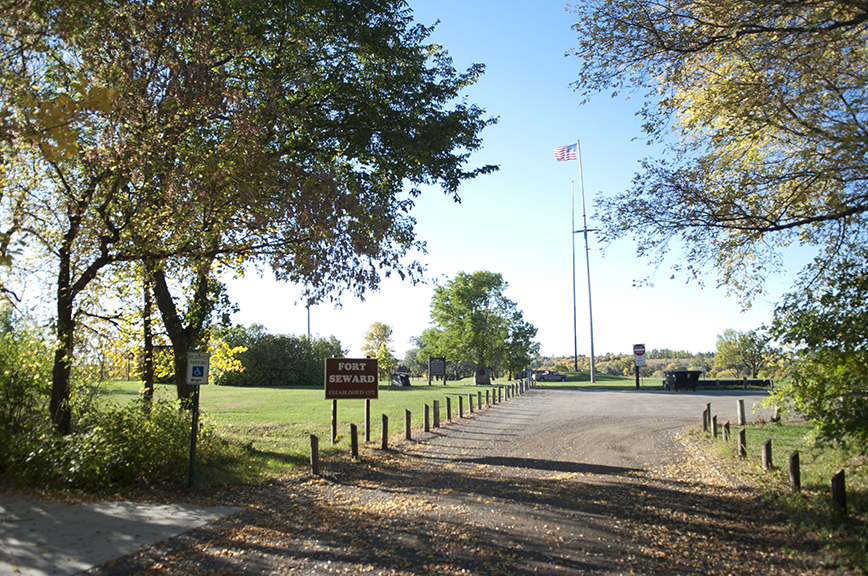 Fort Stevenson
The Guardhouse Interpretive Center was reconstructed to tell the story of the frontier military history of Fort Stevenson. By 1867, the year Fort Stevenson was established, traffic on the Missouri River was at its peak. Trading posts sent packets of furs - beaver and buffalo hides - downstream to St. Louis. Fort Stevenson was envisioned as one of a chain of forts that were to be built to guard the immigrant route from Minnesota to the gold mines of Montana and Idaho. It was to provide military protection from the Sioux for the peaceful Mandan, Arikara and Hidatsa tribes at Fort Berthold.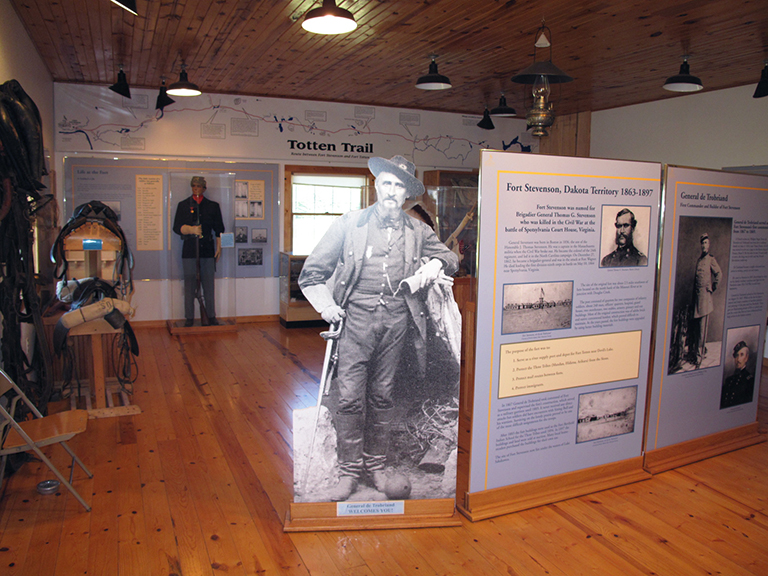 Fort Union
Fort Union Trading Post National Historic Site southwest of Williston was at one time the premier fur trading post of the upper Missouri River region. Fort Union was a key trading post at the confluence of the Missouri and Yellowstone rivers.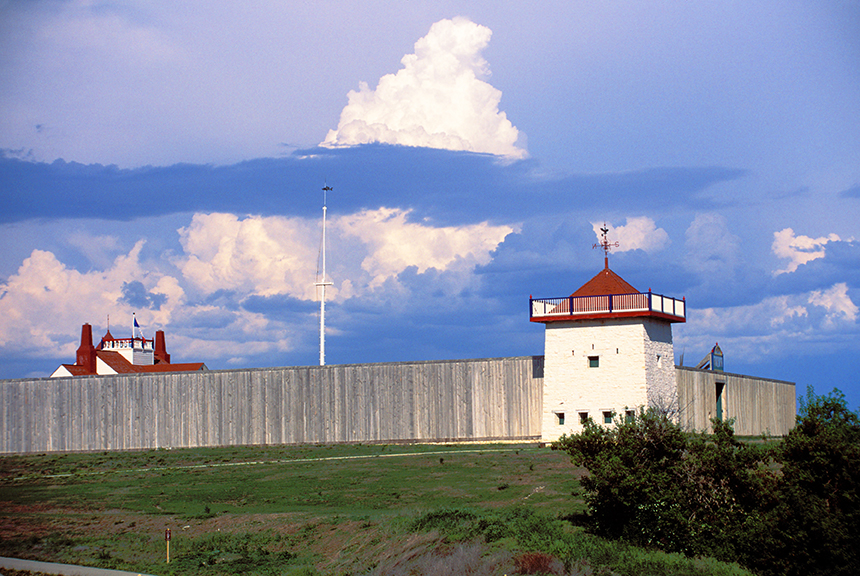 Fort Buford
Fort Buford, near present-day Williston, was one of a number of military posts established to protect overland and river routes used by immigrants settling the West. While it served an essential role as the sentinel on the northern plains for 29 years, Fort Buford is probably best remembered as the place where famous Hunkpapa Sioux leader Sitting Bull surrendered in 1881.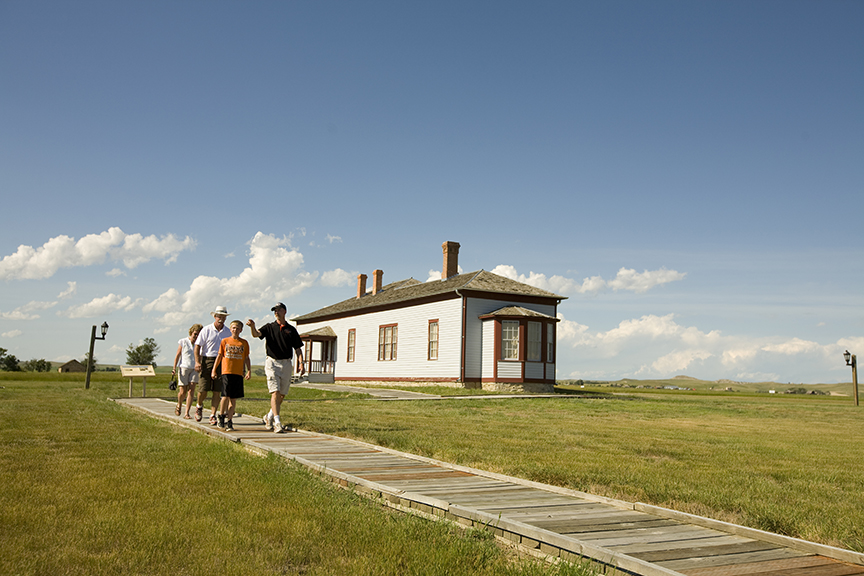 Why are Fort Union and Fort Buford within walking distance of one another?