History comes alive in North Dakota
You've read about Custer, Lewis and Clark, Sitting Bull and Sakakawea. Now live the experience.
By now, most people know the stories of Custer and Sitting Bull, Lewis and Clark and Sakakawea and Theodore Roosevelt. Why let your knowledge end with the closing of a history book? In North Dakota, see where these larger-than-life heroes of the American West lived lives that led to a nation still marveling in their exploits.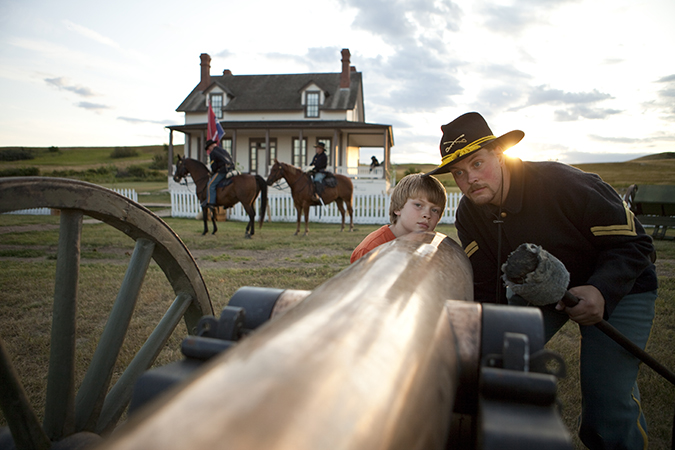 Custer was stationed at Fort Abraham Lincoln near present-day Mandan in the months leading up to the Battle of the Little Bighorn. It was from here that the 7th Cavalry rode off into the history books and Sitting Bull became a name forever linked to Custer. The Lakota leader has a visitor center in his honor at Fort Yates and his burial site is there as well. Visitors today can tour Custer House and the fort's blockhouses on the bluffs above the Missouri River.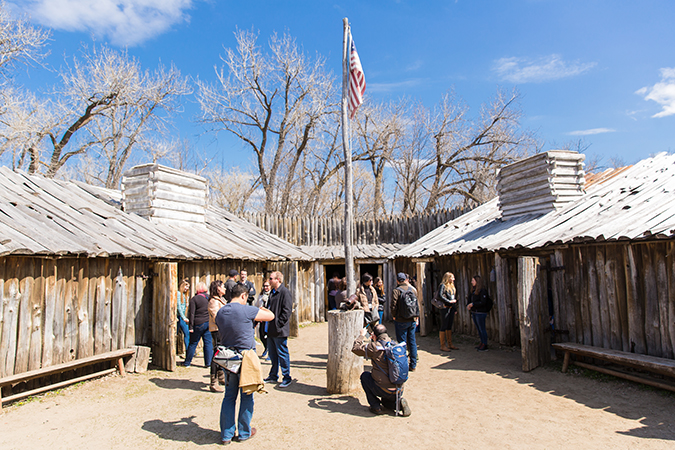 Other forts that protected folks on the frontier include Fort Abercrombie, Fort Mandan, Fort Totten, Fort Stevenson, Fort Buford and Fort Union. Fort Union was a center for peaceful trade between Indian tribes in the area of the confluence of the Missouri and Yellowstone rivers and the American Fur Company.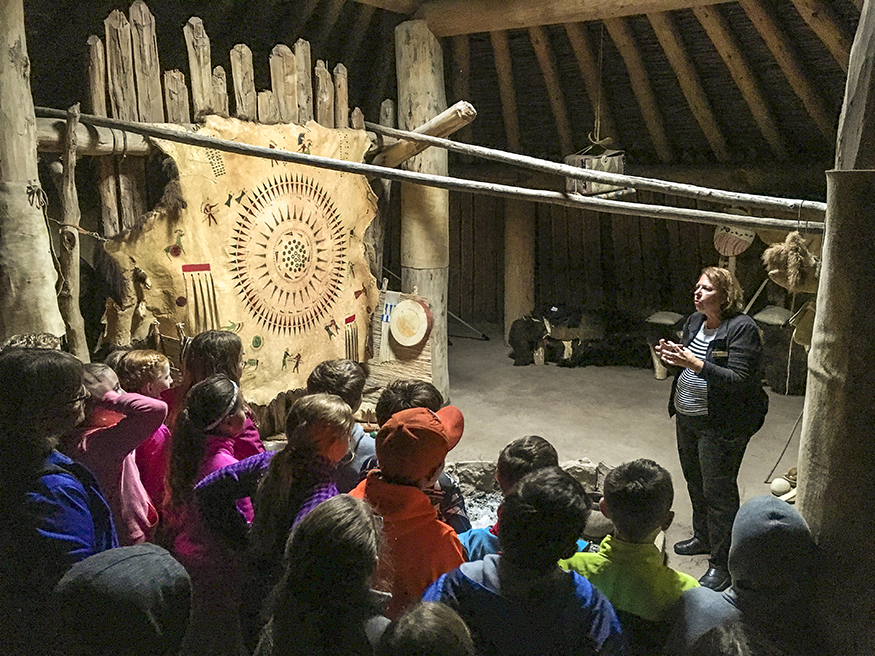 Native American tribes lived throughout North Dakota. The remains of many former villages and reconstructed lodges can be visited today. Sakakawea met Lewis and Clark at Knife River Indian Villages near Stanton. Walk through the remains of Double Ditch and Chief Looking's Village in Bismarck and On-A-Slant Village on the grounds of Fort Abraham Lincoln.