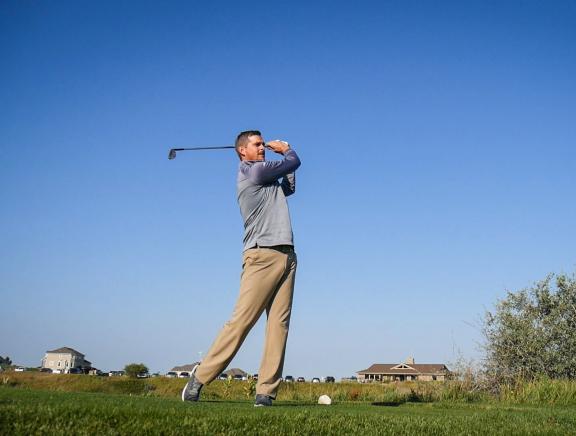 Mike Herzog: Bismarck Golf Guru
"When you're in the top 100 in the country, people remember that. We're on the bucket list. It's great when people say, when we want to play at a golf club in every state in the country, Hawktree comes on their list."
Harry Vardon, a Hall-of-Fame golfer from the early 1900s, once said "For this game you need, above all things, to be in a tranquil state of mind."
It's one of the aspects of golf that sets it apart in the always expanding world of sports. Instead of mustering all the strength you can for a Hail Mary, you have to trust a fluid swing. Instead of the constant heckling from the stands, your only bystanders might be a few local birds. In those conditions, the word "tranquil" might not even do it justice.
"Golf is a sport where you're on your own … You learn about honesty, character, accountability … a lot of life skills." That line can't be attributed to a Hall-of-Famer, but from a man who loves the game just as much as one. He is Mike Herzog; a local guy who works as the golf professional for Hawktree Golf Course, a few miles outside of Bismarck.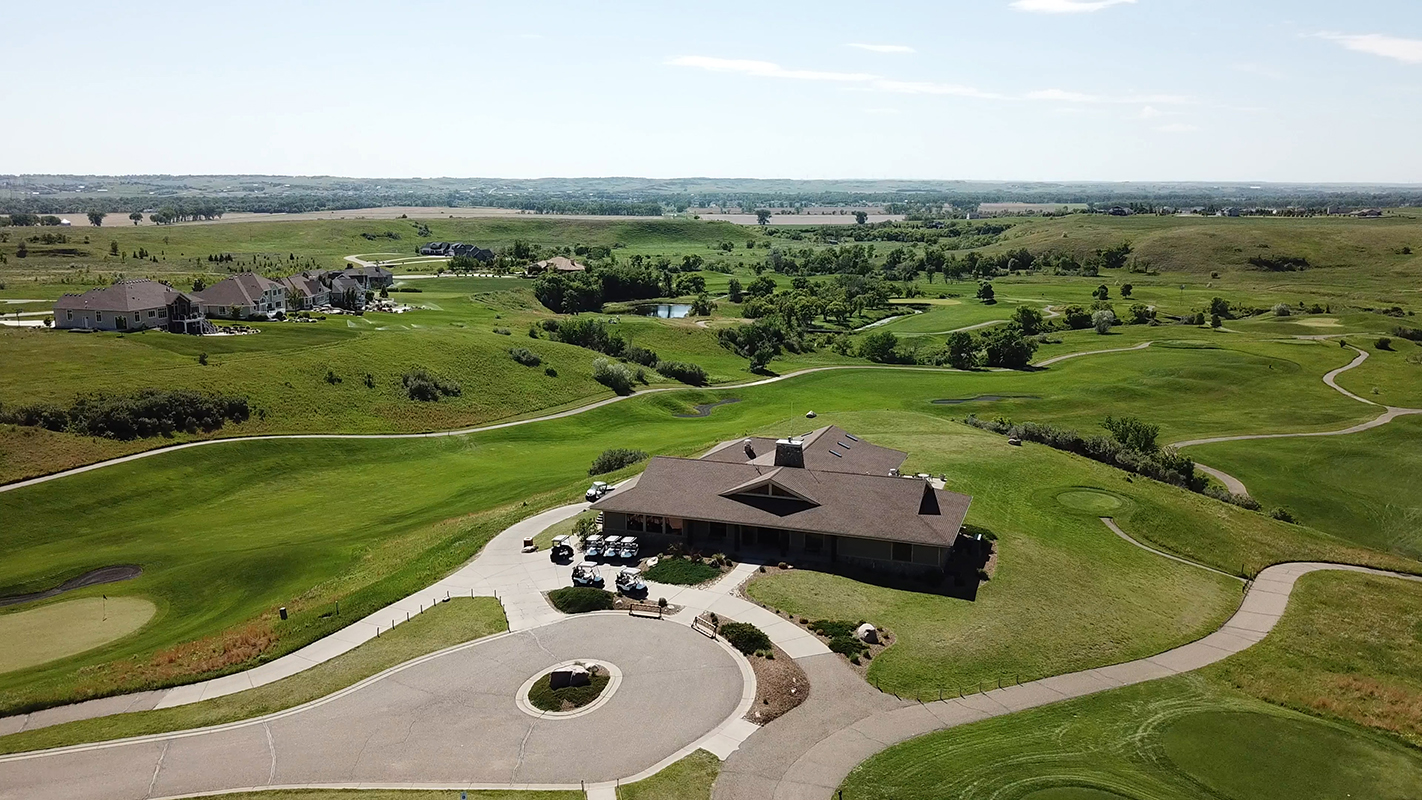 "We're celebrating 20 seasons in 2019! It's just been a blessing," says Herzog, who has been at Hawktree for two years, but is very familiar with the award-winning course.
In a short two decades, Hawktree quickly made a name for itself in North Dakota. It was named one of the best public golf courses in 2008 by Golf Digest and was just recently named the best golf course in North Dakota once again. Other awards from Golf Digest include being named #2 in the most affordable  public courses and #19 in America's greatest public courses. The term "The grass is always greener on the other side" doesn't apply around here.
"I think if more people in life just took time to rest and relax people would enjoy things a lot more in their life," Herzog says.
Enjoying life is something Herzog learned to do early, right on the golf greens he's loved so much. Never needing a babysitter, Herzog would tag along with mom to the golf shop or ride the Cushman with dad at the local course at which they both worked. Sure, he had to dodge a few hundred balls as they rode through the driving range, but there was nowhere this golf-loving family would rather be.
The passion continued through his career, taking him from Minnesota to Bismarck in 2017. Now he helps provide the same golf experience he had as a kid for people of all ages that at Hawktree.
"When you're in the top 100 in the country, people remember that," Herzog says. "We're on the bucket list. It's great when people say, when we want to play at a golf club in every state in the country, Hawktree comes up on their list."
So, take a breather, smell the fresh cut greens and slow down in North Dakota at a destination that attracts golfers from across the country.  They play some golf, grab a bite to eat and maybe catch Herzog out on the course, relaxing and playing a few holes. Life is good.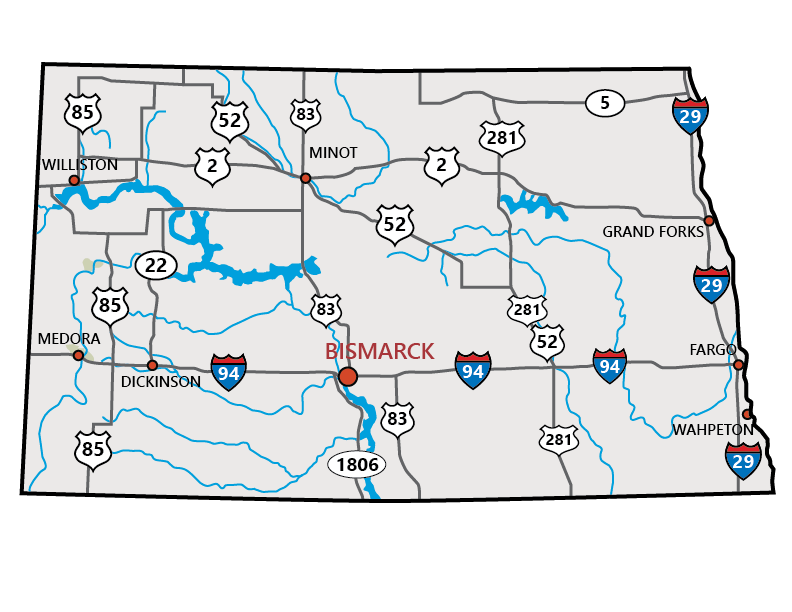 For more stories, go to ND TravelMatters.