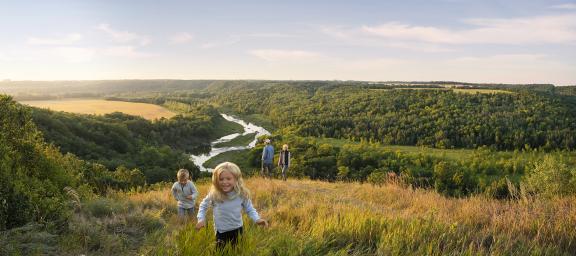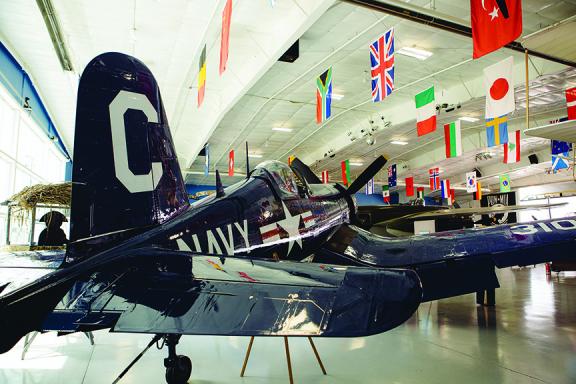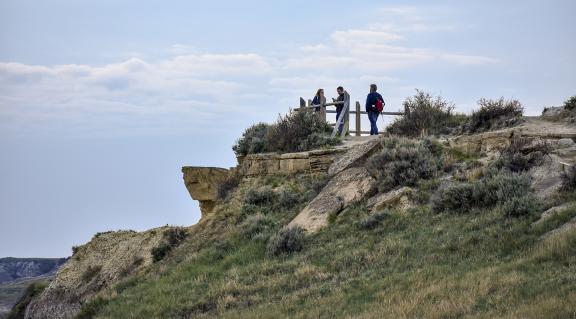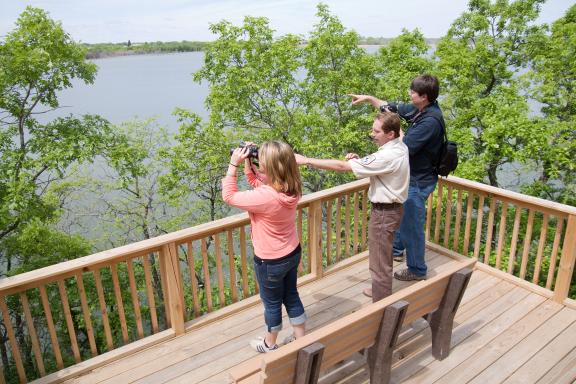 Exploring North Dakota
Different experiences in every corner of the state
North Dakota's unique geographical differences make it a playland with various opportunities for outdoor enthusiasts and adventure-seeking travelers.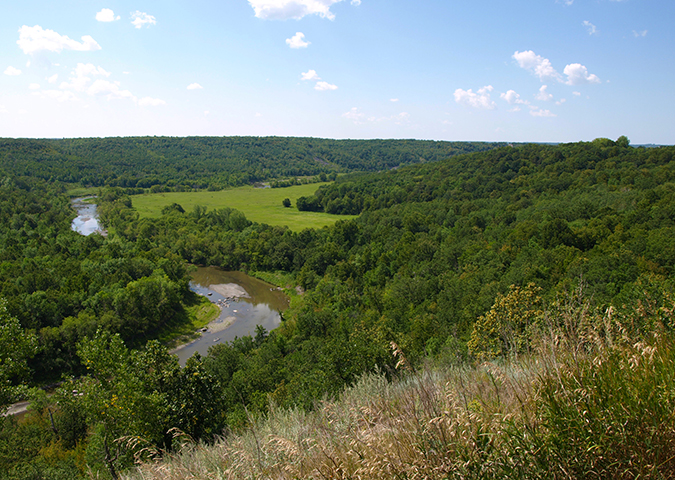 Hikers, bikers, ATV thriller seekers and snowmobilers enjoys the offerings in the wooded Pembina Gorge in the northeast. Trails crisscross the unique terrain within the gorge and trails leading along the hills that surround the gorge and the Pembina River.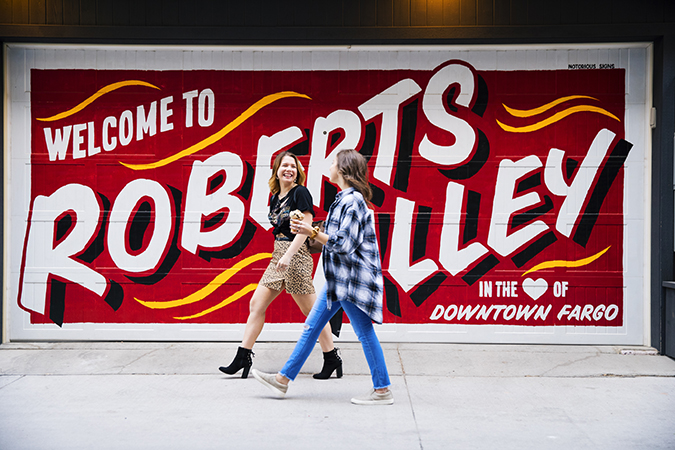 Lovers of glitz, nightlife and upscale dining take advantage of the hustle and bustle of North Dakota's largest city – Fargo. Forget what you saw in the movies, this Fargo is the southeastern gateway to the state. It has its own Fargo Theatre, trendy dining and shopping and music playing into the night in a vibrant downtown.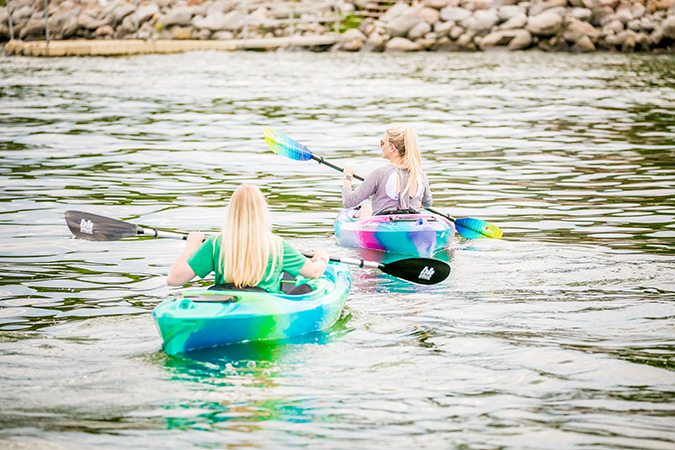 Central North Dakota is teeming with lakes and wetlands and the watersports and wildlife that go with it. The "coteau" region of the state includes recreation mecca Devils Lake, with its boating and fishing opportunities.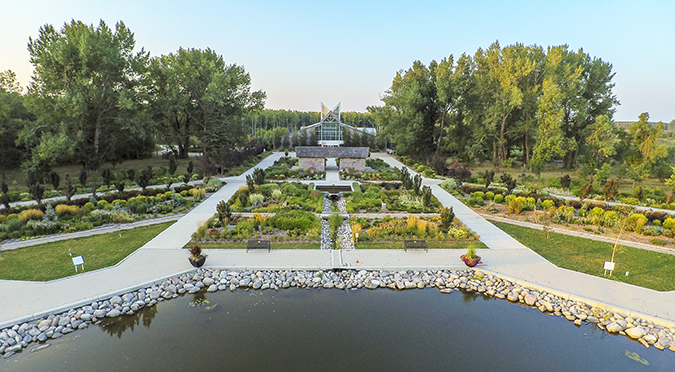 The Turtle Mountains and the International Peace Garden in north central North Dakota straddles the U.S and Canadian border, giving visitors a unique chance to stand in two nations at the same time.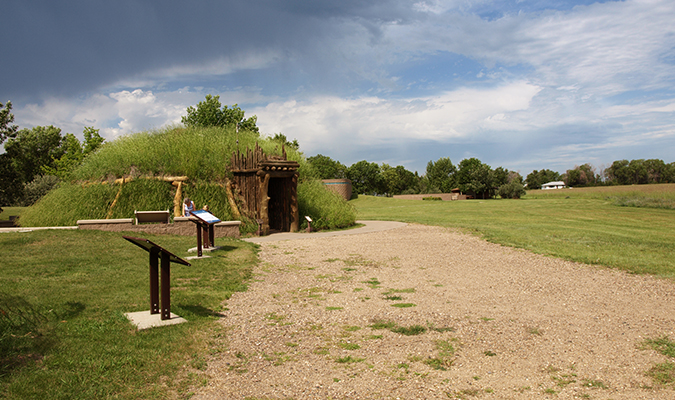 History abounds in southwest North Dakota, where the meandering Missouri River carves out a geographical region thick in history. Lewis and Clark came through here on the way the Pacific with Sakakawea, whom they met at Knife River Indian Villages near Washburn in 1804. Sitting Bull lived along the river and Lt. Col. George Armstrong Custer called Fort Abraham Lincoln home until the demise of the 7th Cavalry in 1876.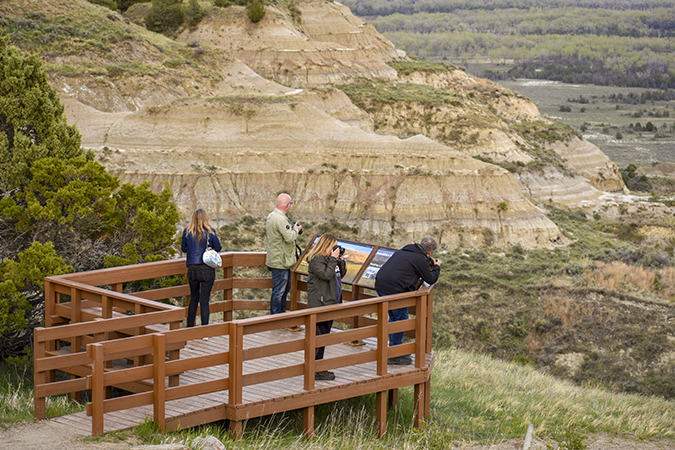 Farther west in the North Dakota Badlands, in 1901 Theodore Roosevelt became President of the United States and a national park was named in his honor.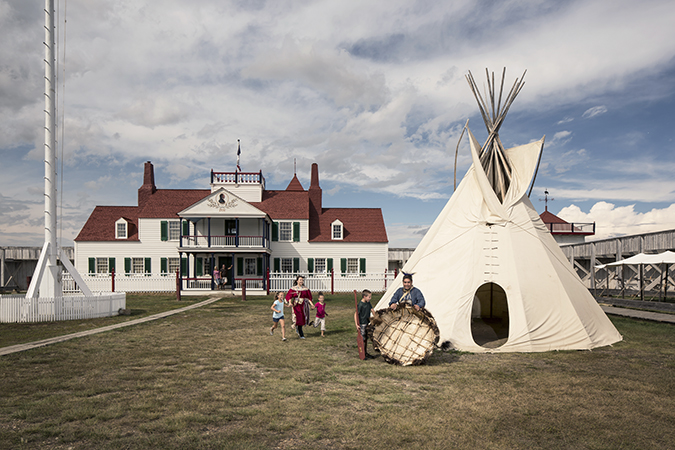 Things are booming in northwestern North Dakota, where an energy boom has led to an influx of people but hasn't diminished the great recreational offerings on Lake Sakakawea or the history of the area. Fort Union Trading Post National Historic Site, Fort Buford and the Missouri-Yellowstone Confluence Interpretive Center near Williston detail the history of the region.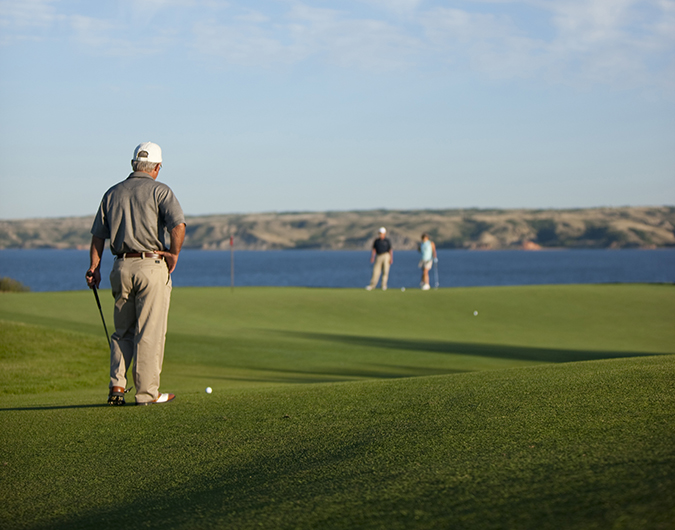 The Links of North Dakota near Ray offers stay-and-play packages on a true nationally recognized links course.