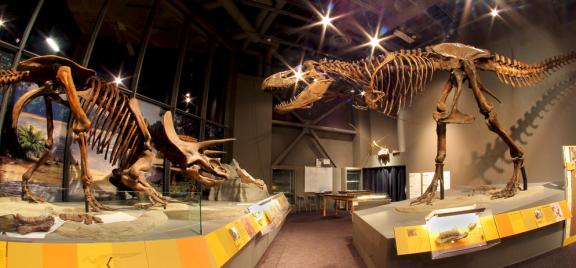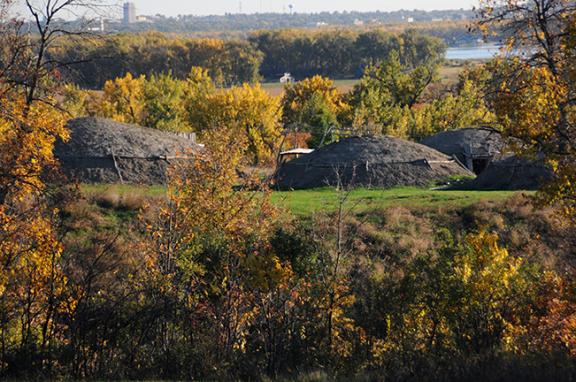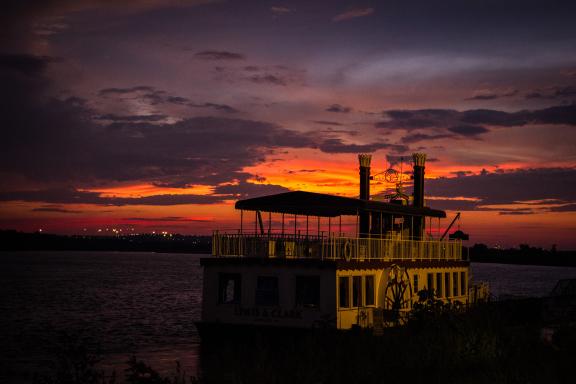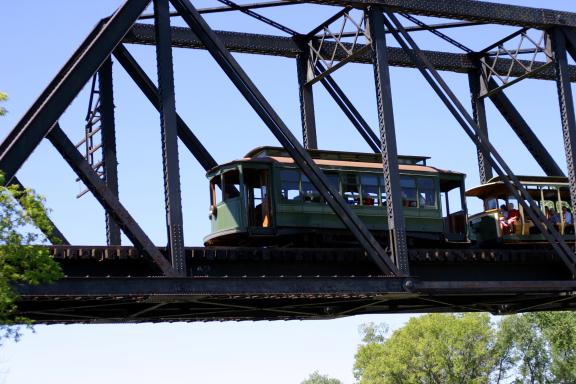 Spotlight: Bismarck-Mandan
River cities offer diverse experiences for guests
Bismarck is the vibrant capital city of North Dakota. Its sister city, Mandan, is just across the Missouri River, a recreation mecca that unites rather than divides the two cities. You will be treated to an array of historical and recreational activities, embellished with a vibrant nightlife, arts scene and unique shopping opportunities.
Tours are offered at the state capitol grounds and visitors must see the new galleries at the North Dakota Heritage Center and State Museum. In the summer and fall, book a dinner cruise on the Lewis and Clark Riverboat before heading downtown to mingle with friends.  
History buffs will enjoy Fort Abraham Lincoln seven miles south of Mandan. While there, tour On-A-Slant Indian Village for a glimpse of Native American life hundreds of years ago.
Golfers can spends several days enjoying the different hazards on seven golf courses, including Prairie West in Mandan and nationally recognized Hawktree in Bismarck.