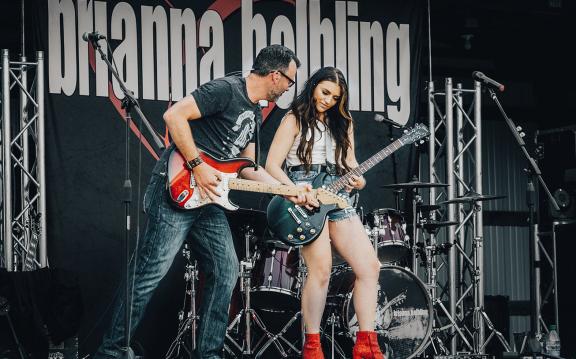 Concerts and Live Music
Let the (live) music move you
Music moves people in more ways than just tapping your toes and dancing, it boosts your mood, gives you energy and can lift your spirits. North Dakota's amazing venues, casinos, state and local fairs, outdoor music festivals, and indoor and outdoor theaters serve up exciting year-round concerts, musicals, and entertainment. Whether you're planning a date night, a family outing, or a friend's night out, North Dakota's music scene promises to provide lasting memories for everyone.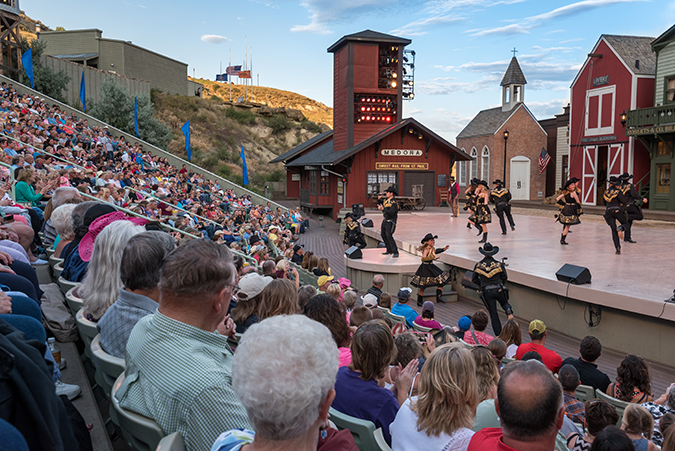 The Medora Musical, dubbed the Greatest Show in the West, is dedicated to President Theodore Roosevelt's time in the Badlands and to the Spirit of the Old West. The show is performed live and outside every night each summer from June through September at the open-air Burning Hills Amphitheater in Medora.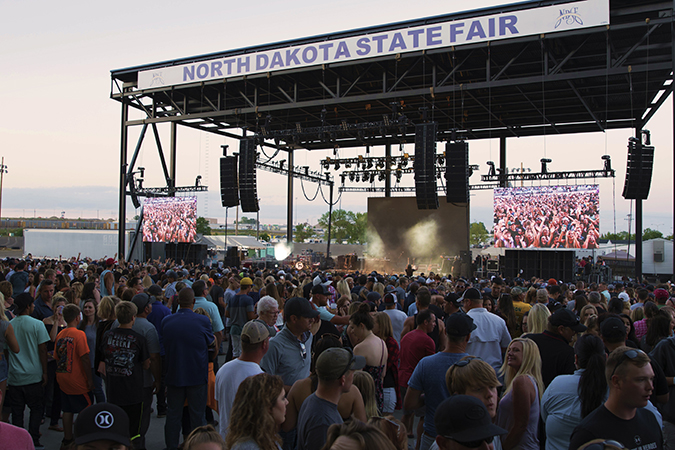 The North Dakota State Fair is an annual state fair held each July in Minot and offers a variety of musical and performance entertainment. Concerts each year feature well-known national artists.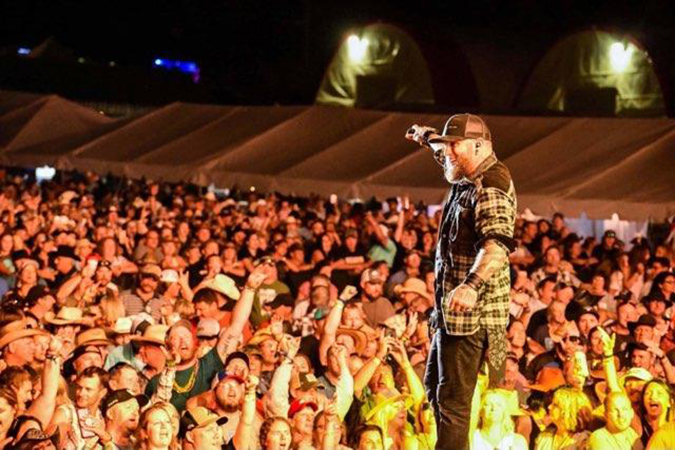 ND Country Fest is a world-class, professionally produced, multi-day, country music and camping festival in July in New Salem that showcases Nashville's finest modern and traditional country stars, along with the region's most talented artists.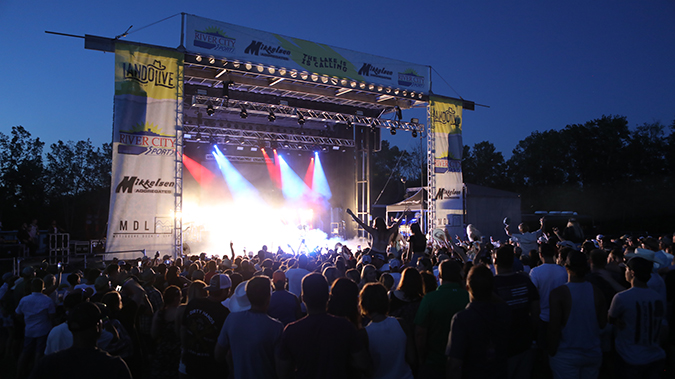 lando LIVE is one of North Dakota's hottest festival, located at the beautiful Lake Metigoshe nestled in the scenic Turtle Mountains. Every July, lando LIVE features three days of rock and country music including many national touring rock and country artists, and many local and regional artists.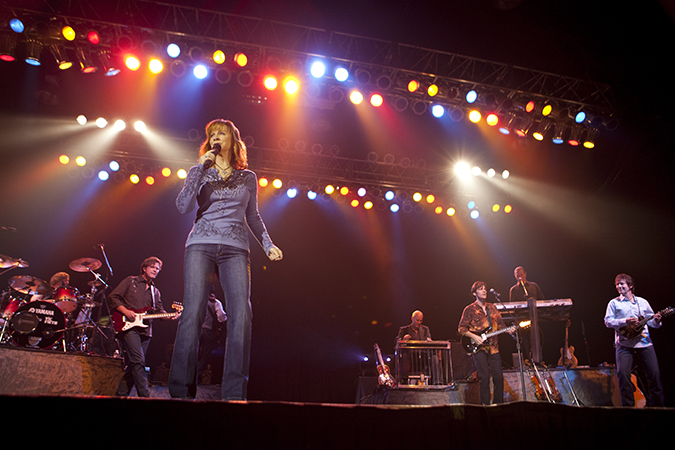 The Norsk Høstfest is North America's largest Scandinavian festival and it is held each fall in Minot. The festival features world-class entertainment, authentic Scandinavian cuisine, Scandinavian culture on display, and handcrafted Norsk merchandise.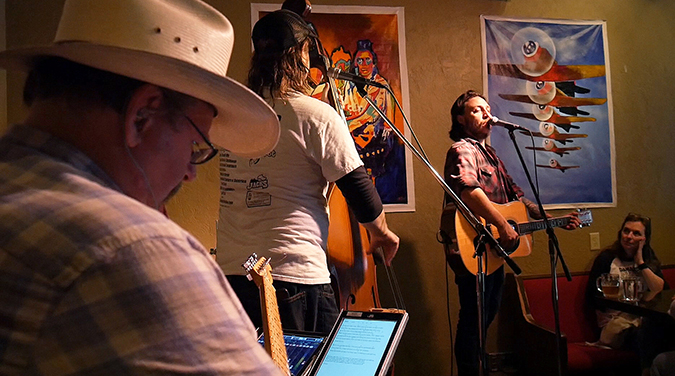 If quaint, smaller venues are more your style, drop in at some of the many local bars and restaurants and small-town pubs to hear some of North Dakota's very own local talent.
Click here for more entertaining events in North Dakota.