Your Bucket List Not Complete Without North Dakota
Whether it's thrilling adventure or rest and relaxation, North Dakota has unexpected fun for all tastes
Pardon our forwardness, but we think North Dakota should be on everyone's bucket list — especially Theodore Roosevelt National Park with its rugged scenery, roaming wildlife and the kind of outdoor adventure that inspired our 26th President. Here are more ideas for your particular kind of list. If these aren't enough, click here for even more bucket list ideas.
THRILL SEEKERS
Bike, hike or run all 144 miles of the Maah Daah Hey Trail — all at once or in return visits. It follows the Little Missouri River through rugged Badlands, passing by or through all three units of the national park.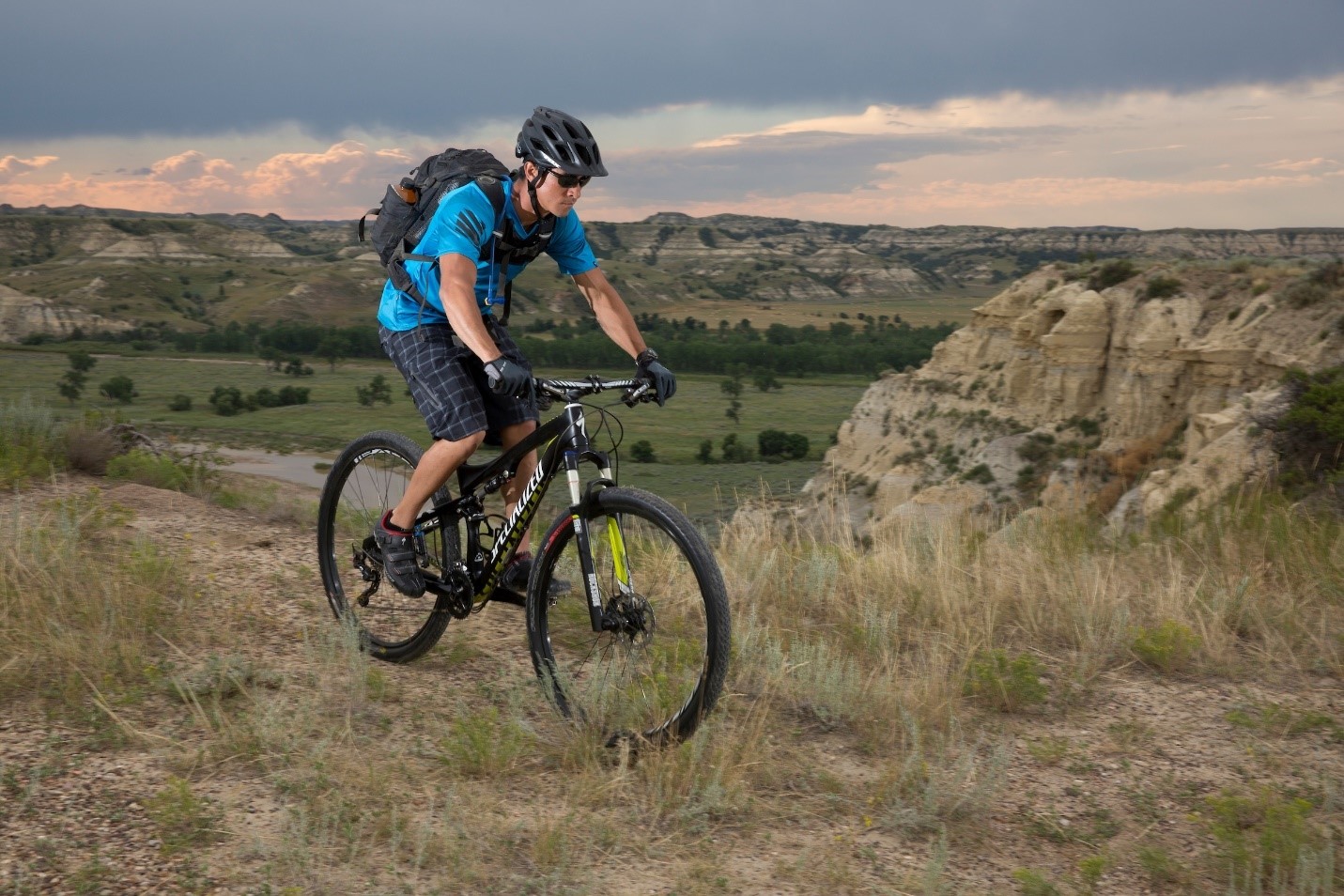 The Maah Daah Hey trail is a popular destination for hiking, mountain biking and trail racing. 
PARK GOERS
Our state parks have hiking trails and kayak rentals for lazy trips down a river. Visit Lake Metigoshe State Park north of Bottineau in the scenic Turtle Mountains, Fort Ransom State Park near Fort Ransom or Pembina Gorge State Recreation Area near Walhalla.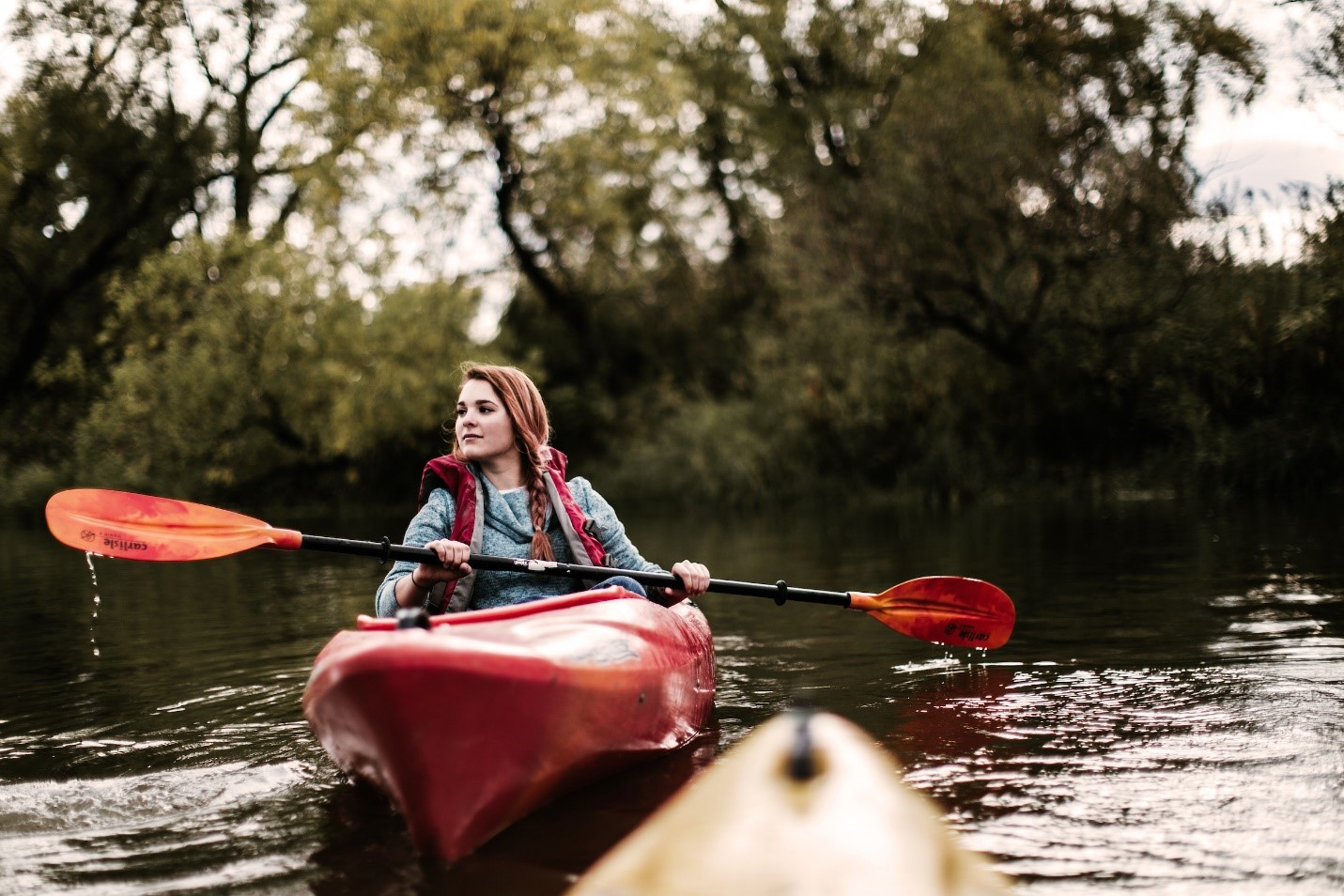 Kayaking is a favorite way to enjoy the lakes, rivers and state parks of North Dakota. 
TIME TRAVELERS
Have An Old West adventure in Medora with the Medora Musical, Pitchfork Steak Fondue and horseback trail rides. Before he was President, Theodore Roosevelt was a larger-than-life character in the town's history when he came to North Dakota as a hunter, rancher and deputy sheriff.
The popular Medora Musical is held nightly throughout the summer.
HISTORY BUFFS
Forts are fun, and North Dakota has plenty of them. Visit Lewis and Clark's Fort Mandan near Washburn where they spent the winter of 1804-1805. See the home of Lt. Col. George Custer at Fort Abraham Lincoln south of Mandan. And don't miss Fort Union Trading Post National Historic Site near Williston. Remember Leonardo DiCaprio playing Hugh Glass in "The Revenant?" He was there! (Hugh, not Leonardo.)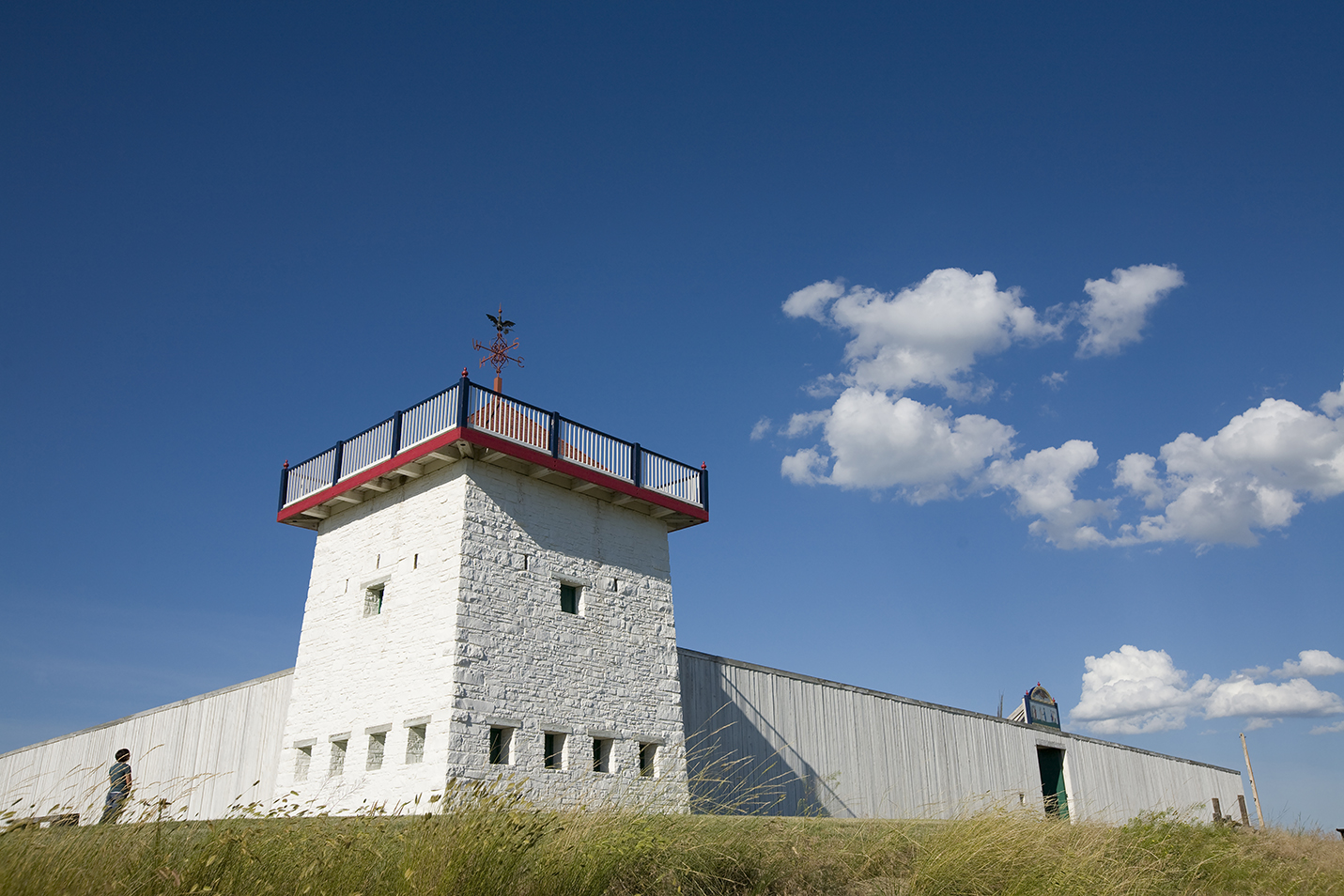 Fort Union Trading Post National Historic Site.
ANGLERS
Plunge into our lakes and rivers, including Lake Sakakawea, Devils Lake, the Red River and the Missouri River. Seriously, a lot of the fish stories told here about the one that was "this big" are true. You'll find world-class fishing for walleye, northern pike and perch.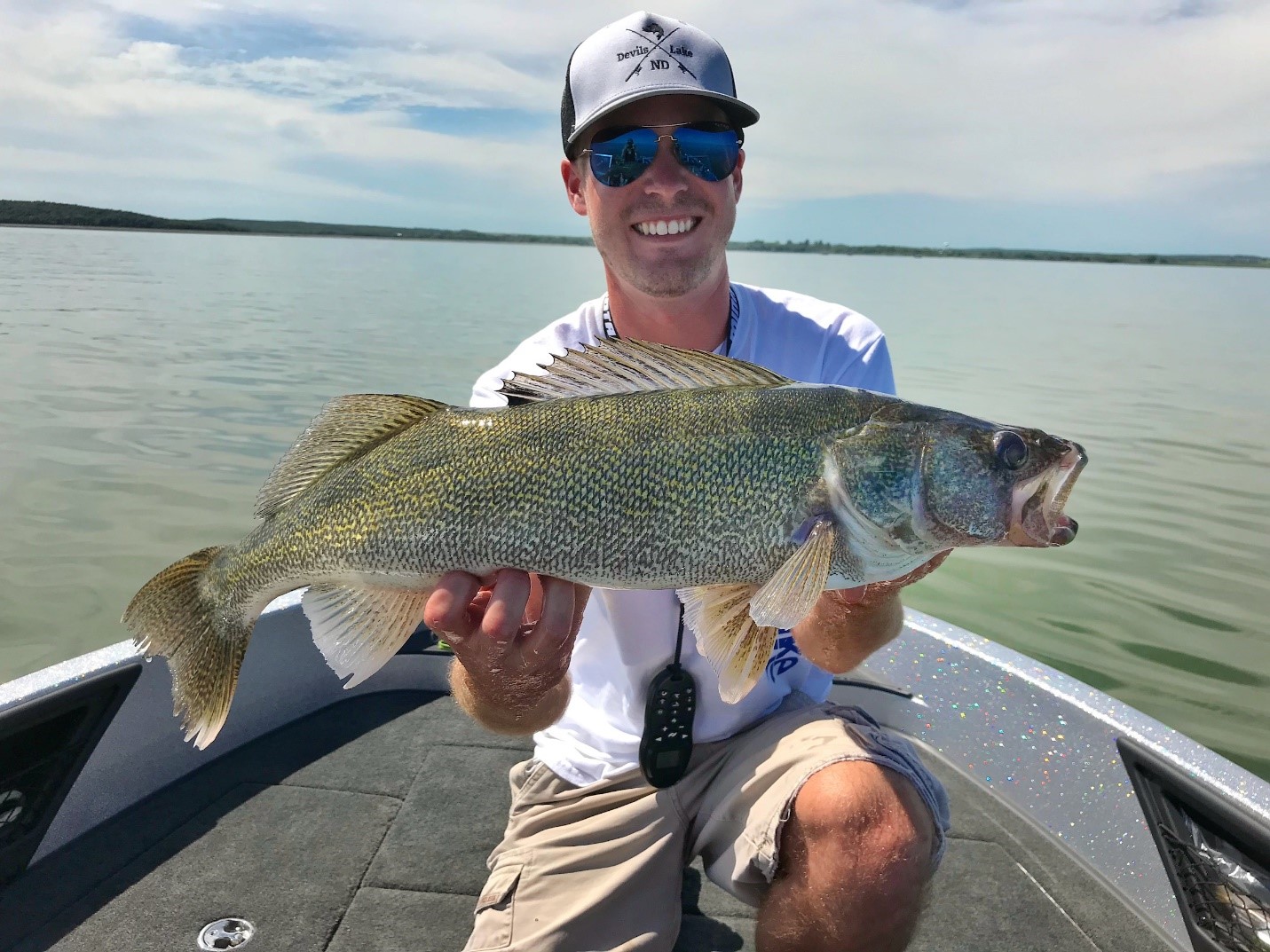 Walleye fishing in North Dakota attracts both recreational and professional anglers from far and wide.
SPORTS ENTHUSIASTS
Play ball! Get a hotdog and watch the Fargo-Moorhead RedHawks professional minor league baseball at the beautiful Newman Outdoor Field in Fargo. Or see the Bismarck Larks, Badlands Big Sticks or Souris Valley Sabre Dogs of summer wood-bat leagues for college baseball's elite players.
Fans enjoy a game of Fargo-Moorhead RedHawks baseball.
ROAD TRIPPERS
Drive each of our designated scenic byways and backways. Make sure you see the Sheyenne River Valley National Scenic Byway, which follows a gorgeous, forested river valley and picturesque farms from Lisbon to Valley City, the "city of bridges." Bonus: Ride our designated routes on your motorcycle to earn your North Dakota Scenic Byrider Patch.
North Dakota roads offer a diverse landscape for motorcyclists.
CULTURE SEEKERS
Visit Knife River Indian Villages National Historic Site near Stanton, where Sakakawea became the famous interpreter for the Lewis and Clark Expedition. See reconstructed earthlodges there and at New Town and Fort Abraham Lincoln State Park south of Mandan. While in Mandan, stop and shop at Five Nations Arts.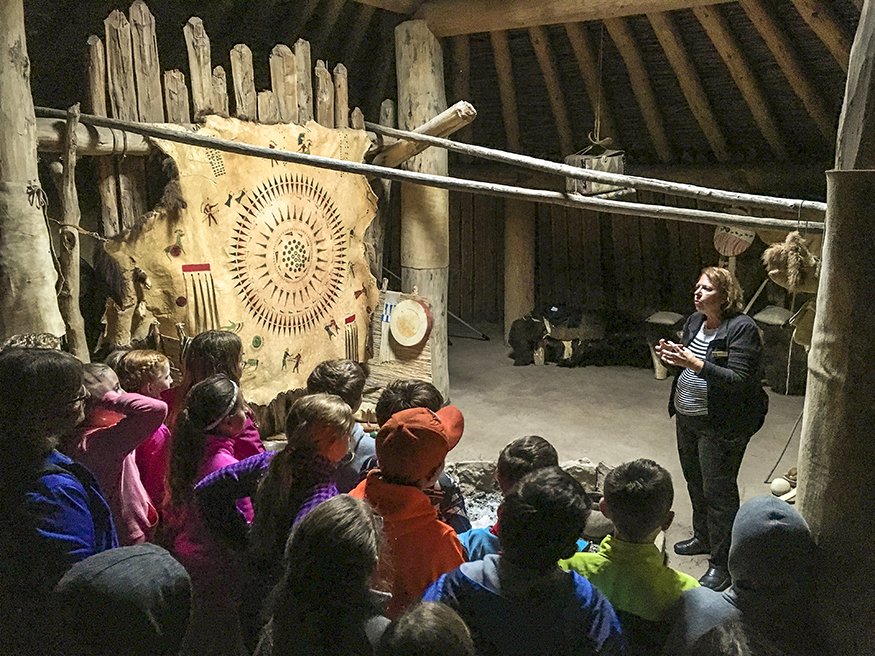 Students learning about the history and culture of the earthlodges.
MUSEUM EXPLORERS
Look out for that mastodon! Visit the North Dakota Heritage Center and State Museum in Bismarck to see prehistoric creatures, Native American history and more. If art is your thing, see the nationally accredited Plains Art Museum in Fargo with a mural by internationally renowned artist and North Dakota native, James Rosenquist.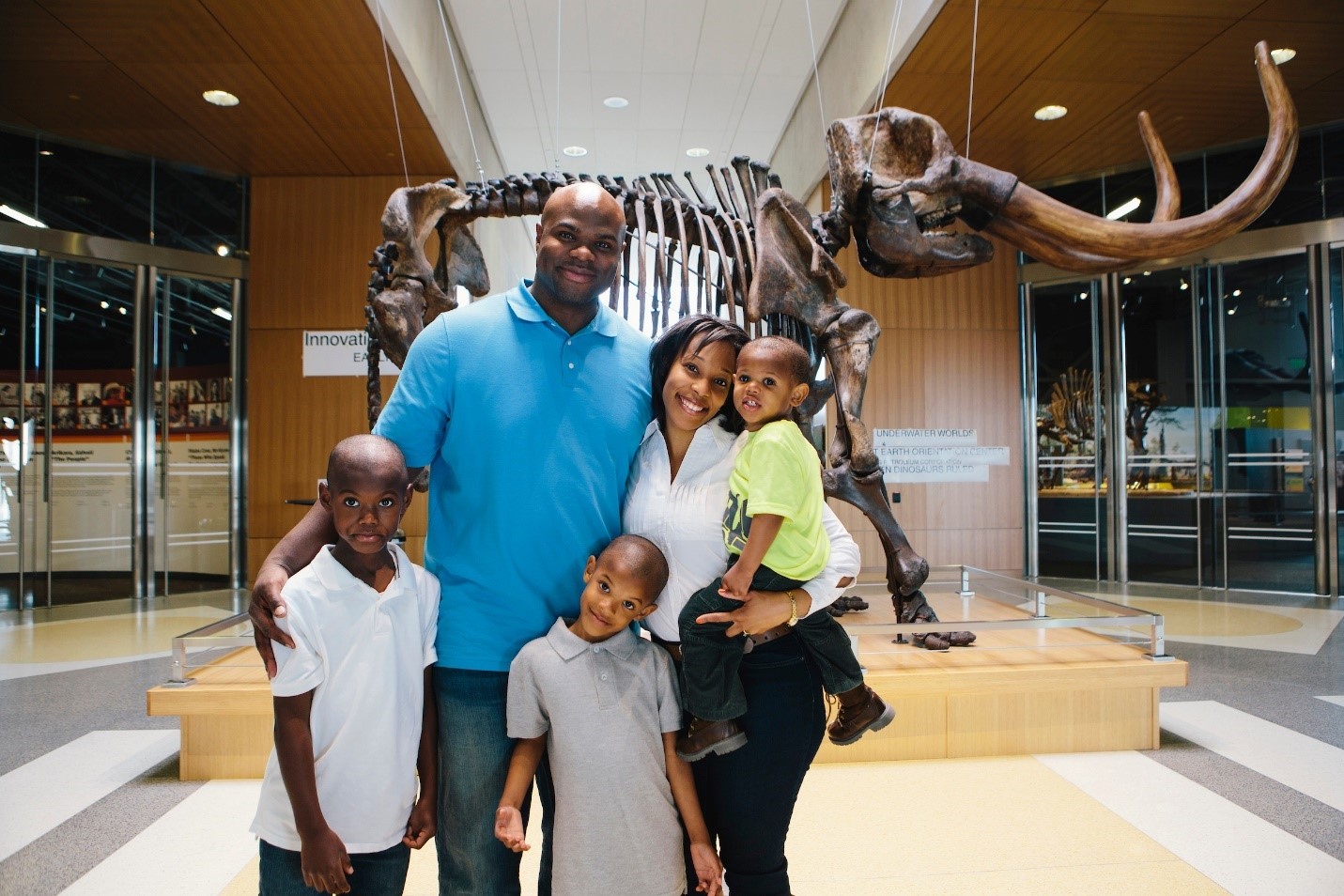 The North Dakota Heritage Center and State Museum's galleries showcase prehistoric life from the region, as well as Native American culture and the history of settlement on the prairie. 
GOOD NEIGHBORS
Stand in two nations at once — one foot in Canada and one in the United States at the International Peace Garden north of Dunseith. It's a giant botanical garden celebrating peace between the two nations with more than 150,000 flowers planted each year.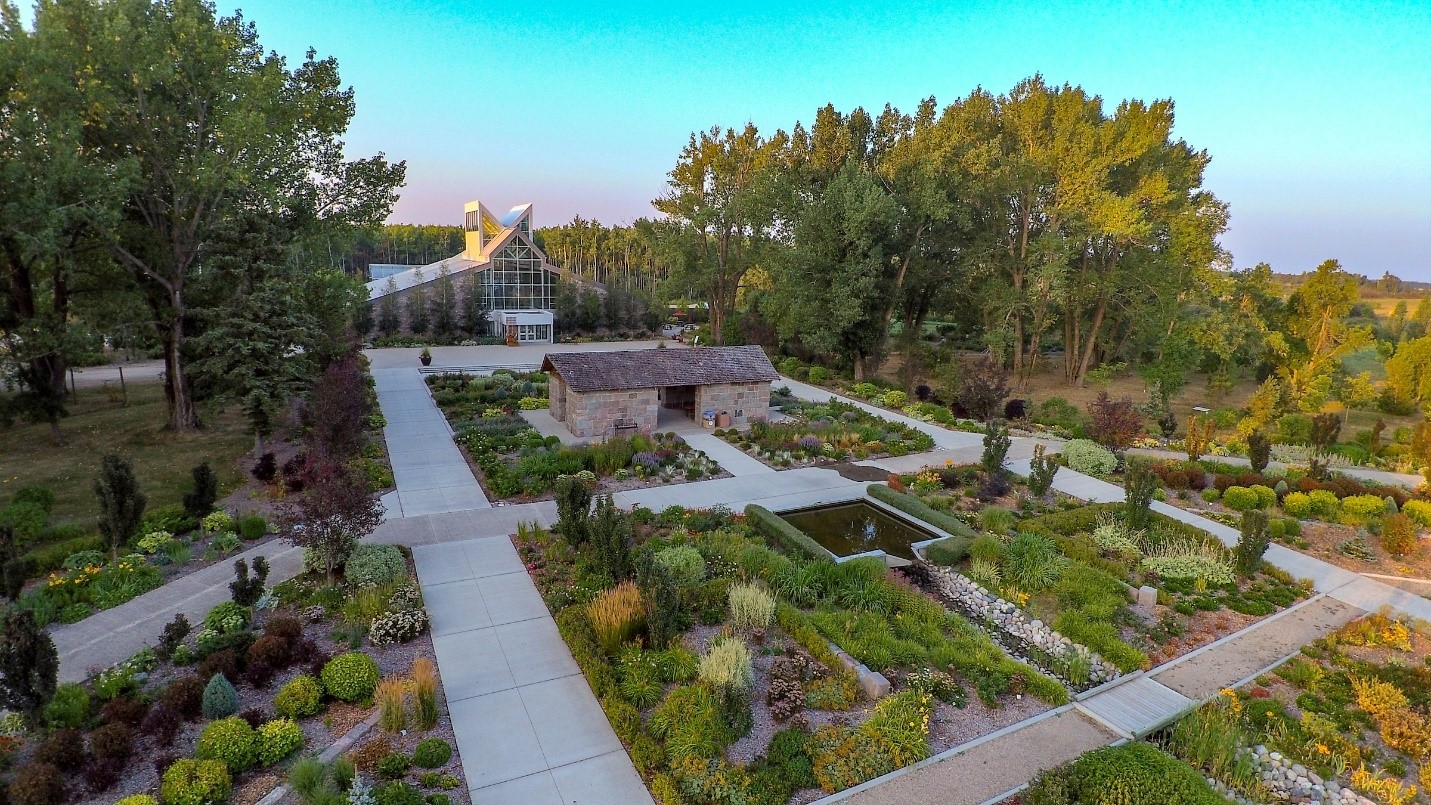 Witness a beautiful tribute to the long-standing peace between the U.S. and Canada.