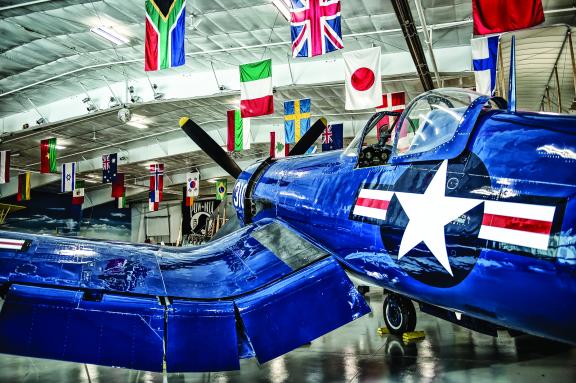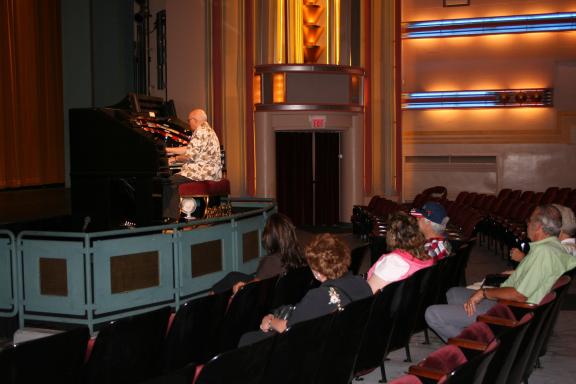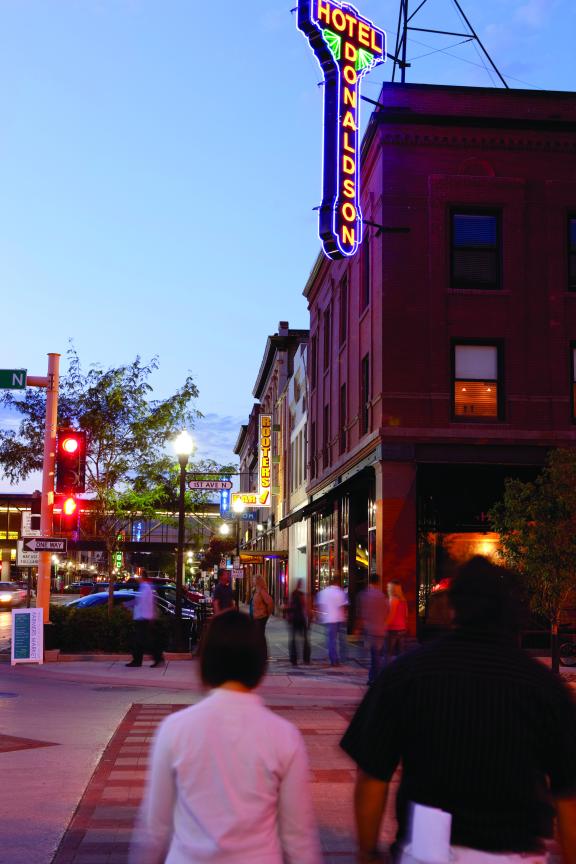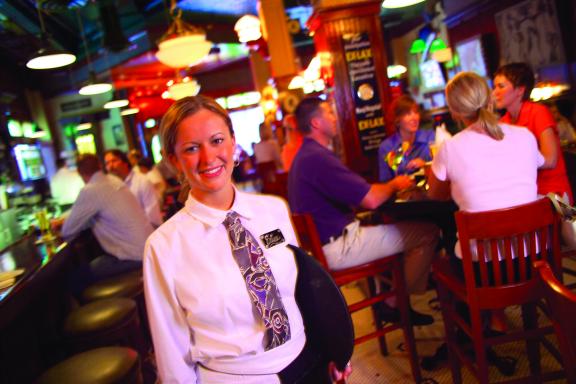 Spotlight: Fargo-West Fargo
Fargo has it all, from major college sports, to theater and great shopping
Fargo is the largest city in North Dakota, and as such, is the cultural centerpiece of the state. The metropolitan Fargo-West Fargo area has a vibrant nightlife, exploding arts scene and strong theater offering. It has major college athletics and great attractions.
North Dakota State football and ESPN have helped burn Fargo into the nation's senses. The six-time FCS Bison have hosted GameDay twice due in part to its knack for beating the "Big Boys" of the FBS (5 straight wins).
But there is more to Fargo than football. There is the Fargo Theatre, which hosts the annual Fargo Film Festival and the Fargo Air Museum's collection of aircraft. There is unique dining at Maxwell's in West Fargo or Vinyl Taco or the Wurst Bier Hall in Fargo. 
Those who like a little exercise with their city experience can join thousands of runners competing in the annual Fargo Marathon.