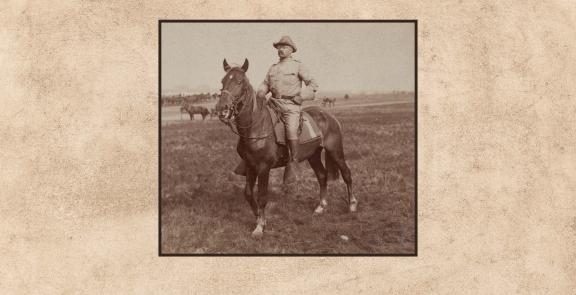 Legends of North Dakota
From Custer to Roosevelt and Sakakawea to Sitting Bull, many legends shaped North Dakota's past.
George Armstrong Custer
George Armstrong Custer left his mark on North Dakota, and U.S. history, with his defeat at the Battle of the Little Bighorn. You can see Custer's house at Fort Abraham Lincoln State Park south of Mandan. During the Civil War, he saw action at Gettysburg, Antietam, Bull Run and Chancellorsville and in 1866, he was named commander of the 7th Cavalry. Custer was stationed at Fort Abraham Lincoln in North Dakota from 1873 to 1876 and died at the Battle of the Little Bighorn on June 25, 1876.
Meriwether Lewis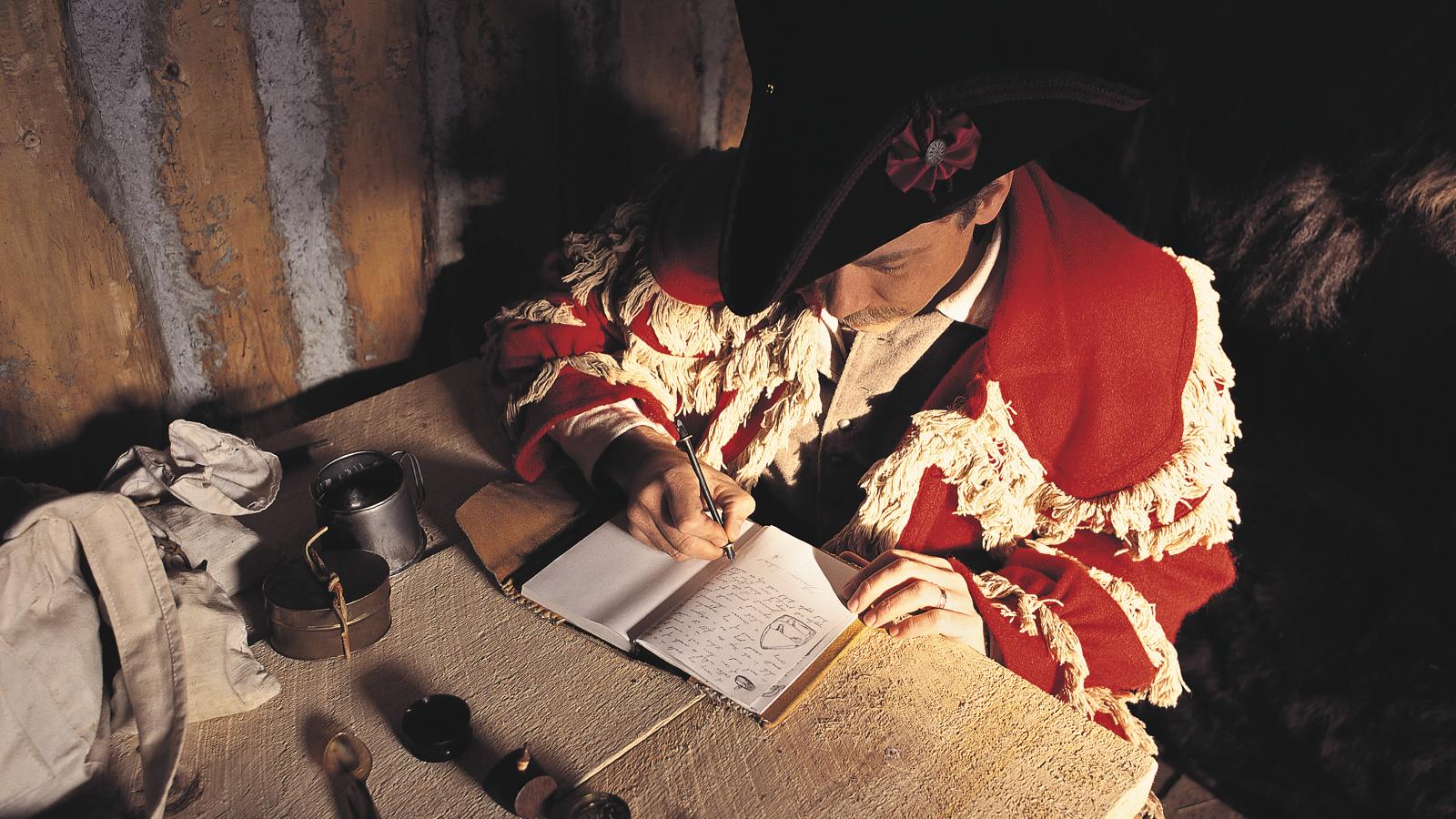 Meriwether Lewis was chosen by President Thomas Jefferson to lead the Corps of Discovery up the Missouri River to find an elusive water route to the West Coast. His military service on the Ohio and Tennessee frontiers before the expedition helped qualify him for the leadership position on the mission and he chose William Clark as co-leader after serving with Clark on the frontier. The Lewis and Clark Expedition made winter camp at Fort Mandan near what is now Washburn, in October 1803. While there, Lewis and Clark met Sakakawea, who resided in nearby Knife River Indian Villages.
President Theodore Roosevelt
Theodore Roosevelt said his time spent as a rancher in the Badlands of North Dakota from 1884 to 1886 prepared him for the rigors of being President of the United States. He moved to North Dakota to what is now Theodore Roosevelt National Park near Medora after his mother and wife died on the same day and served as President of the United States from 1901 to 1909. Roosevelt was quoted as saying "I never would have been President if it had not been for my experiences in North Dakota."
Sakakawea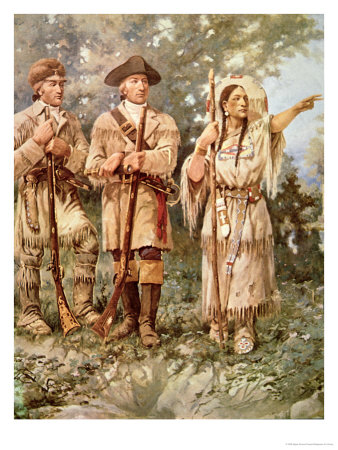 Historians argue about the correct spelling of her name: Sakakawea, Sacagawea, Sacajawea, but there is no arguing the contributions she made to Lewis and Clark's Corps of Discovery. She and husband, Toussaint Charbonneau, joined the Lewis and Clark Expedition at the Knife River Indian Villages near present-day Stanton, North Dakota. She played a key role in establishing relations with the Shoshone tribe in Idaho, from which the expedition was able to obtain horses and food to get across the Rocky Mountains. Sakakawea and her family remained in North Dakota on the return from the Pacific Ocean, while others in the Corps of Discovery returned to St. Louis. She was befriended by William Clark, who said of her prominence within the corps: "We find (that she) reconciles all the Indians, as to our friendly intentions - a woman with a party of men is a token of peace."
Sitting Bull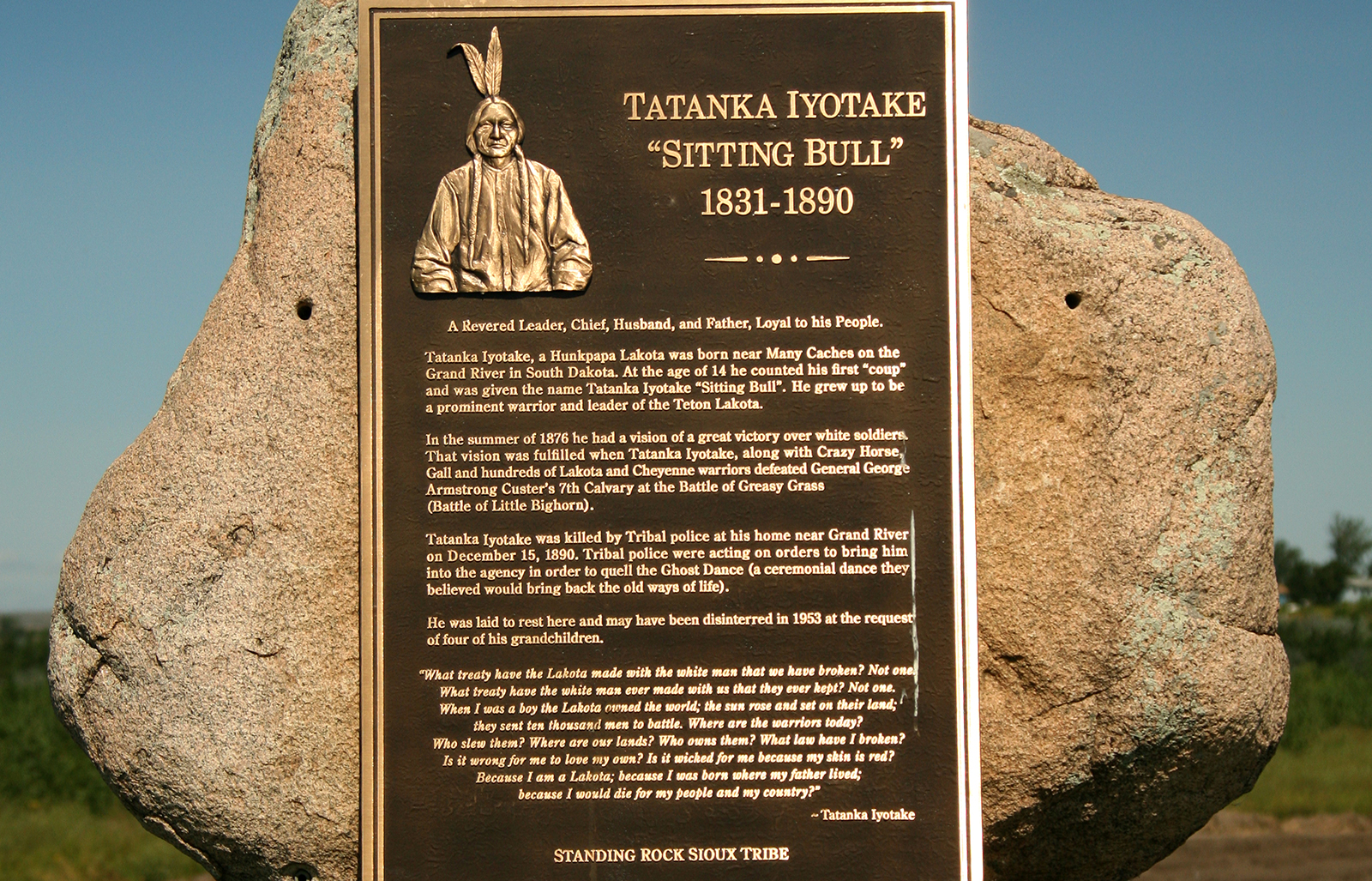 A Hunkpapa Lakota chief and holy man, Sitting Bull played a prominent role in the shaping of the American West. Besides being a warrior, he also was skilled as a musician and artist. Sitting Bull led 3,500 warriors to a victory over the U.S. 7th Cavalry in the Battle of the Little Bighorn on June 25, 1876 and fought in the Battle of the Killdeer Mountains and the siege of Fort Rice. Sitting Bull's Burial Site and a museum/visitor center are located in Fort Yates along the Standing Rock National Native American Scenic Byway. 
William Clark
A gifted cartographer, William Clark was chosen as co-leader of the Corps of Discovery. His brother was Revolutionary War hero George Rogers Clark. Clark and the corps spent five months at Fort Mandan, hunting, trading and learning about the route they would take from the tribes and French-Canadian trappers with knowledge of the river ahead. After the expedition, he became Indian agent for Louisiana Territory, and later became superintendent of Indian Affairs at St. Louis.