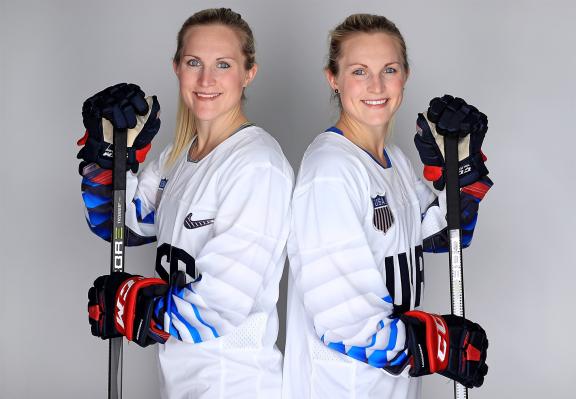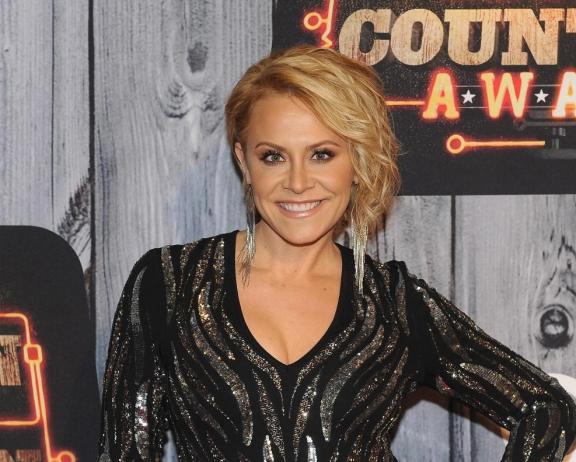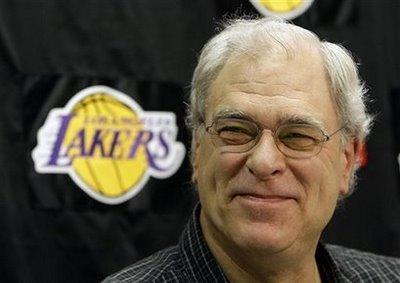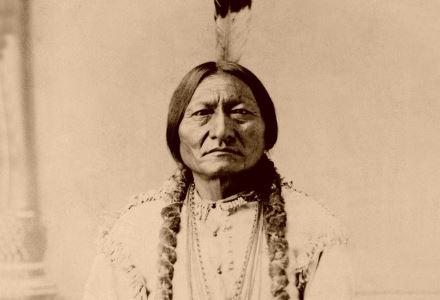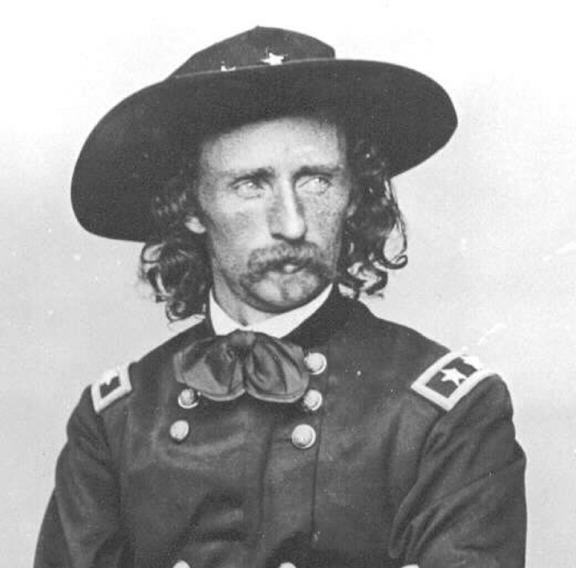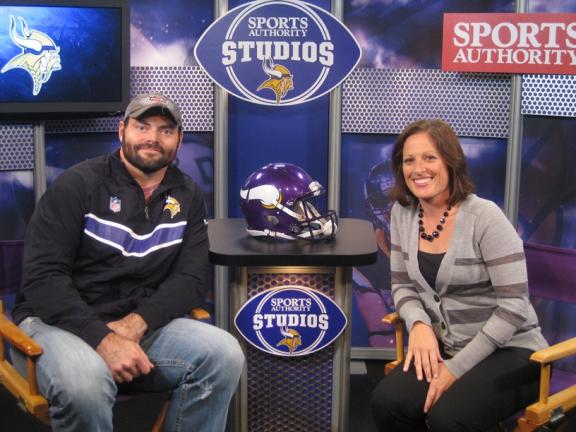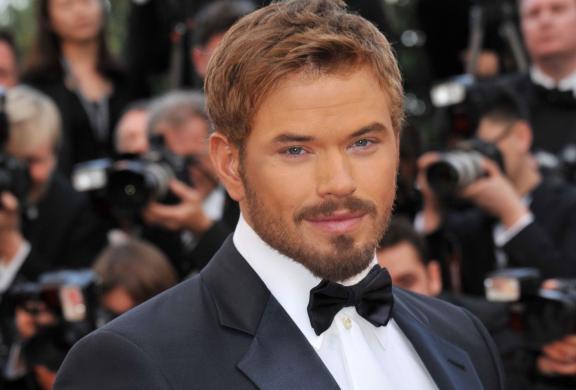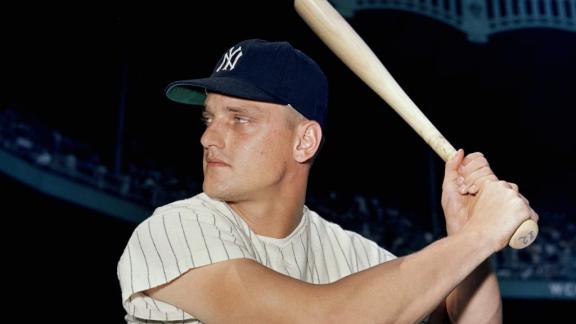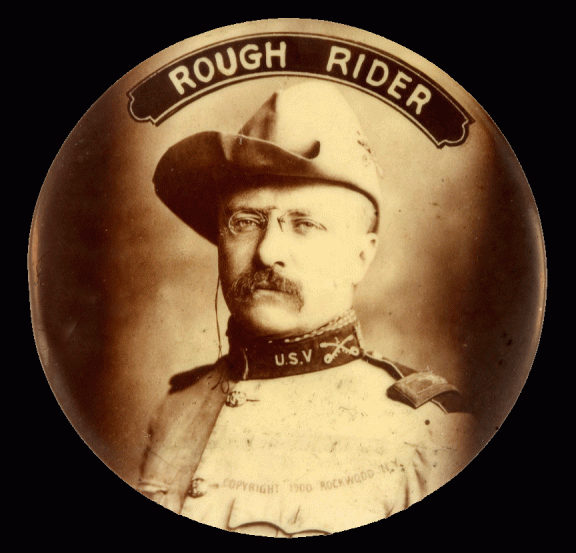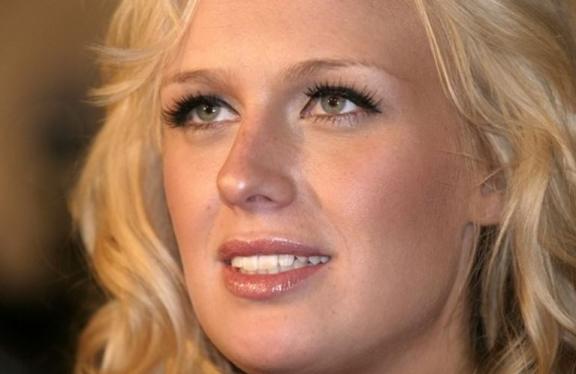 Famous North Dakotans
Olympic gold-medal winning sisters Jocelyne Lamoureux-Davidson and Monique Lamoureux-Morando of Grand Forks will be the 45th and 46th members of the North Dakota Rough Rider Hall of Fame upon their induction.
North Dakota is a place to Be Legendary. Notable figures have left a legacy that is preserved here. Visitors can tour the site where Sakakawea lived with her village. They can walk inside Theodore Roosevelt's cabin in the Badlands. They can canoe the same waters as Lewis & Clark. They can see where Sitting Bull surrendered at Fort Buford.  
These famous figures were not always from North Dakota, but their history was defined here. And those legends are now joined by modern-day sports heroes, musicians, models, actors and writers who continue to Be Legendary.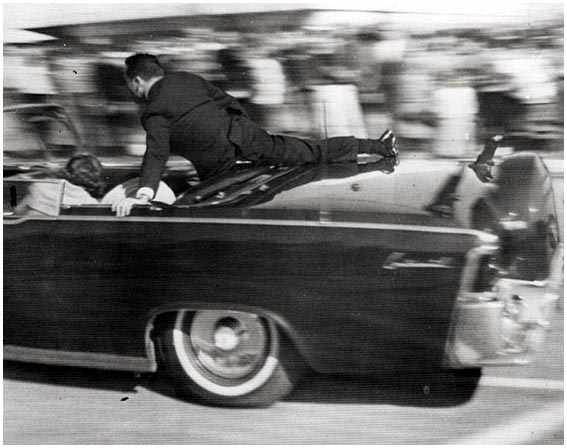 In the lower level of the North Dakota Capitol, visitors can see the portraits of the 44 recipients of the Theodore Roosevelt Rough Rider Award, recognizing present or former North Dakotans who have been influenced by this state. The list includes the latest inductee, former U.S. Secret Service agent Clint Hill, who was born in Larimore and grew up in Washburn. He served in the U.S. Secret Service from 1958 to 1975, protecting the presidency through five administrations: President Dwight D. Eisenhower, President John F. Kennedy, President Lyndon B. Johnson, President Richard M. Nixon and President Gerald R. Ford. He was in the motorcade as a member of the First Lady Jacqueline Kennedy's detail on the day President Kennedy was assassinated. Hill ran from his position on the running board of the Secret Service follow-up car and leaped onto the back of the presidential limousine as shots were being fired, shielding President Kennedy and the First Lady from any further shots. 
Throughout the state, a number of attractions invite you to learn more about North Dakota legends. At the Frontier Village in Jamestown, there's a "writer's shack" dedicated to the beloved western author, Louis L'Amour. Fargo has a Roger Maris Museum housed in the West Acres Shopping Center. And in Minot, you can dine in actor Josh Duhamel's restaurant, 10 North Main. 
Speaking of Josh Duhamel, he's just one of the stars of North Dakota whose current success is being celebrated, along with musician Gwen Sebastian. 
North Dakota is a place to Be Legendary.