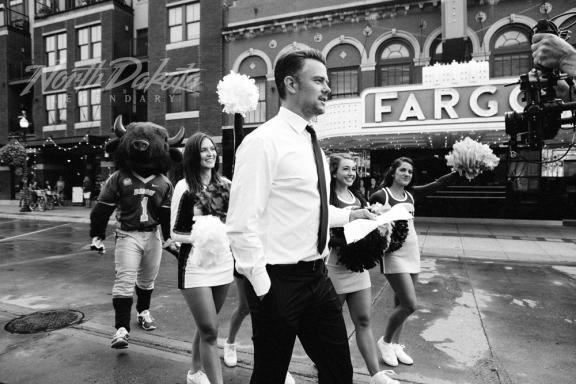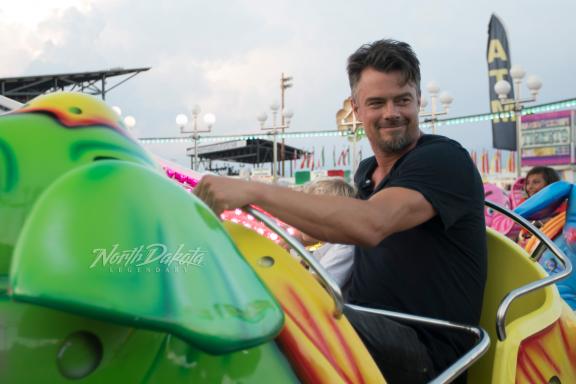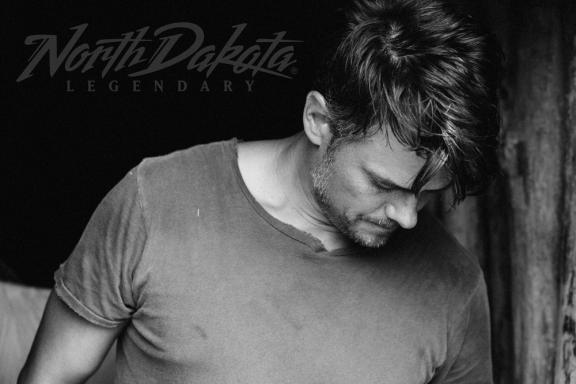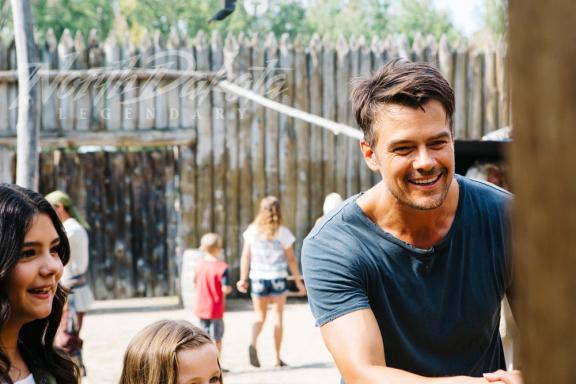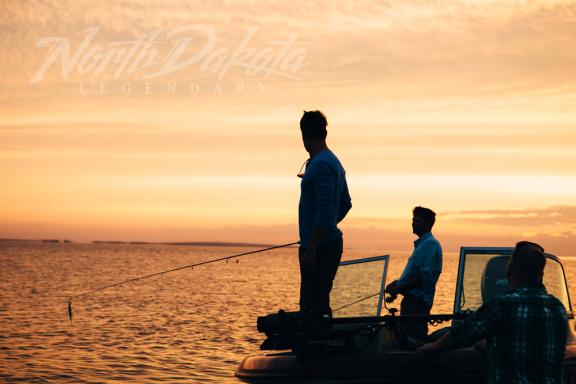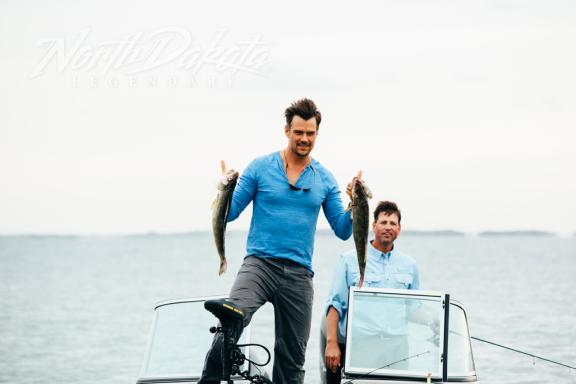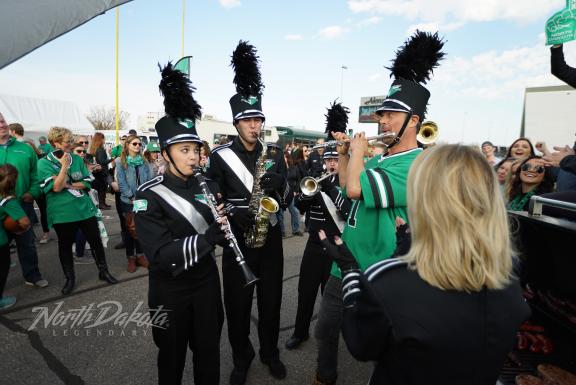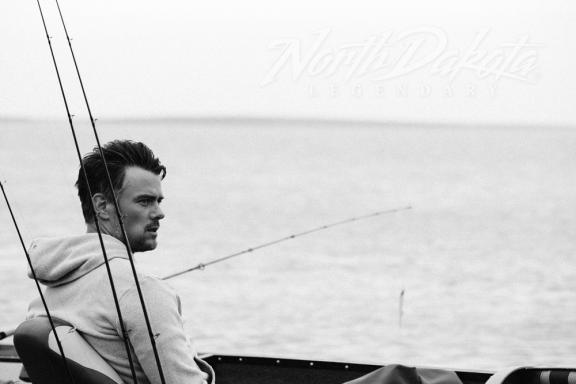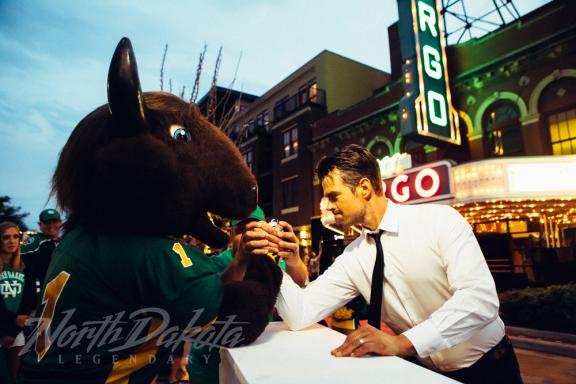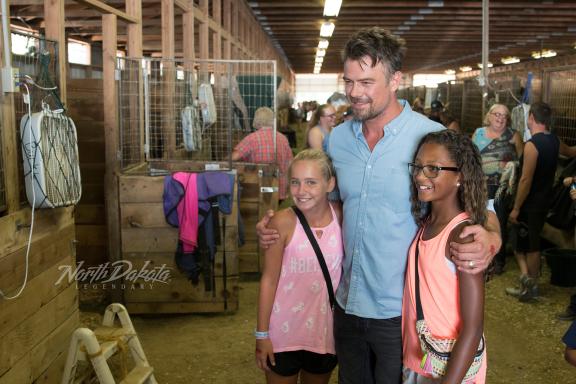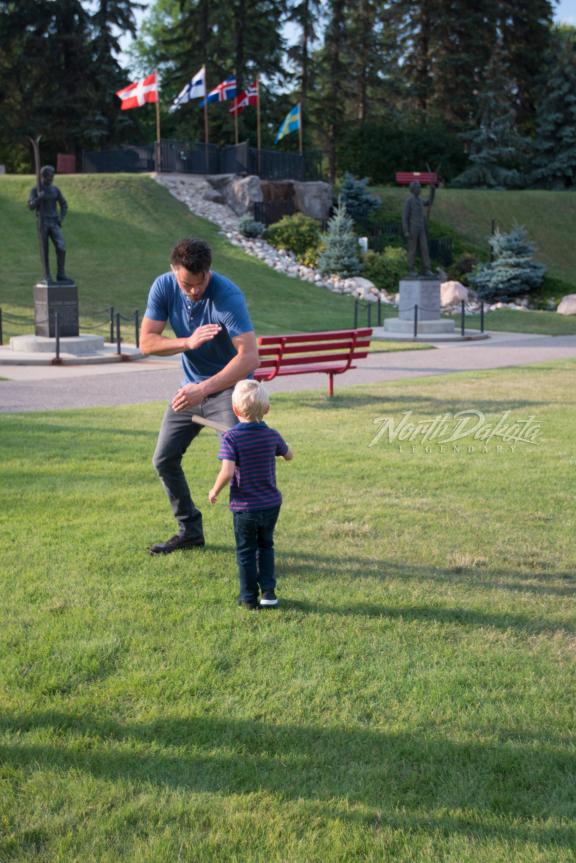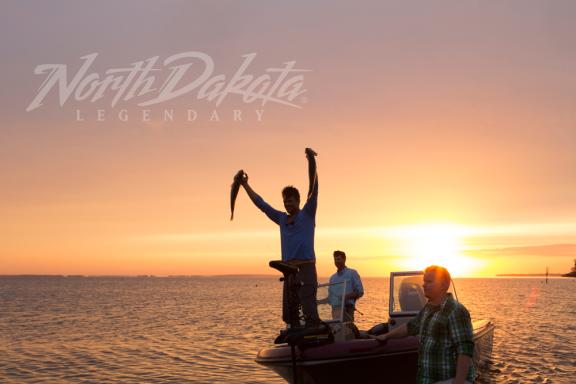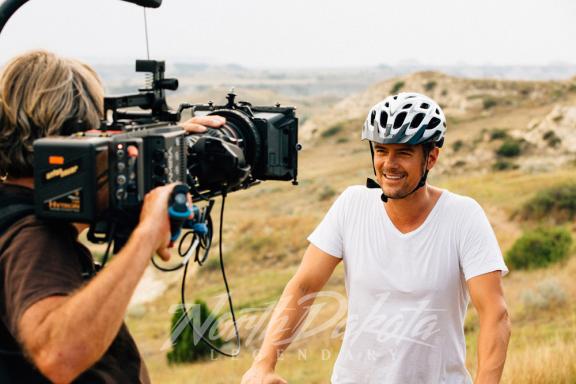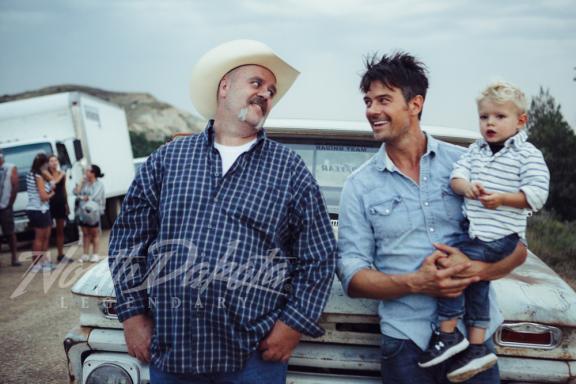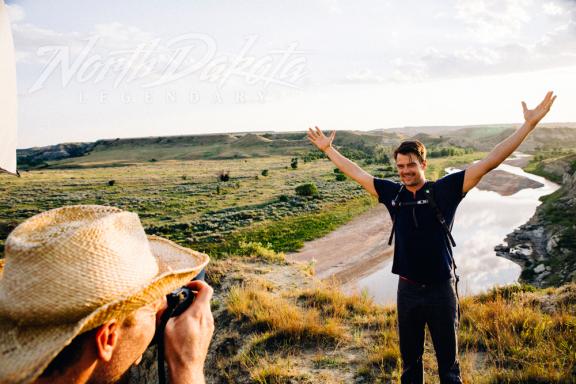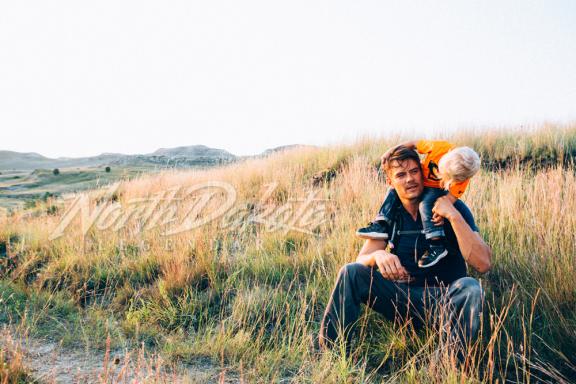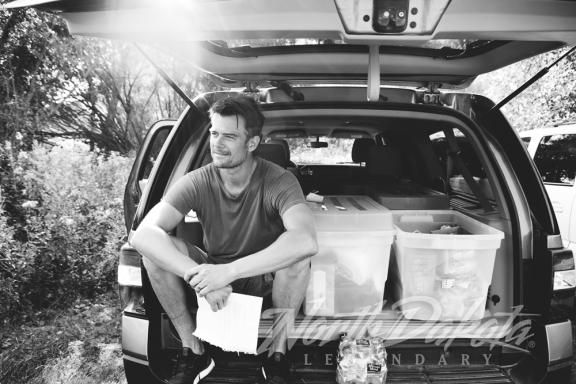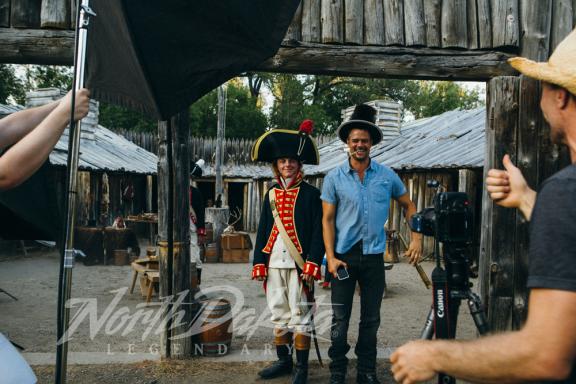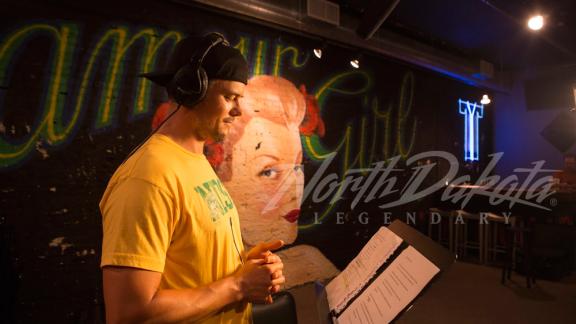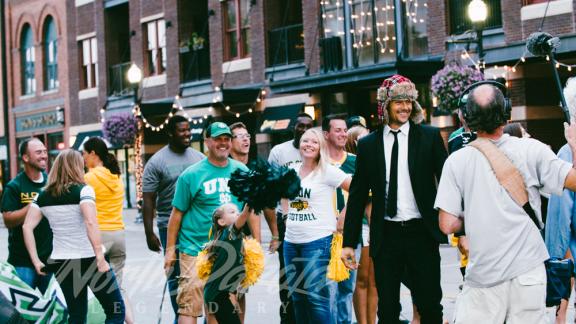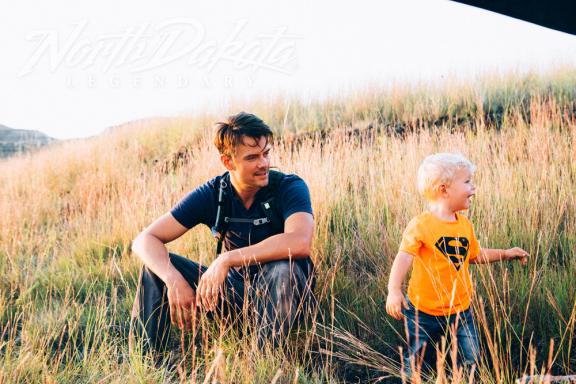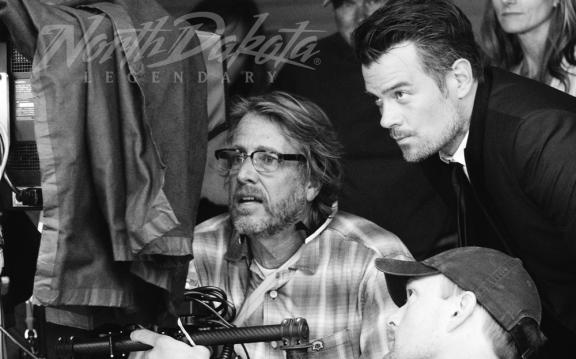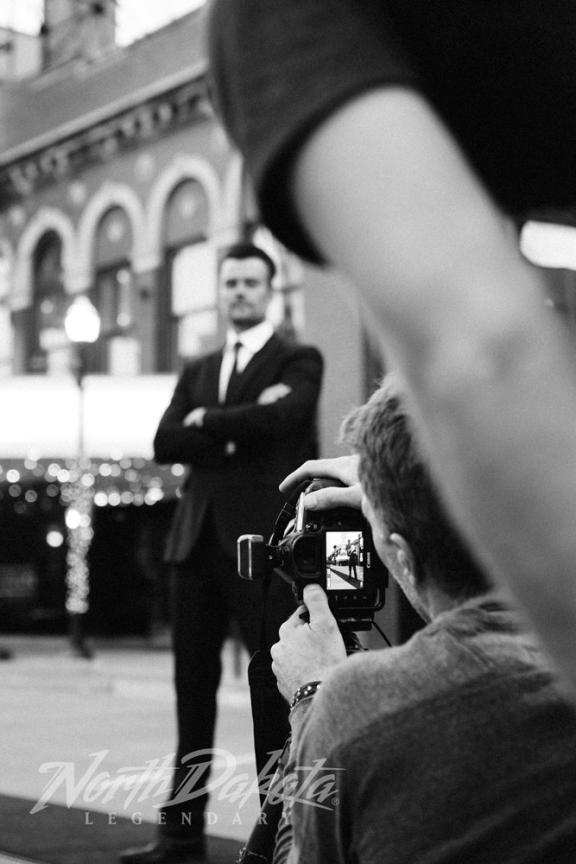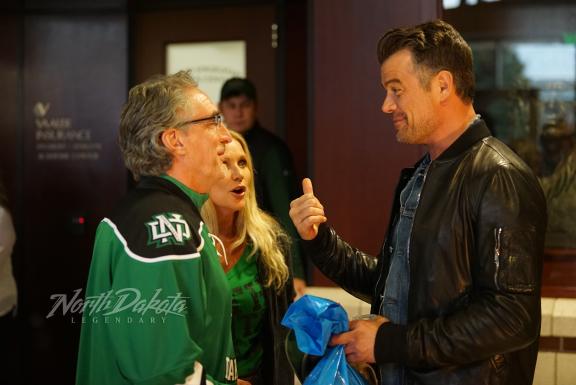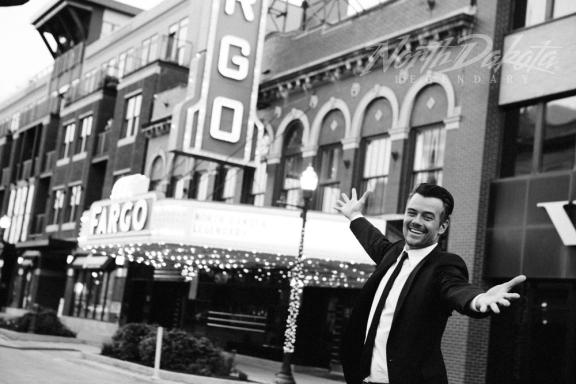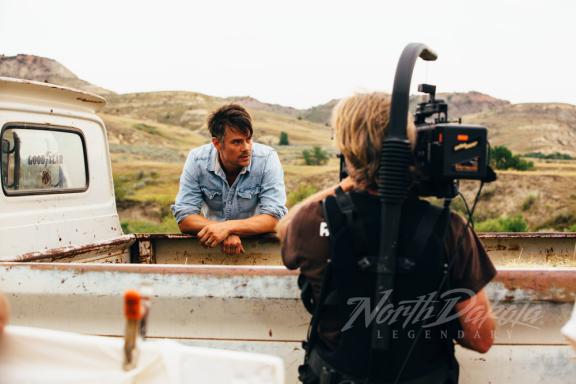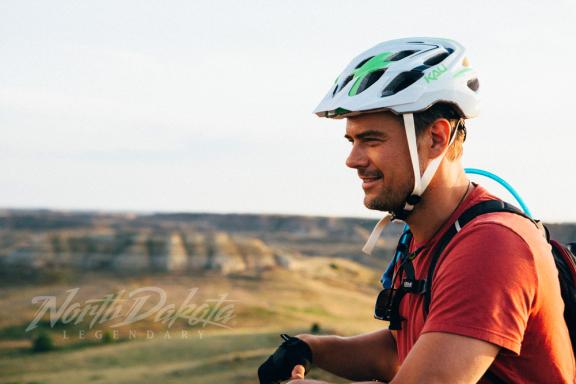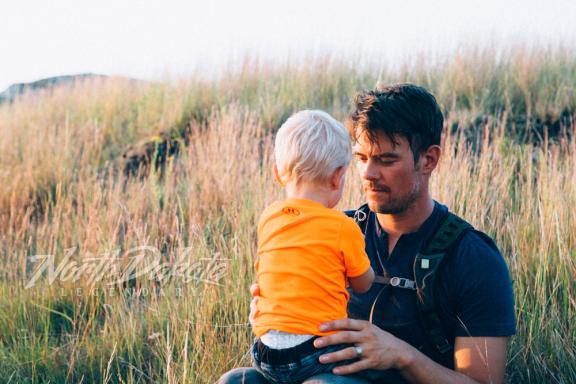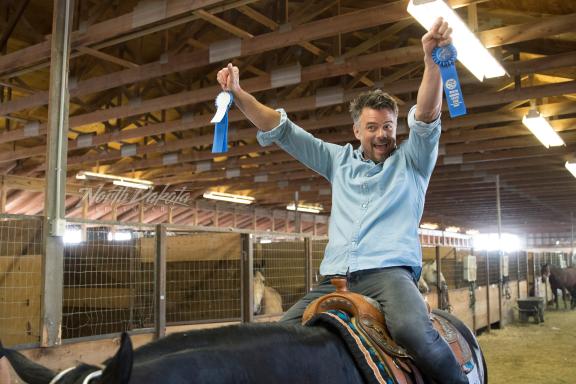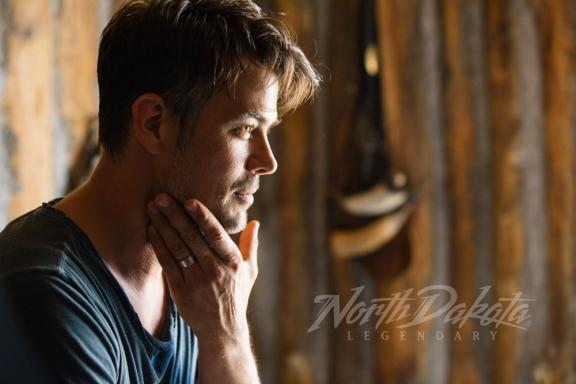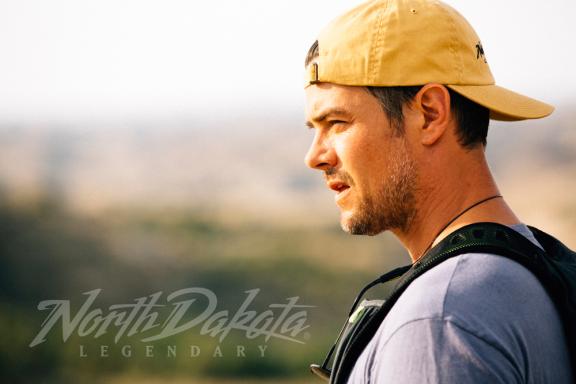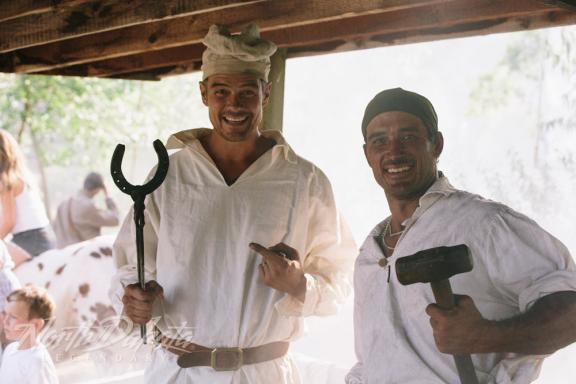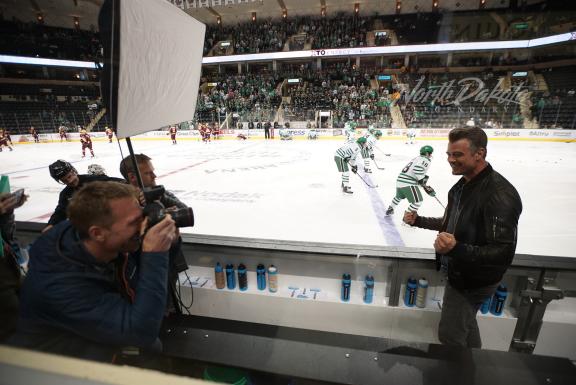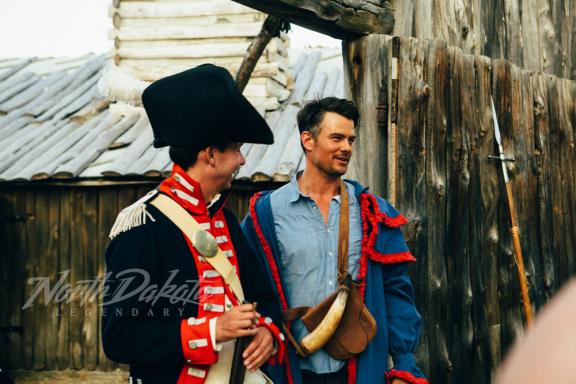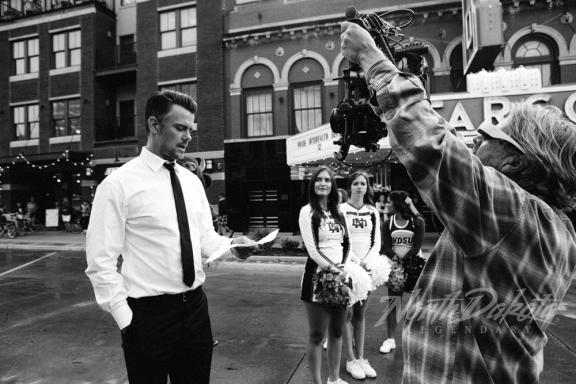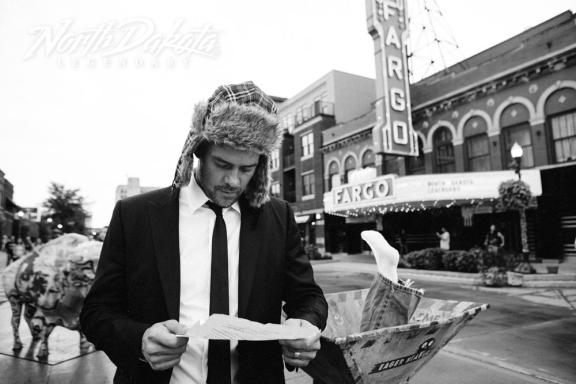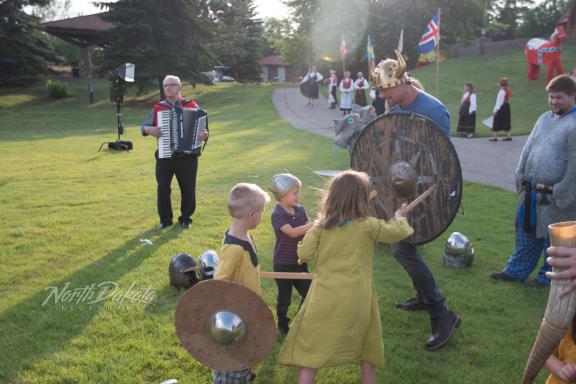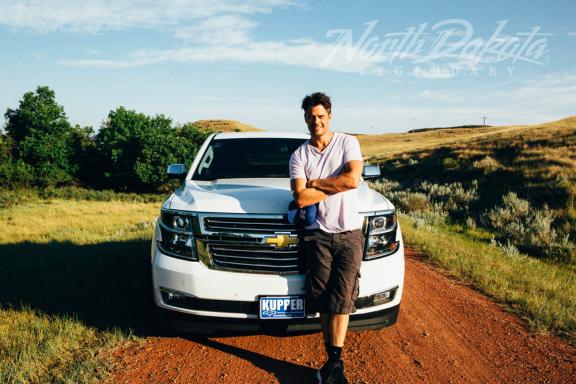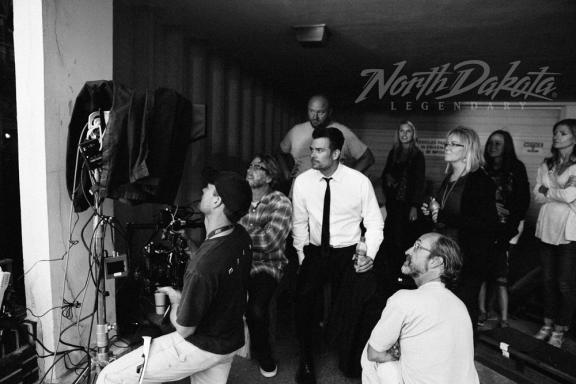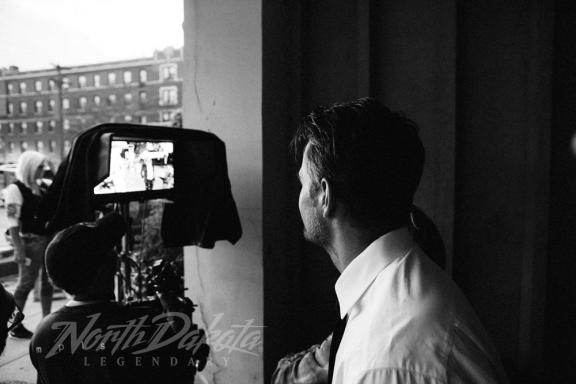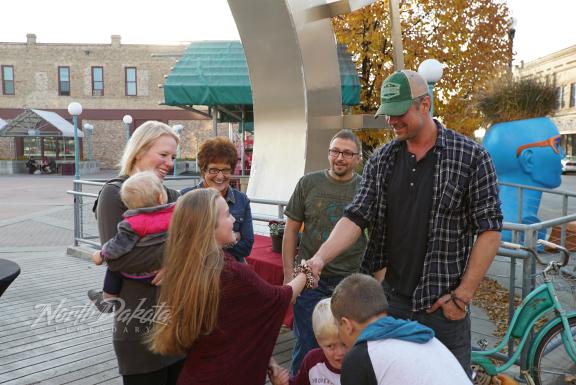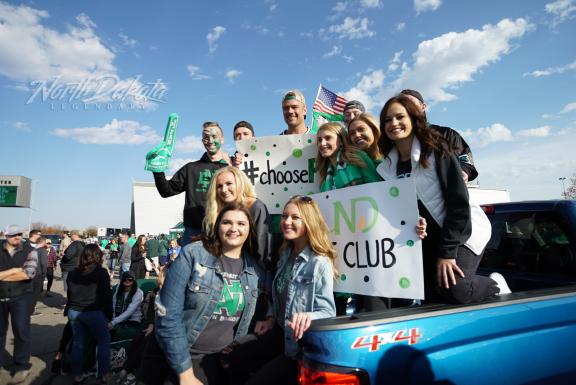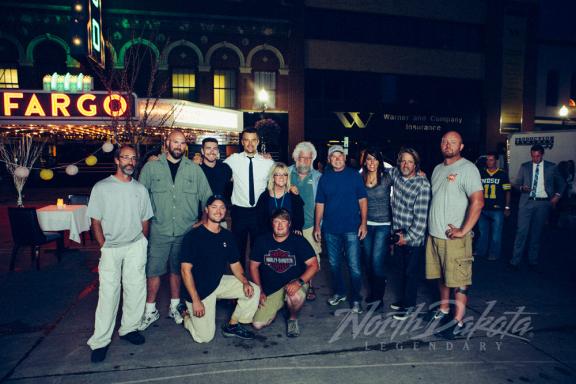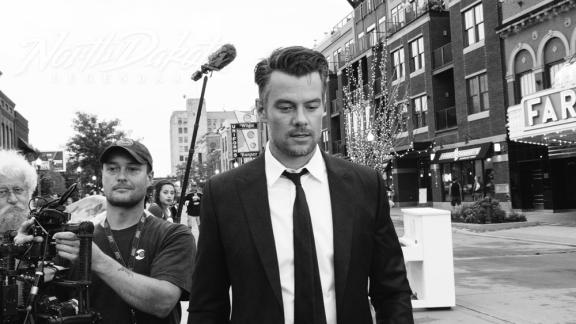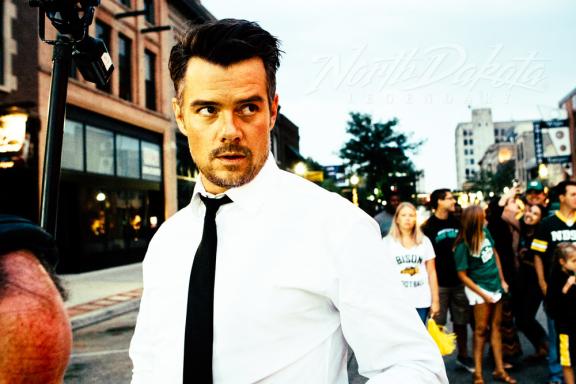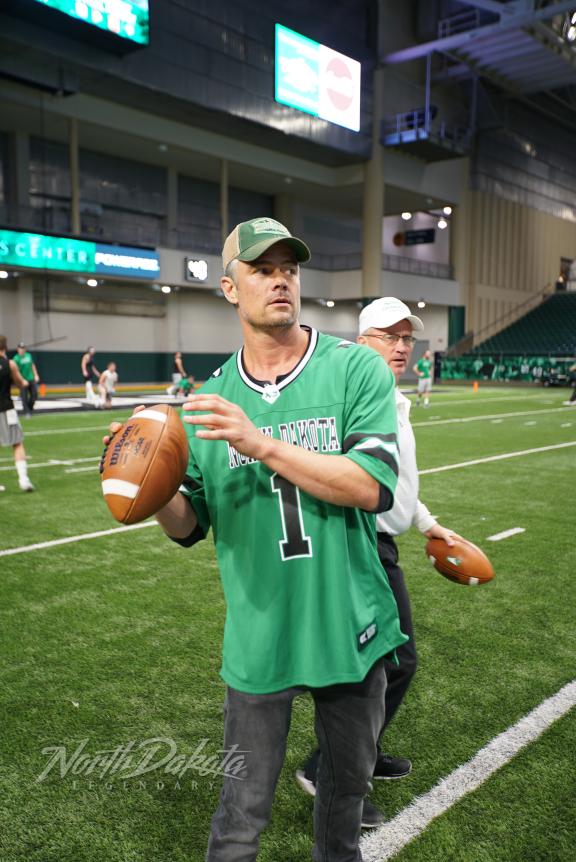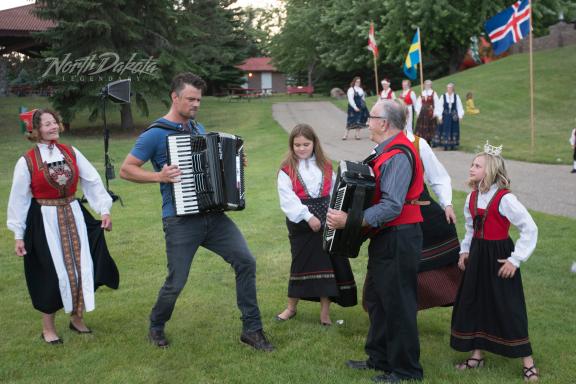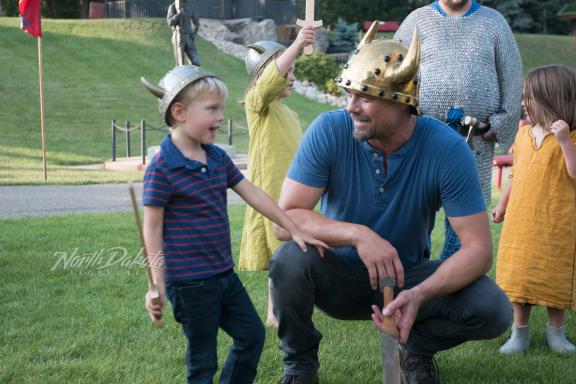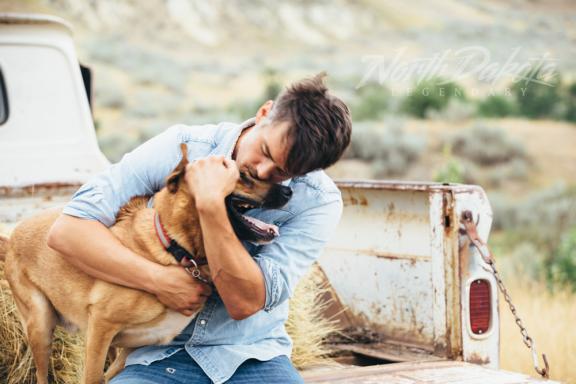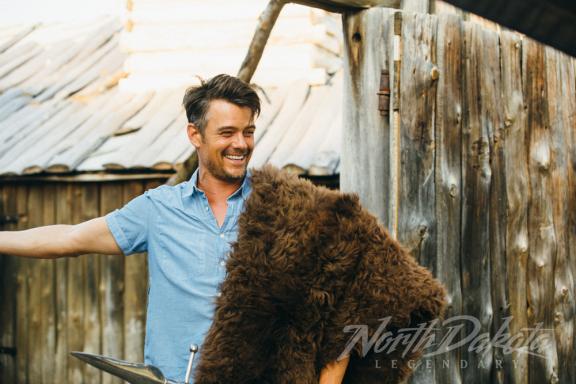 Behind the Scenes
Behind the scenes at Josh Duhamel's North Dakota Tourism photo shoot!
North Dakota native Josh Duhamel isn't acting when he talks about his love of his home state and coming home to relax. The opportunity to hike, bike, fish and hang out with family and friends like he did before he left for Tinseltown is what brings Duhamel back regularly. As part of North Dakota Tourism's new campaign, Duhamel is telling everyone about the great things to see and do in North Dakota. Click the arrows above to scroll through a gallery of behind-the-scenes images from the summer photoshoot.
Behind the Scenes Videos

Josh Duhamel, Actor and Native North Dakotan, showcases what makes his state so special! 
We're ready to dance our way to spring in North Dakota!  Watch Josh Duhamel bust a move in Fargo, ND. 
Proposals are one of life's biggest moments, unless of course it goes something like this, right Josh Duhamel? Find your perfect proposal spot in North Dakota!