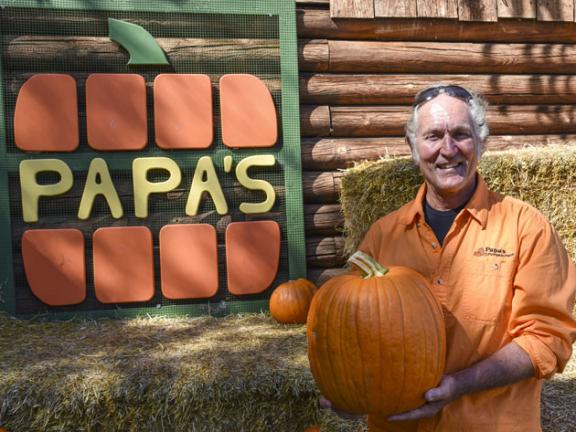 Dave Pearce: Meet the Papa of the Pumpkin Patch
"Papa's Pumpkin Patch is really the three Ps: pumpkins, pictures and play places."
Fall is a magical time of year. Green leaves turn gold. Summer temps dip to a crisp chill. It's a season that embodies change and all the beauty that comes along with it.
"It's a biblical thing … It's the idea that one kernel becomes a huge field. It's that gift of one kernel and you receive so much in return," Dave Pearce says.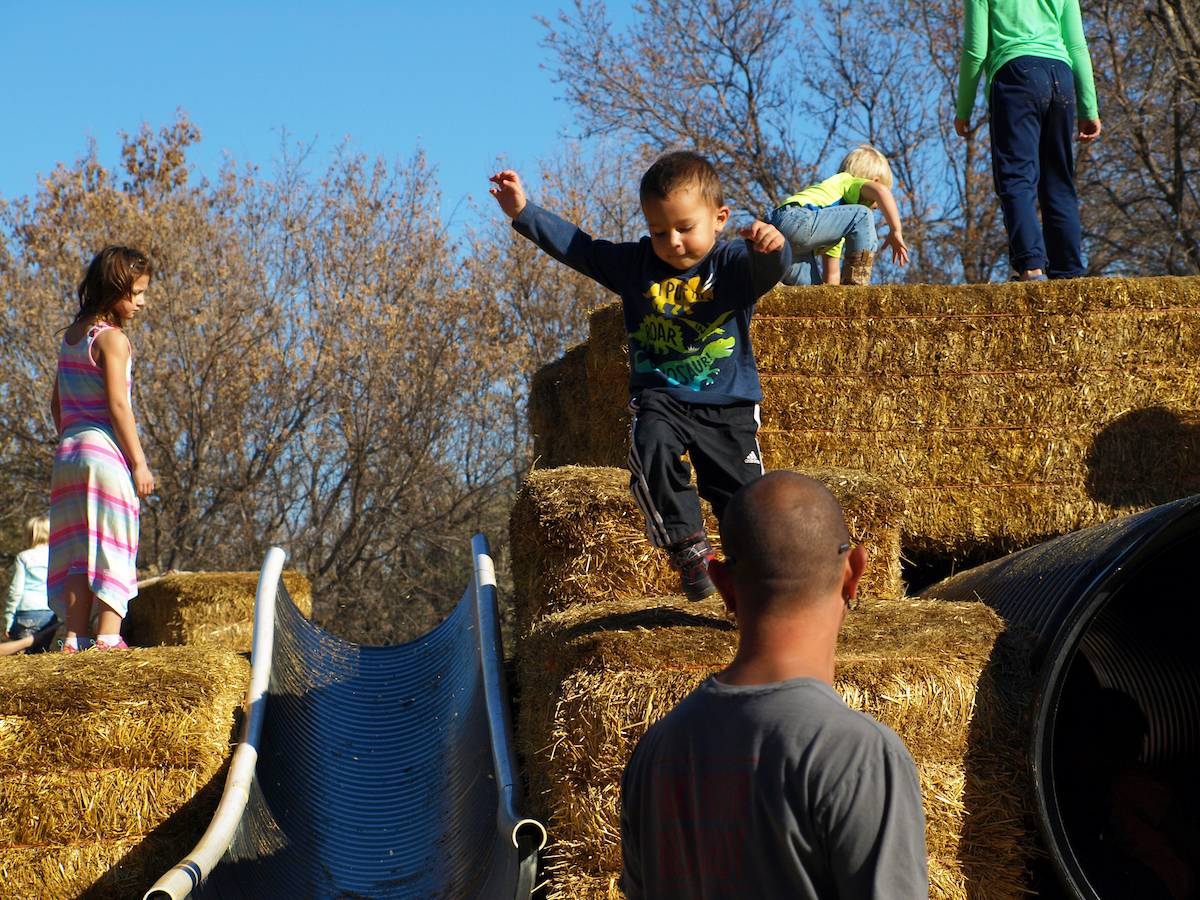 Spoken like a true farmer, which is exactly what Pearce is. He's been planting, growing and combining just outside of Bismarck since he was 25 years old. He describes grain as "liquid gold" and preaches that there is no better smell than the scent of dust while running an auger in his fields. It's obvious that cultivating seeds is what Pearce does best. It was one cultivated seed that grew into a family destination that has entertained hundreds of thousands of visitors over the years; and it was all because of a goofed scheduling conflict for an Oktoberfest that never happened back in 1983.
"We have always referred to this as the happy accident," Pearce explains. "I had about 200 pumpkins I had to give away or do something with. I knew a number of teachers who were first-grade teachers so we invited them out to pick a few orange pumpkins. They took them and wrote the nicest thank-you letters. I think that was the start of Papa's Pumpkin Patch."
From there, the joy grew and spread just like his wheat fields. Recognized as one of the best pumpkin patches in the country, Papa's brings hundreds of families a day through its rustic barn doors. Pumpkins of all sizes and colors are aligned at your feet and you can see zip lines, pumpkin cannons and corn mazes off in the distance. Be sure to keep an eye out for the choo-choo train and those majestic horse carriages. All of this is possible because of the help of his family and countless volunteers.
"Papa's has zero employees," Pearce says. "When you sit down on the porch and look across there and look around, that's when you start to realize how many hands have gone into it and I'm going to say making the magic."
Pearce says after almost 40 years of the family running the patch, he is just starting to be able to sit back and enjoy that magic as his brother-in-law, Cory, takes the reigns as general manager.
"I think we have become a part of the fabric of the community," Pearce says. "If you use the metaphor of a woven cloth, I think we have become part of the weave in that people just expect and assume and greatly anticipate."
Now, every fall hundreds of families across North Dakota make Papa's Pumpkin Patch a part of their fall tradition. And it's all thanks to one little seed that continues to grow bigger every year.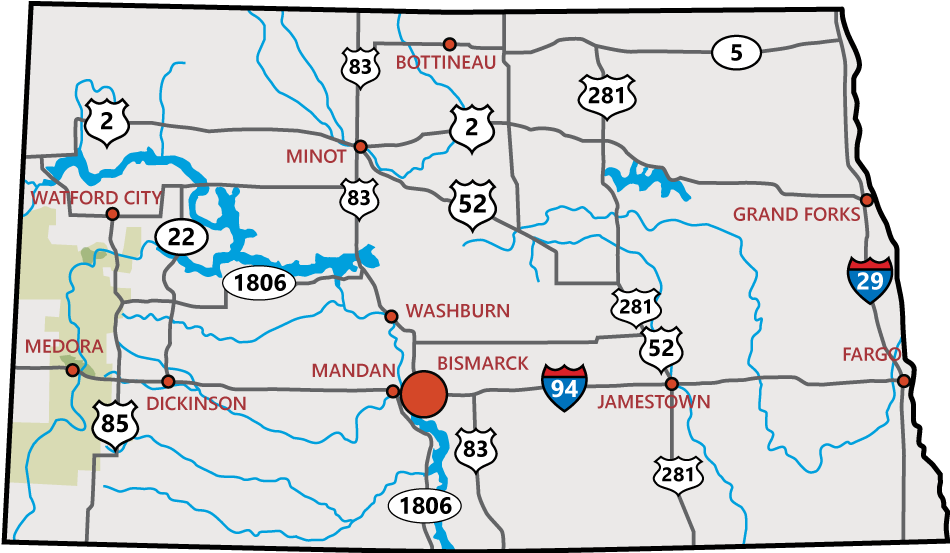 Other Pumpkin Patches in North Dakota
Lil'Bitz Pumpkin Patch
Nelson's Pumpkin Patch and Corn Maze
Berry Acres
Grafton Corn Maze and Pumpkin Patch