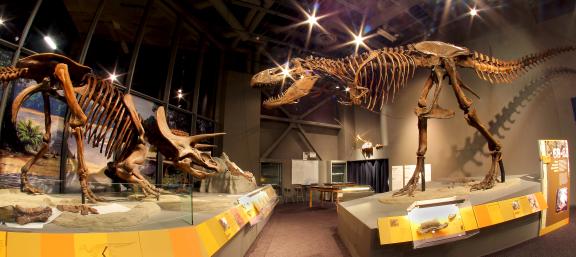 History & Culture
In North Dakota, see where larger-than-life heroes of the American West lived lives that led to a nation still marveling in their exploits. From Jurassic to pioneer days, North Dakota is home to a variety of history and culture. Dig for dinosaur bones, walk in the footsteps of Lewis and Clark, learn about Native American traditions or see the struggles of early settlers.
Becoming legendary doesn't happen overnight. Here's our story.
Click here for more North Dakota history
Looking for sites on the National Register of Historic Places?