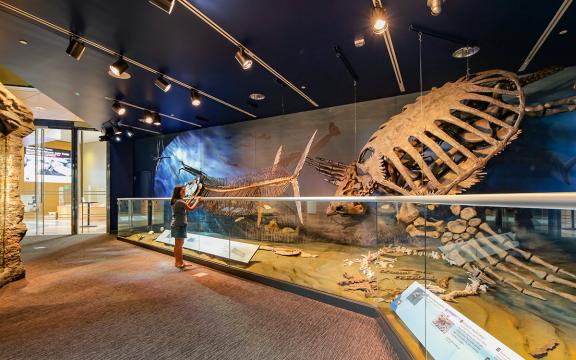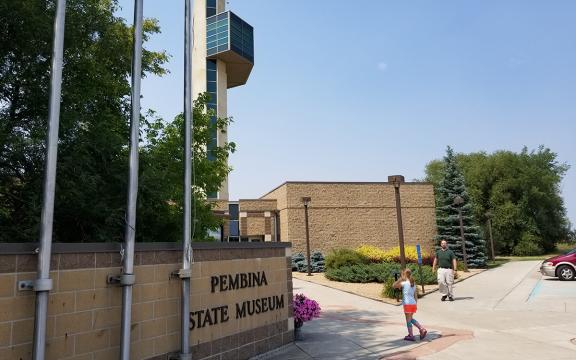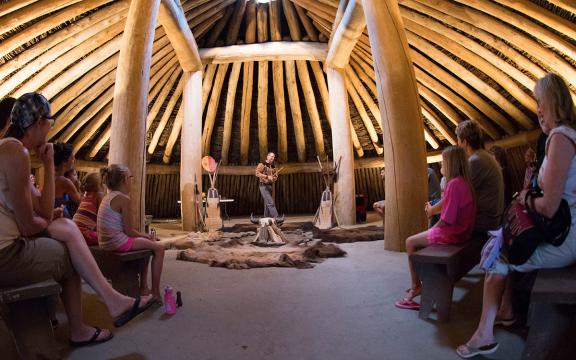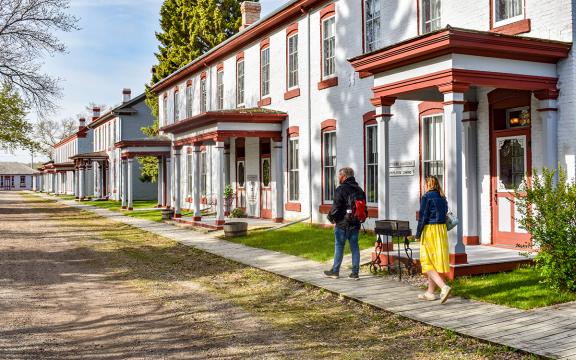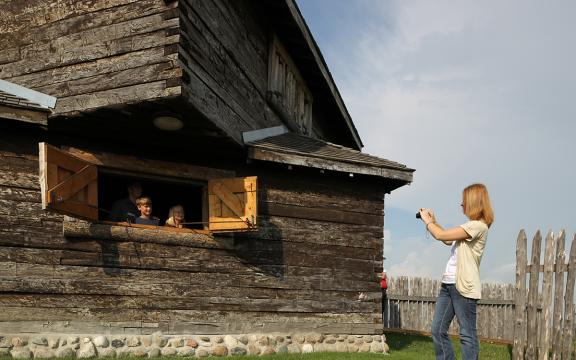 Delve into North Dakota History & Culture
Learn about North Dakota's legendary past through forts and state historic sites.
North Dakota is a wealth of history and culture. Experience centuries of history that have been carefully restored and preserved at museums, forts and historic sites across the state.
State Museums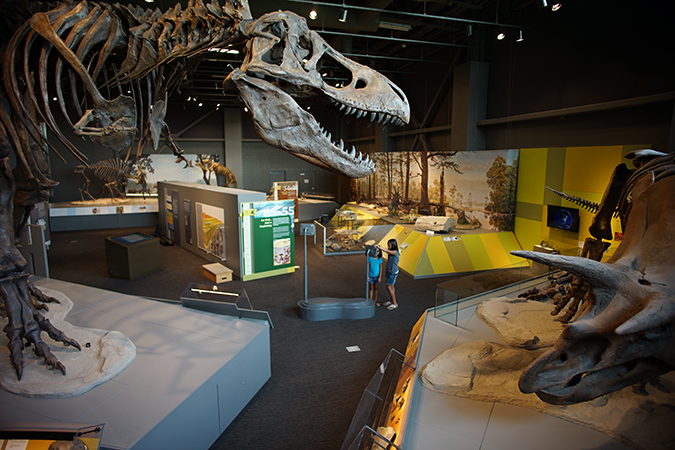 Explore North Dakota's legendary past at two free state museums, the North Dakota Heritage Center and State Museum in Bismarck and the Pembina State Museum in Pembina.
State Historic Forts and Historic Sites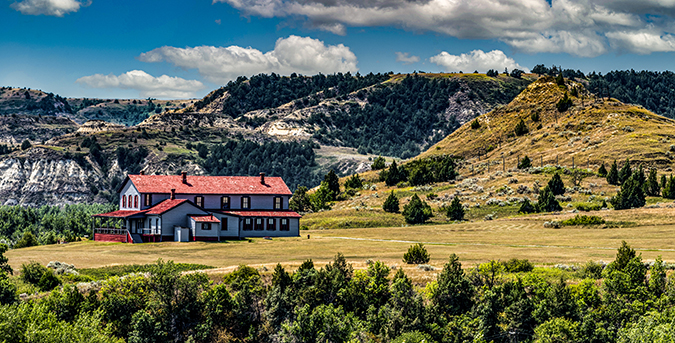 Experience North Dakota's legendary military history through a visit to a state historic site or historic fort. Forts were established to provide protection and central meeting places as settlers pushed west.
The State Historical Society of North Dakota operates most of the 59 state historic sites and forts in the North Dakota.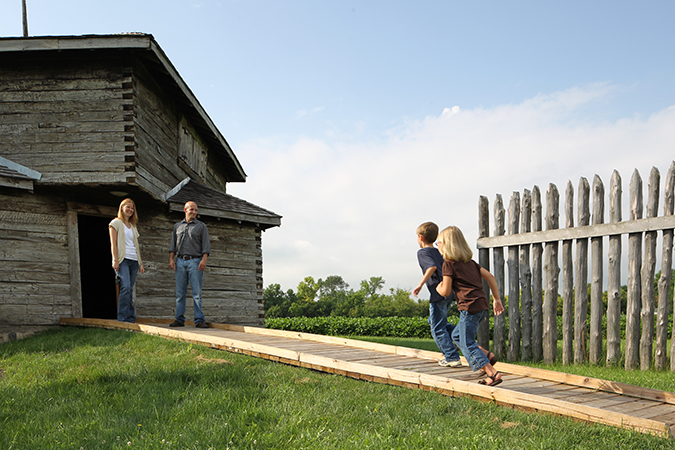 Fort Abercrombie - Abercrombie
The first military post in North Dakota. An interpretive center is open May-September.
Fort Abraham Lincoln - Mandan
Guided tours of General Custer's reconstructed home, central barracks, commissary and stable.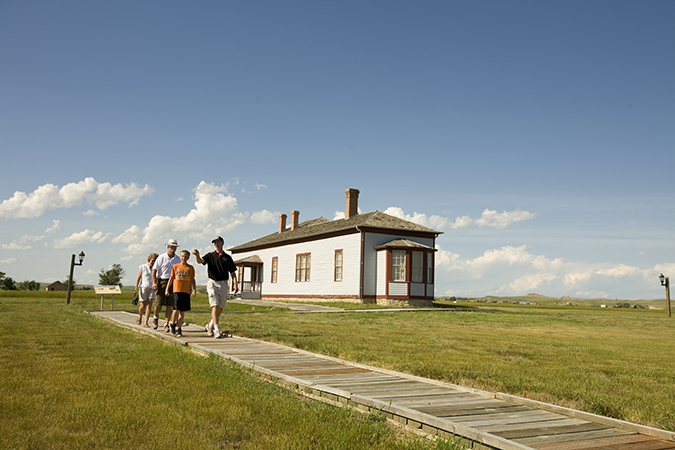 Fort Buford - Williston
Exhibits in original buildings and reconstructed barracks. Sitting Bull surrendered here in 1881.
Fort Clark - Washburn
An important American Indian archaeological site.
Fort Dilts - Rhame
Site of a besieged wagon train party in 1864.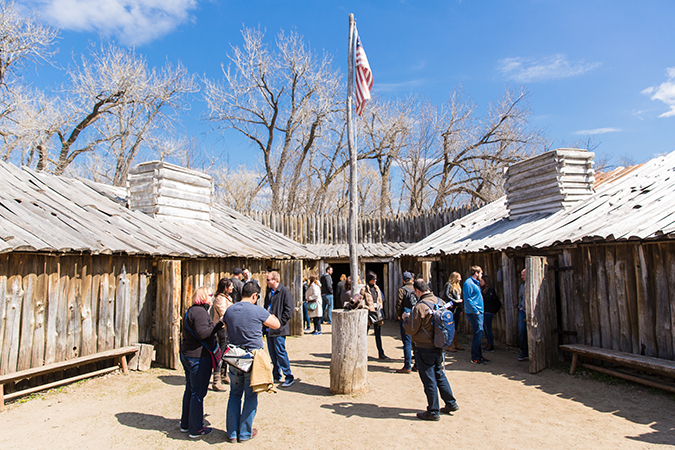 Fort Mandan - Washburn
Home to the Lewis & Clark Expedition during the winter of 1804-1805.
Fort Ransom - Fort Ransom
Active military post from 1867-1872.
Fort Rice - Fort Rice
Military post established in 1864.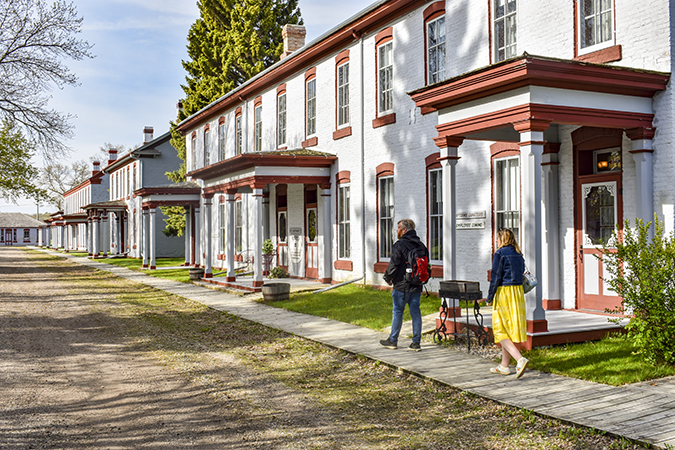 Fort Totten - Fort Totten
First a military post and then a boarding school.