North Dakota AgriTourism
North Dakota AgriTourism
Dig into North Dakota's agricultural side and spend some time working and playing on our farms and ranches. Agritourism opportunities abound at our pumpkin patches, vineyards, farm festivals, corn mazes and more. North Dakota crops explode with color right before harvest. Click here to see some of the more colorful areas in the state.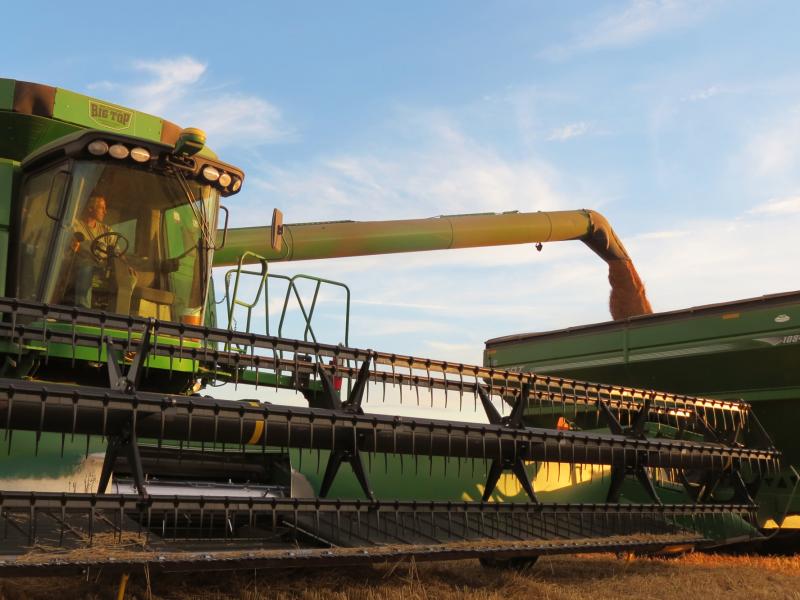 Get Involved in Agriculture with North Dakota Farmers and Ranchers
"If you eat, you are involved in agriculture," said Wendell Berry, an American novelist and farmer. Food connects all of us and we should celebrate the many food choices we enjoy daily. North Dakota farmers and ranchers grow and raise more than 50 different commodities that are sold around the world, and across the street. Farmers and ranchers not only grow and raise the food we eat but can help us better understand where our food comes from. We encourage you to use the North Dakota Local Foods Map to connect with a farmer through the food you eat, either at the farmers market or by taking the extra time to get off the beaten path to discover something truly legendary.
We make it easy for you to enjoy the flavors of the farmers markets, food festivals and farm and ranch experiences in North Dakota.  Click there to ignite your curiosity with sight, sound, touch and taste of Agritourism.