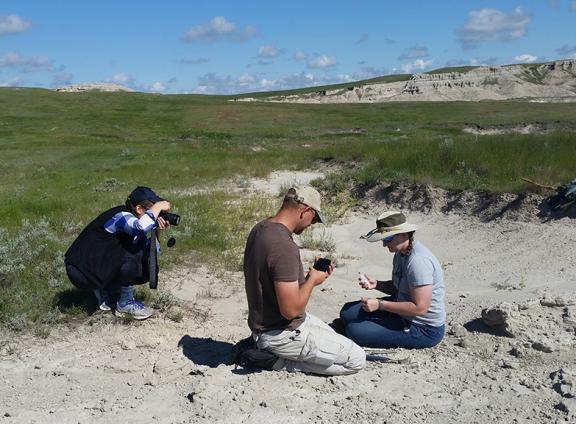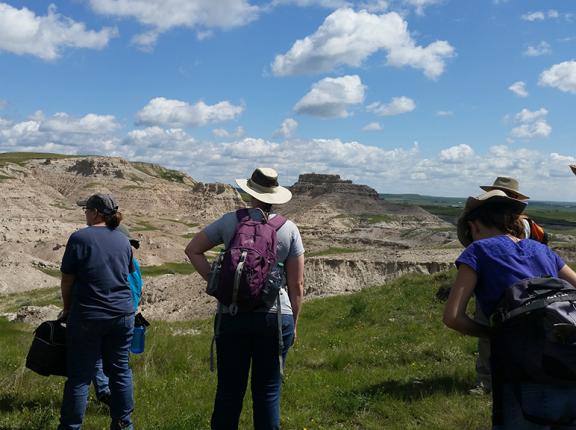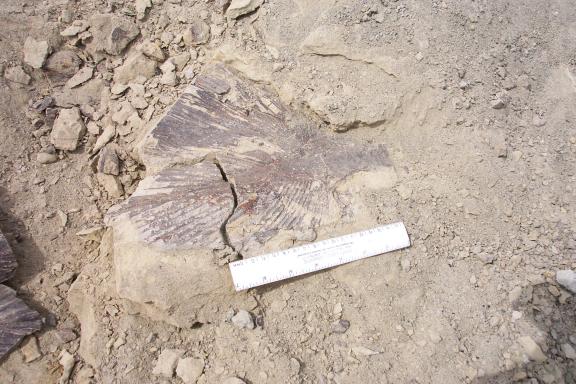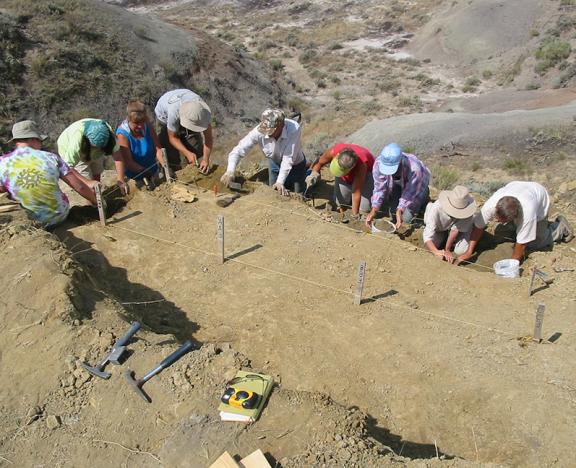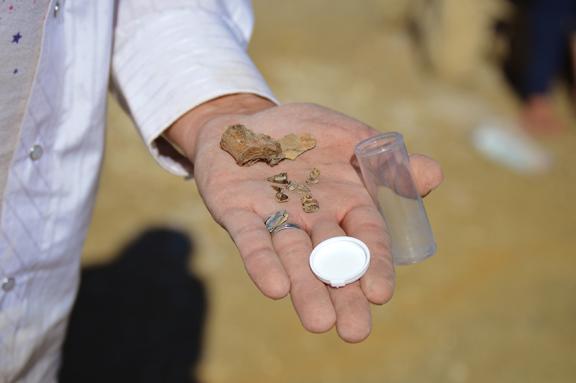 Explore North Dakota Paleontology
Experience North Dakota's prehistoric past on a fossil dig and at our Jurassic museums.
Millions of years before North Dakota was a state, prehistoric creatures lived out their legendary existence here. Today, visitors can explore fossil-bearing sites ranging in age from 30 years to 73 million years. Literally get your hands dirty excavating prehistoric sites through an education vacation and fossil dig. One-day and week-long adventures are available.
Visitors preferring to see this Jurassic history rather than finding it first-hand will delight in the North Dakota Heritage Center and State Museum and its amazing fossils.
Dickinson Museum Center and Pioneer Trails Regional Museum in Bowman are two more must-see places for dino fans.
Additional information on the prehistoric history of North Dakota is available through the state's Geological Survey and this year's fossil digs can be found here.