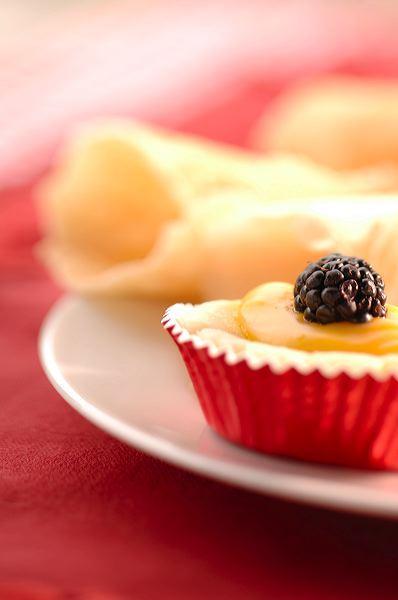 Experience Minot
Booming Minot bustles with things to see and do.
Best known as the "Magic City," Minot was founded in 1887 when the Great Northern Railway set up camp for the winter. As if by magic, the tent town grew rapidly into a bustling population of 5,000 in five months. The city continued to grow with the construction of Minot State University (formerly known as the State Normal School) in 1913 and the Minot Air Force Base in the 1950s.
Each July, the largest event in the state, the North Dakota State Fair, draws visitors from around the region. This vibrant city is full of attractions, including Roosevelt Park Zoo, Dakota Territory Air Museum and the Scandinavian Heritage Park, which honors the five Scandinavian countries. It includes a full-size replica of the Gol Stave Church. 
Minot has a 65-piece symphony orchestra making it one of the smallest cities with a symphonic ensemble in the country.  Norsk Høstfest, which translates to "Norwegian fall festival," occurs annually and draws international travelers from around the world, including some trolls and Vikings. The largest Scandinavian festival in North America features traditional cuisine and top-notch entertainment.
Half of the fun while traveling is eating your way through the city's cuisine. Local favorites blend with flavors from around the globe, including bakeries, pubs, fine dining and family style restaurants. For the best of both worlds, visit Minot and experience this small-town atmosphere with big-city style.
Other things to see and do in Minot
Scandinavian Heritage Park
Dakota Territory Air Museum
Taube Museum
62 Doors Gallery and Studios
Roosevelt Park Zoo
Unique places to dine in Minot
Baan Rao Thai Restaurant
Ebeneezer's Eatery and Irish Pub
Off the Vine
The Starving Rooster
Minot's Daily Bread
Special events in Minot
North Dakota State Fair
Norsk Høstfest
Y's Men's PRCA Rodeo
iMagicon
Minot Symphony Orchestra
The Big One Arts and Craft Shows
Click here for more things to see and do in Minot.