Familiarization Tours (FAMs)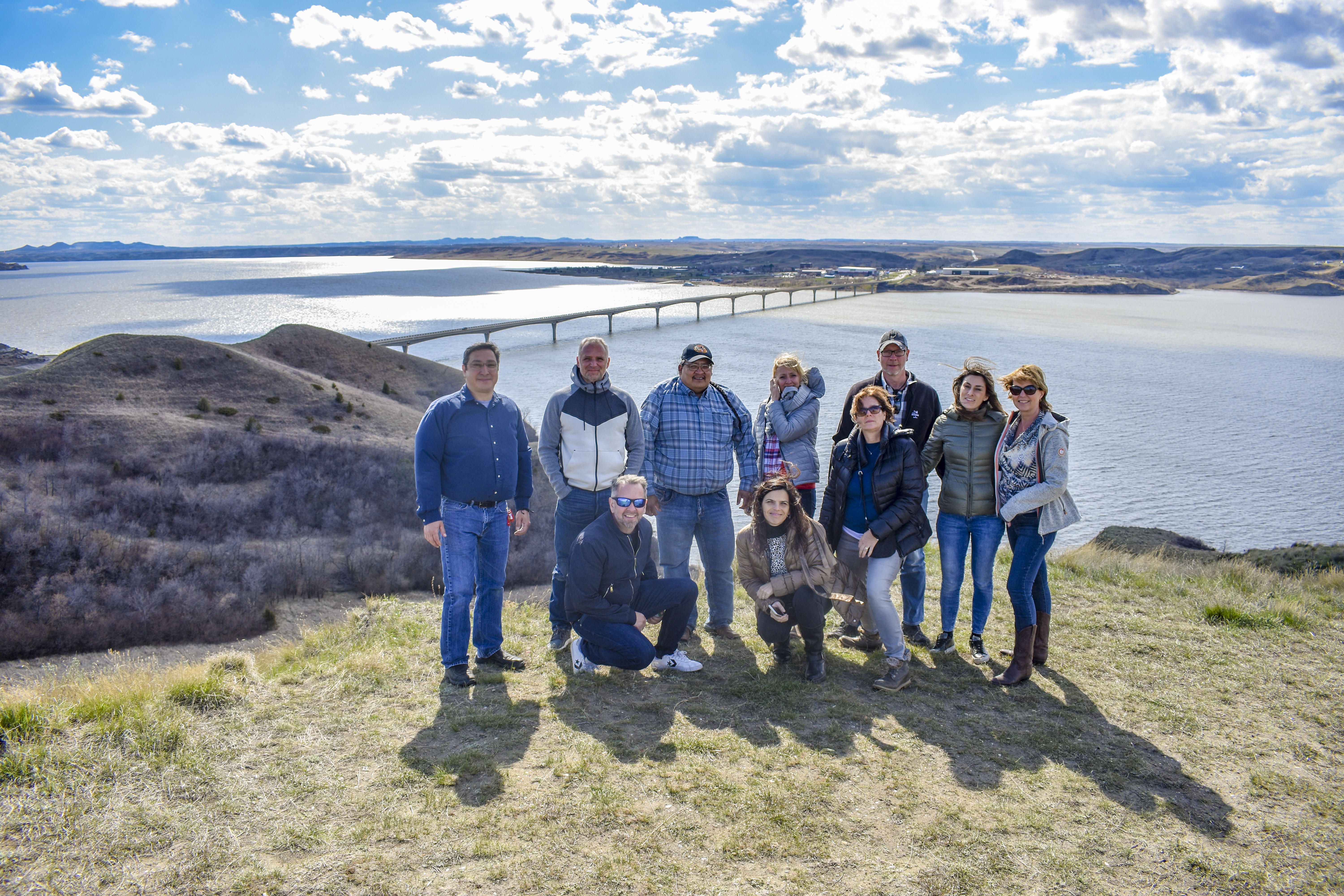 North Dakota Tourism facilitates FAM (familiarization) tours in collaboration with local convention and visitors bureaus, community tourism partners and the chambers of commerce. Our purpose is to increase awareness and product knowledge and to develop a personal partnership with the hosted tour operators, travel agents and journalists.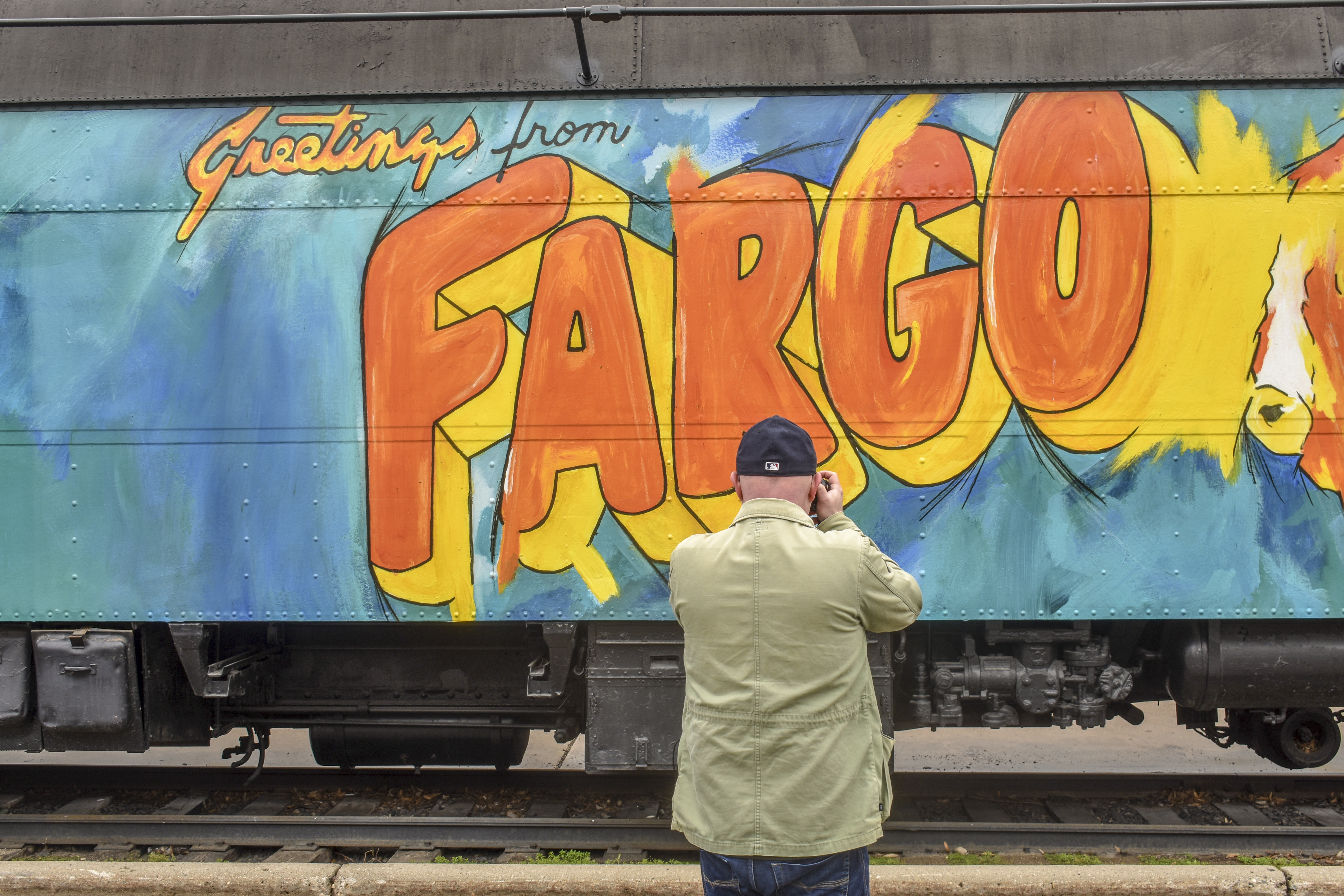 FAMs on Demand, individual and scheduled FAMs are designed for tour operators, media and travel agents and are coordinated with their busy schedules and the schedules of our tourism partners.
FAMs are the result of positive commitments and partnerships between CVBs, attractions, restaurants and accommodations, which provide the best up-close and personal local experience for the hosted client. 
The investment can be seen in the stories that are written, memories that are shared on social media, itineraries that are created and the packages that are designed specifically for a visit to North Dakota.