Downtown Fargo offers up urban options for travelers
Celebrating that it is unique in many ways, Fargo and its "North of Normal" attitude has much to offer. Its downtown is brimming with metropolitan flair, intellectual energy and a funky feel for travelers.
Great adventures start off with a great cup of coffee. Fuel up with a visit to Babb's Coffee House or 20 Below Coffee.
The shopping is ideal (pdf downtown walking map) – eclectic shops interspersed with coffee shops and restaurants. Real or wanna-be globetrotters will feel the world beat in O'Day Cache, with its international mix of home décor and fashion. The designer duds at Shannalee and Scandinavian modern furniture at Scan Design, are part of the unique shopping found in the downtown area. Broadway is capped by the gloriously quirky gifts and good books found at Zandbroz.
Just south of Zandbroz is the iconic art deco Fargo Theatre. The theatre and the Plains Art Museum serve as cultural and entertainment anchors to downtown. The theater carries a full schedule of plays, festivals, special events, concerts and independent films, while the museum is a showcase of rare and celebrated Midwestern art interspersed with international touring exhibits. Looking for the local art scene? Check out Unglued Market where local artists' display their latest works. Or take a moment to admire art on display at the Red Silo and Gallery 4. Corks and Canvas is a popular event to include and provides a great taste of Fargo's art and wine culture. While most of these attractions are within walking distance, you can also take advantage of Fargo's Bike Share program to pedal around town.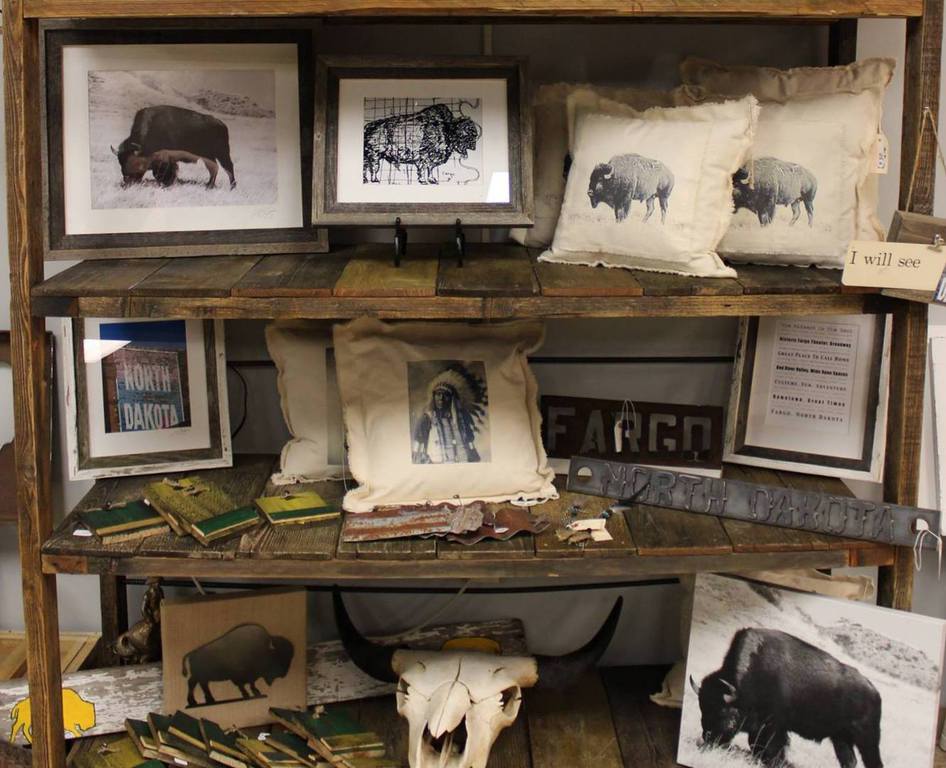 A variety of food options abound as well. Try J.L. Beers, a hole-in-the-wall eatery where burgers meet beers and seating for 24 means a regular lineup that's worth the wait, or dine on the rooftop of Rhombus Guys. At the Wurst Bier Hall, you can sample a variety of unique beers and food, or head to Vinyl Taco for tacos and music on vinyl (remember records) played on turntables (skip) turntables (skip) turntables. If you seek mosaic foods, try Mezzaluna, where executive chef Eric Watson uses fresh locally sourced products to create a diverse menu based on traditional American fare.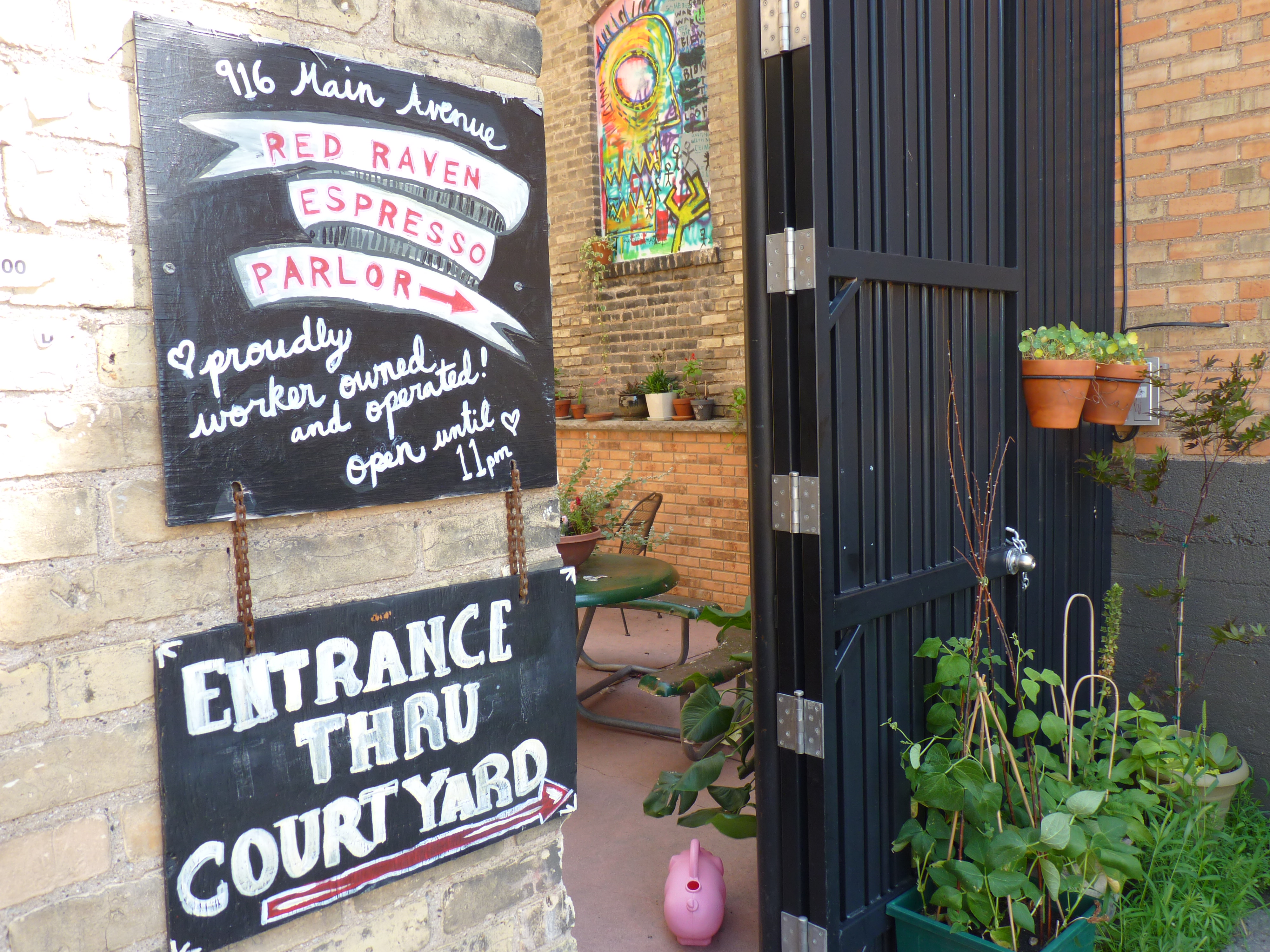 While shoppers, the business community and students keep the area hopping all day, downtown is just as vibrant at night with live music and entertainment ranging from the pub feel of Old Broadway to live bands at the Red Raven. Other options include Rosey's bistro, Twist and Bertrosa's.
Looking for something sweet? Head to Nichole's Fine Pastry for desserts.
Need a place to hang your hat? The trendy Hotel Donaldson, a boutique, upscale hotel dedicated to the arts, has 17 unique suites, each featuring the work of one local artist. Along with these suites, the hotel features locally grown dining in the HoDo Restaurant. Three lounge spaces within the hotel — the HoDo lounge, Stokers and the rooftop Sky Prairie — provide extensive space to relax, a wide range of beverages as well as an assortment of performances by musicians, poets and other artists.
No "North of Normal" trip to Fargo would be complete without a stop at the famous Woodchipper from the movie "Fargo."