8 Ways to Discover your Inner Cowboy
Movie legends John Wayne and Clint Eastwood created lasting memories for a generation by playing cowboys on the big screen. Why let someone else live the adventure? Let North Dakota be the backdrop as you discover your inner cowboy (or cowgirl) on the trail.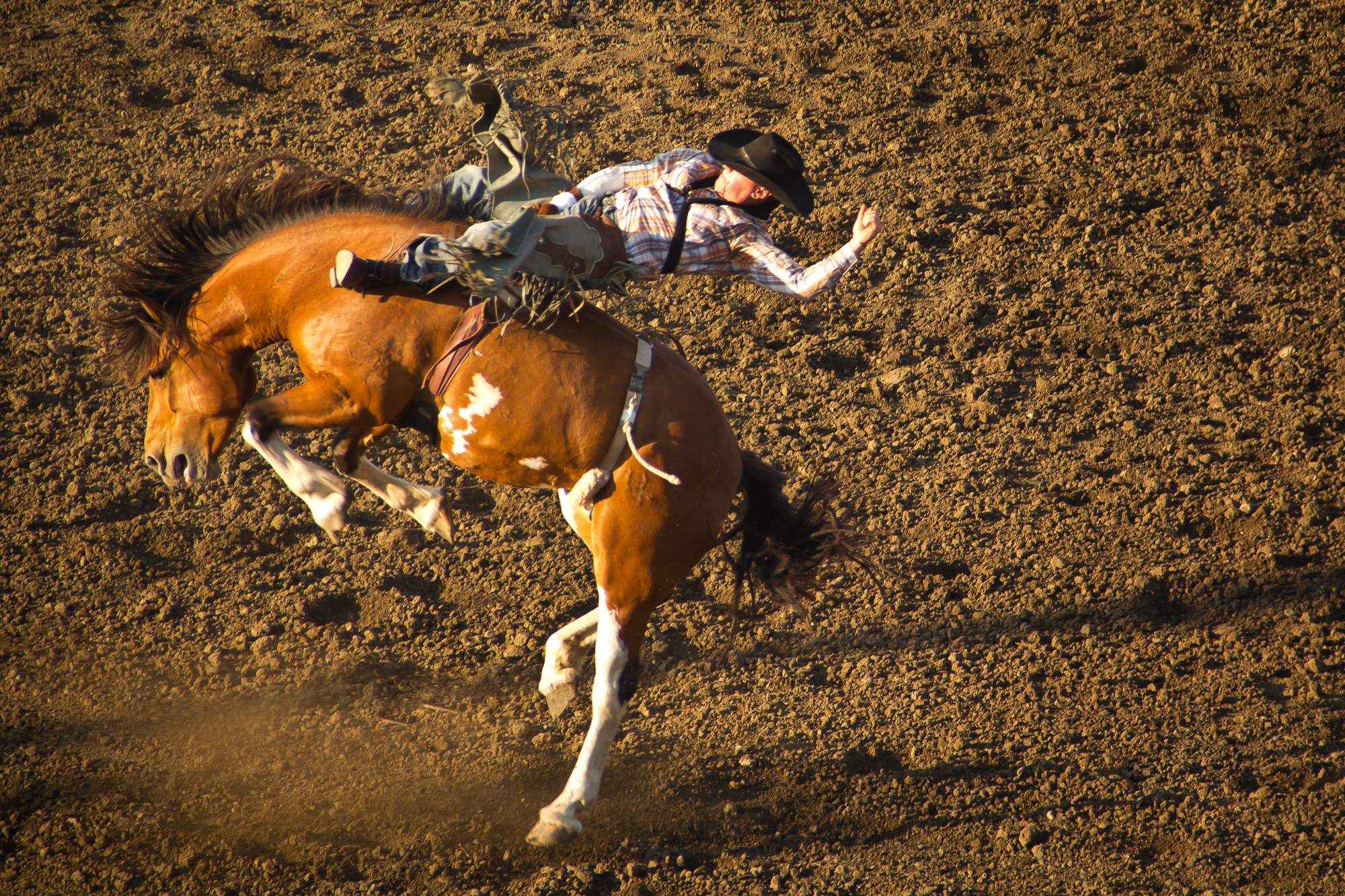 1. Watch the REAL Cowboys
A century ago, cowboys broke broncs and roped cattle as a way of life. They still do that today, sometimes for your entertainment. You can watch them in rodeo arenas throughout North Dakota. Cowboys and cowgirls compete in the events that shaped the American West. Catch a rodeo this summer, and start your fall with the North Dakota Rodeo Association and Roughrider Rodeo Association finals in September.
2. Cowboy Wannabe?
Gun play was part of the Old West and that experience is kept alive today through Cowboy Action Shooting competitions. Events are staged Old West style and open to the public.
3. Cowboy Up at Black Leg Ranch
It doesn't get more North Dakota than working cattle ranches. Black Leg Ranch isn't a guest ranch or a dude ranch. Here you will get the true Cowboy experience. Learn from cowboys whose bloodlines date back to the early 1600s.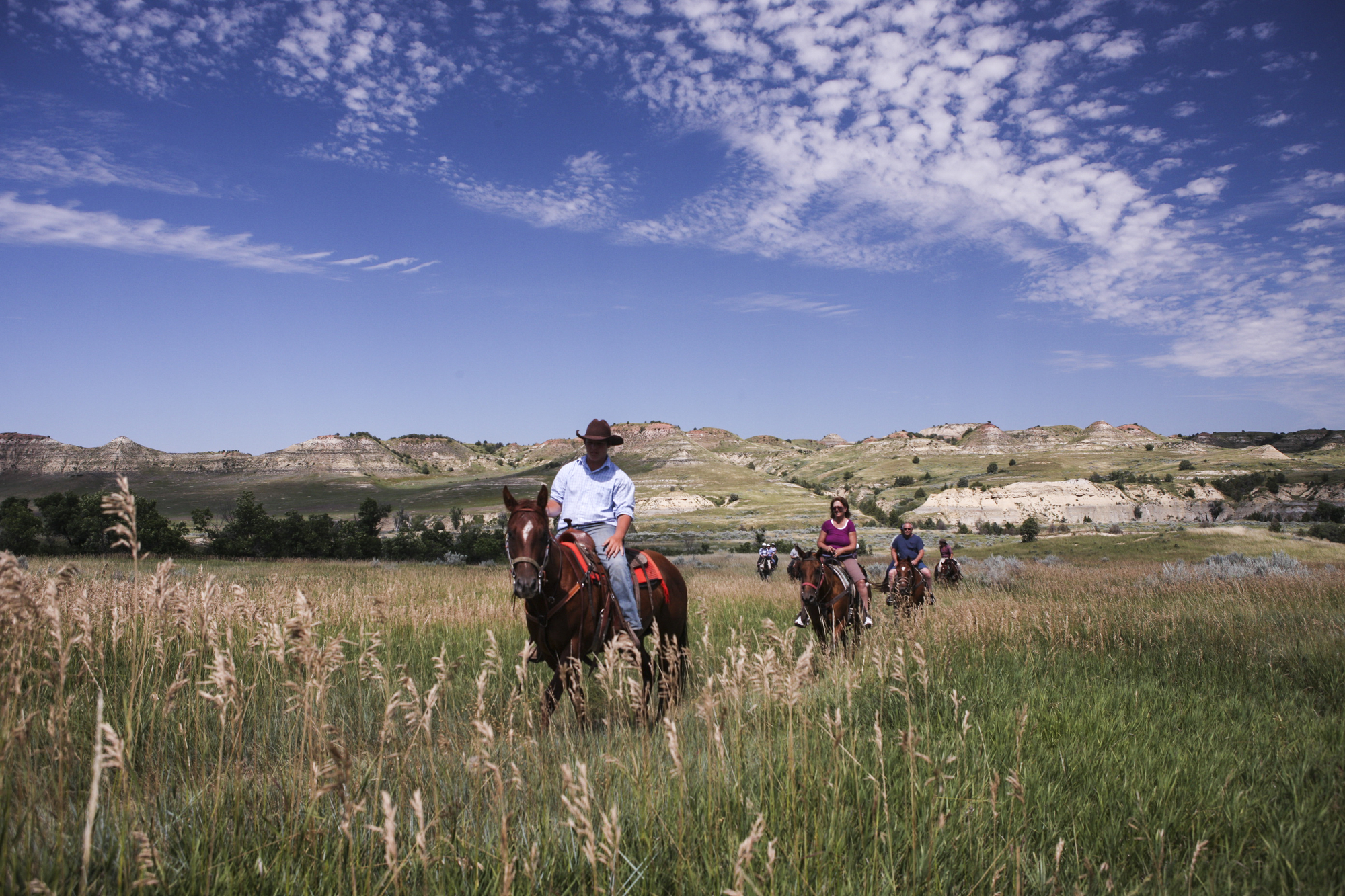 4. Saddle Up
North Dakota has hundreds of miles of horseback riding trails. There are trails throughout the state, from Theodore Roosevelt National Park to the Pembina Gorge for those who want to see the country up close, the cowboy way.
5. Medora riding stables
Saddle up for real western fun and experience the Badlands the way Theodore Roosevelt would have in 1883.
6. Tales and Tails
The North Dakota Cowboy Hall of Fame in Medora is an absolute must for anyone interested in horses and cowboys and American Indians and their relationships on the northern Great Plains. Artifacts and displays make this attraction a must-see.
7. Overnight on the Trail
When a day ride on your own horse isn't enough, there are many opportunities to pack a bag and sleep out under the stars. There are several horse camps and corrals to accommodate travelers with their own horses so take your time and enjoy the ride. 
8. Act the Ranch Hand
Have you ever wondered what it was like on a wagon train crossing the North Dakota prairie? Spend a week on the Fort Seward Wagon Train to find out exactly what it was like.