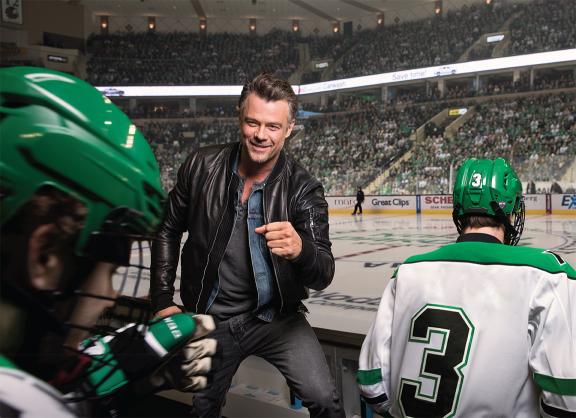 Canadian neighbors
The borders are open, let North Dakota be your getaway.
We miss our friends. In fact, reconnecting with family and friends is the number one thing travelers plan to do when they venture out again. As border restrictions ease, and you feel comfortable to travel, we look forward to saying, "welcome" and "bienvenue."
North Dakota's abundant natural attractions and wide-open spaces are always waiting. Our hotels, attractions and businesses have taken steps to assure the safety of travelers and staff. 
Be well. And see you soon.
Let's Reconnect
Enjoy unique events, shopping and dining in many new boutiques and restaurants. Have an adventure and explore the scenic vistas of our beautifully uncrowded national park. We can't wait to offer our warmest welcome when you can visit again.