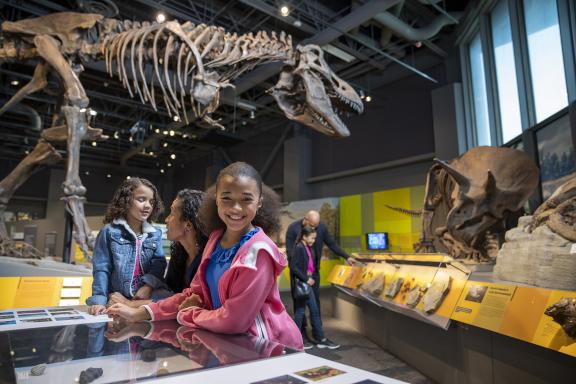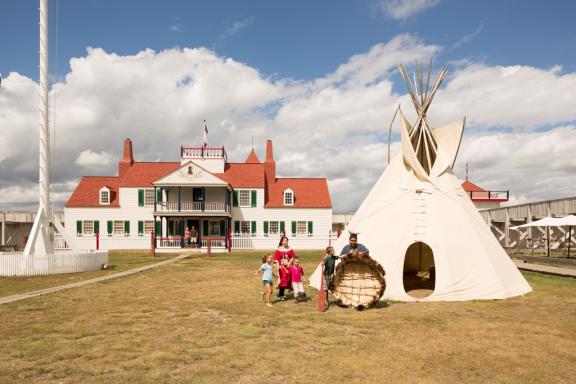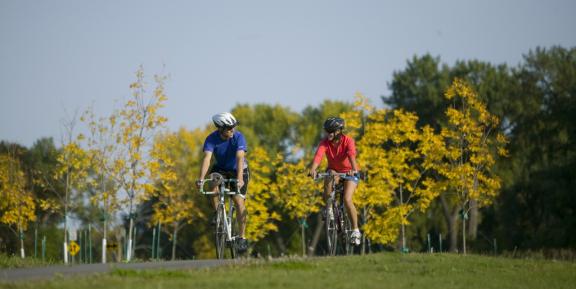 Free Things to Do in North Dakota
Make the most of your North Dakota vacation with these free and fun attractions and activities!
Organizations like AAA keep saying North Dakota is one of the most affordable vacation destinations in the U.S. Our warm, friendly people and wide-open spaces are also attractive when looking for a place to escape the crowds. Another reason is all the FREE attractions and activities. From historic sites to museums to a downtown sidewalk signed and imprinted by favorite Hollywood and Nashville stars, North Dakota has a free attraction to share with everyone.
Check Out These Free Things to Do