Cavalier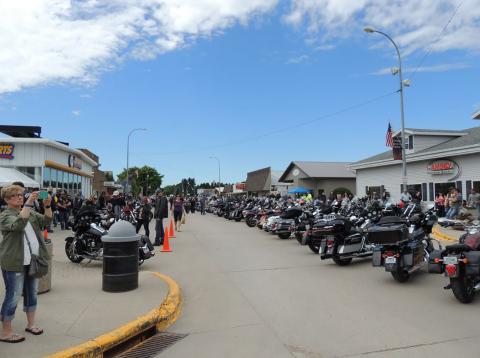 Every year in June, hundreds of bikers roll into Cavalier for the annual Motorcycle Ride In. For one weekend, Main Street is flooded by two-wheelers and the rumble of bikes. If a little less noise is what you're looking for, you can still find it in this northeast North Dakota town.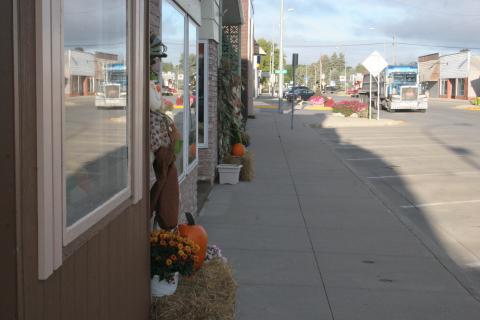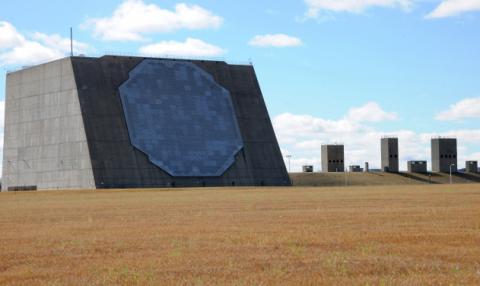 A visit to Cavalier might include a sightseeing trip past the Cavalier Air Force Station site southwest of town. This radar facility is part of the Air Force Space Command. The next stop might be Icelandic State Park, also west of town. Enjoy the cooling water of Lake Renwick and the Gunlogson Homestead and Nature Preserve within the park.
From there, it's on to Cavalier itself where you can grab a bite to eat at the Cedar Inn Restaurant or Thompson's Café.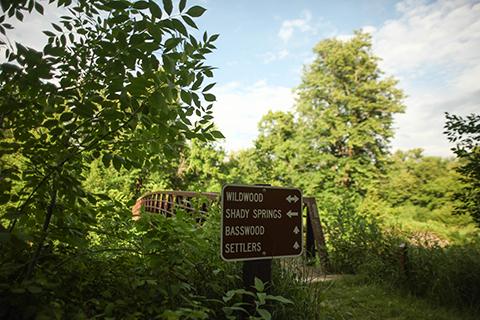 Then it's time for a little rest and recreation with a dip in the city swimming pool, a round of golf at the Cavalier Country Club or a line of bowling at J&H Bowling alley.
Cap off the day with the latest movie releases and a tub of popcorn in the cozy and historic 144-seat Cavalier Cinema, which has been a fixture in town since 1949.