Winterton Suites ND
Get In Contact
Winterton Suites ND ,
340 26th St. E.,
Copy Address
| Address copied to clipboard
Planning a trip? Just because you're in a small town doesn't mean you can't have an upscale motel room. Whether you are coming for work or recreation, make your stay more enjoyable by reserving a room in a brand new motel, Winterton Suites! Don't let our size fool you. Our motel may look small on the outside, but we guarantee you will be amazed as you open your door and see our suites for the first time. At the end of a busy day, retreat to a night of luxury. You will find our suites warm and inviting, with premium bedding and a choice of pillows for the best possible sleep. We spared no expense in our suites to make sure you wake up in the morning feeling refreshed and ready for a new day!
Just a few highlights of what you'll find at Winterton Suites:
New and Modern → All our suites are new.
Private → Our suites have 8-inch-thick insulated walls to insure you don't hear your neighbor, and they don't hear you.
Great Locations → Easy to find, and close to shopping and eating establishments.
Convenience → No hassle of check in/out! Book online, or over the phone and receive a room number and a key code. This key code will allow you to go straight to your room upon arrival.
Spacious → Our suites are huge! Our single king bed suite is larger than most double queen suites at other hotels.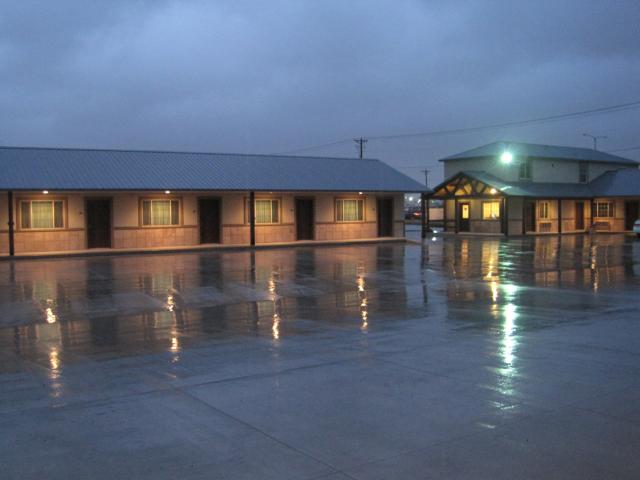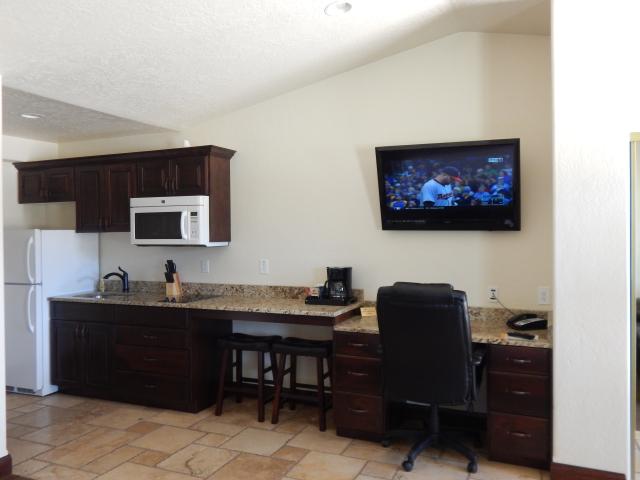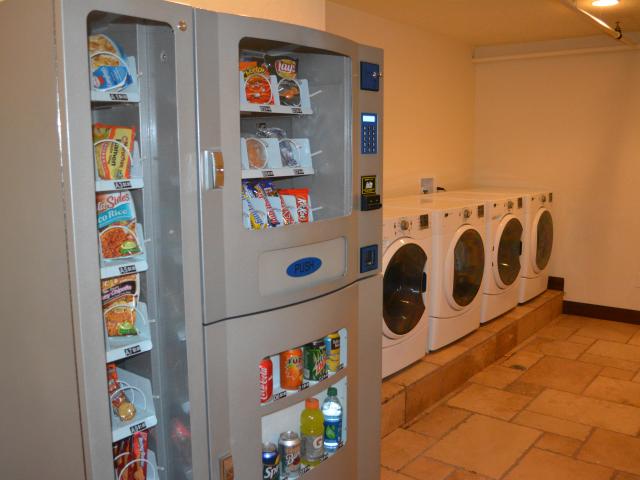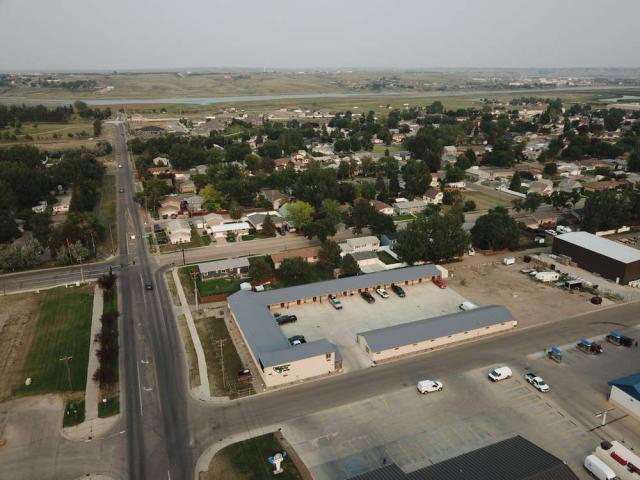 All Features
Availability

Monthly Rentals,
Open Year 'Round
Group & Meeting Information