Liebel's Guide Service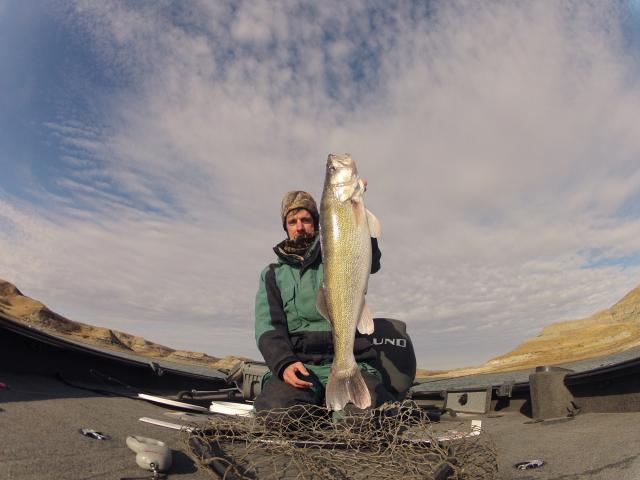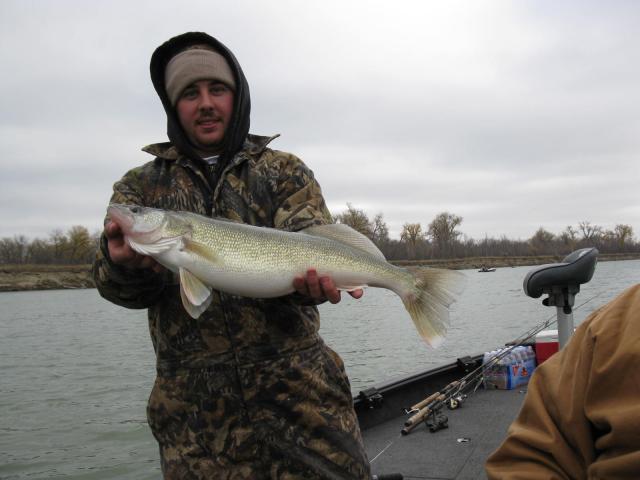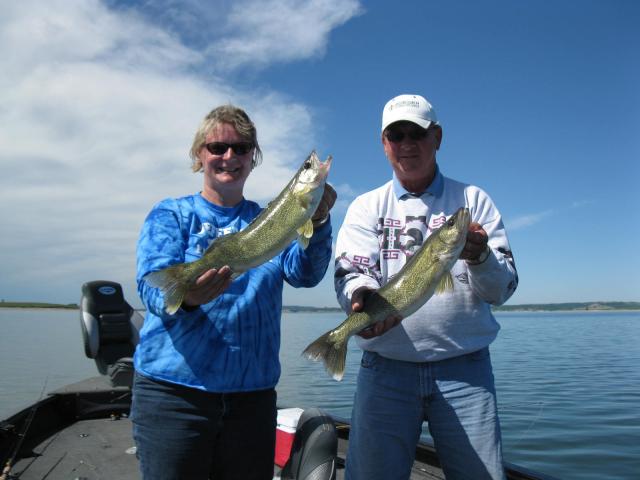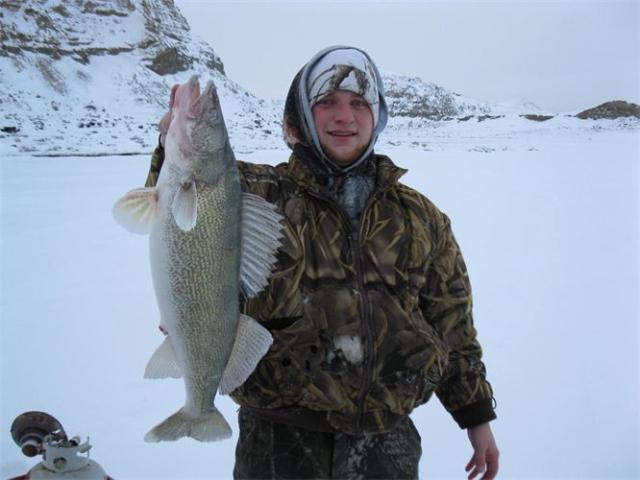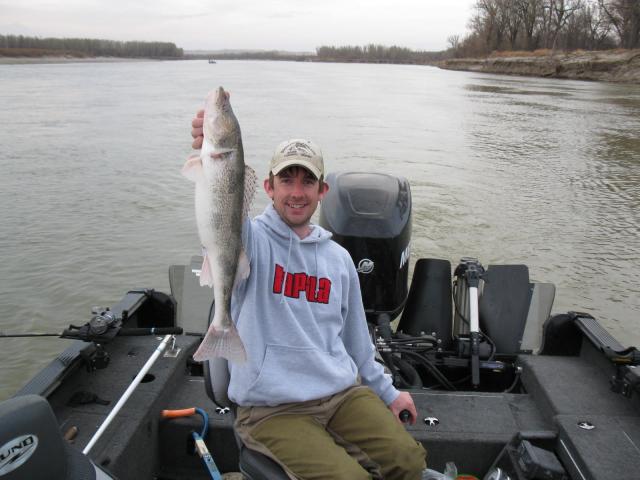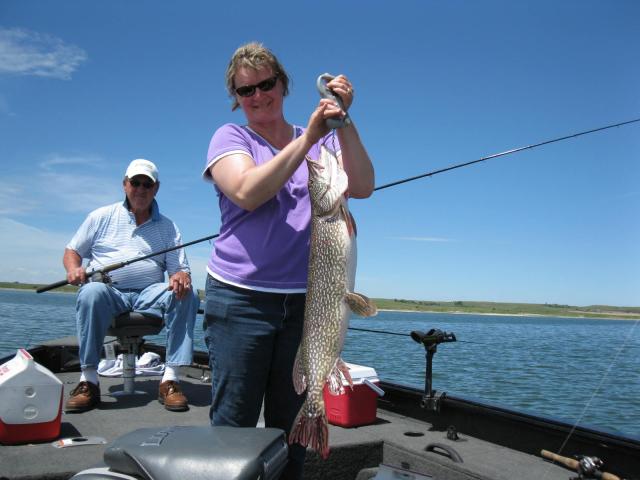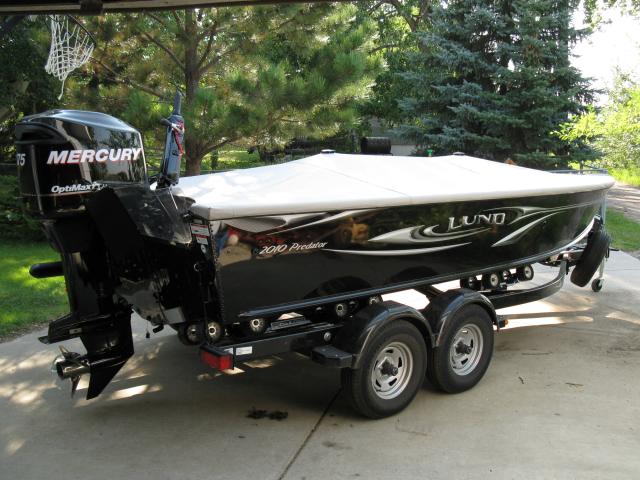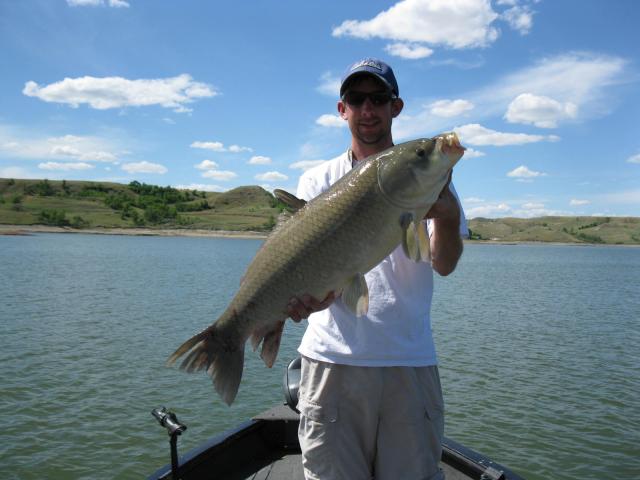 Come and fish North Dakota's beautiful Lake Sakakawea on the Missouri River System. The lake and upper portion of the Missouri and Yellowstone rivers offer great scenery and fishing! We specialize in fully guided walleye and sauger trips, but can target other species like northern pike and smallmouth bass. While walleye remain king on Lake Sakakawea, the smallmouth bass and northern numbers are way WAY up, providing strong and sometimes acrobatic fights. Contact us today to book your walleye fishing adventure.
Liebel's Guide Service strives to give you the best fishing experience possible in an eight-hour day. All fishing is done out of fully inspected, fully equipped, 20-foot boats capable of handling the waters of Lake Sakakawea.
For a fully guided trip, I will provide boat, motor, gas, bait, life jackets and all fishing equipment needed. Fish cleaning and packaging at days end.  Also if you have a favorite fishing rod, don't hesitate to bring it!
Things for you to bring:  Current North Dakota Fishing License -- Click this link to purchase online, food and drinks (Liebel's Guide Service is an ALCOHOL-FREE guide service), clothes for North Dakota's changing weather conditions, sunglasses and sunscreen and camera. 
Places to fish:  We primarily guide out of the New Town/Parshall area but can travel to the other areas of the lake. As a general rule, the walleye fishing starts out better farther west in the New Town area in June and then moves east into July.  
RATES:
Full 8-hour day -  a.m.-4 p.m. (Times can be easily adjusted)
1 person $415
2 people $450
3 people $600
4 people $750
***Kids Special- Bring a kid(ages 6-16) and receive a $50 discount per kid.**
All Features
Activities
Guided Tours
1
Guides Available
1
Instruction Available
1
Availability
By Appointment Only
1
Dates of Operation
May-October
Discounts
Other
Take a Kid Fishing Discount