Barnes County Historical Society and Museum
Get In Contact
Barnes County Historical Society and Museum ,
315 Central Ave. N.,
Copy Address
| Address copied to clipboard
The Barnes County Historical Society is an 18,000-square-foot facility dedicated to telling the history of Barnes County specifically and adjacent areas generally. It features frequently changing exhibits and special traveling exhibits, lecture, and events over the course of the year. On display is "Gundy the Triceratops." Valley City's Mike Triebold, of Triebold Paleontology, discovered Gundy in 1992 on private ranchland in the Hell Creek Formation deposits of northwestern South Dakota. Gundy is from the Cretaceous Period dated to 65 million years old. She was more than 80% complete. Her skull is 5 1/2 feet long and 4 feet wide and was almost 95% complete in its fossil form. She is about 18 feet long.
We also have an HO scale model of the Hi-Line Bridge, the shoes of Christian Paetow known as the Largest Man in Dakota Territory and the oldest registered car in North Dakota, a 1901 Oldsmobile among many other artifacts of local historical connection and genealogical archives as well. 
The Timepiece Gift Shop has lots of interesting items for sale.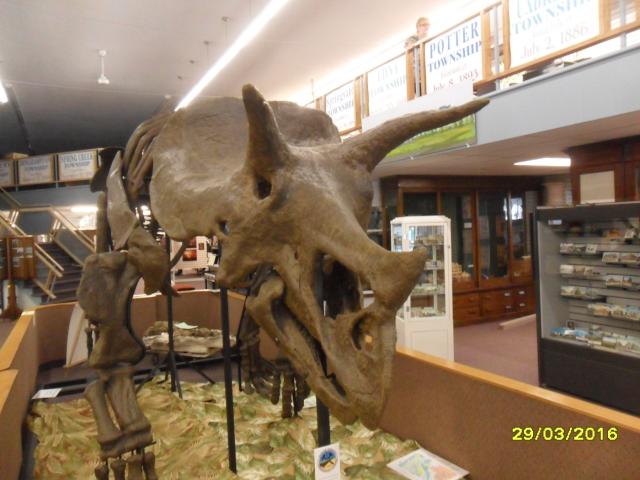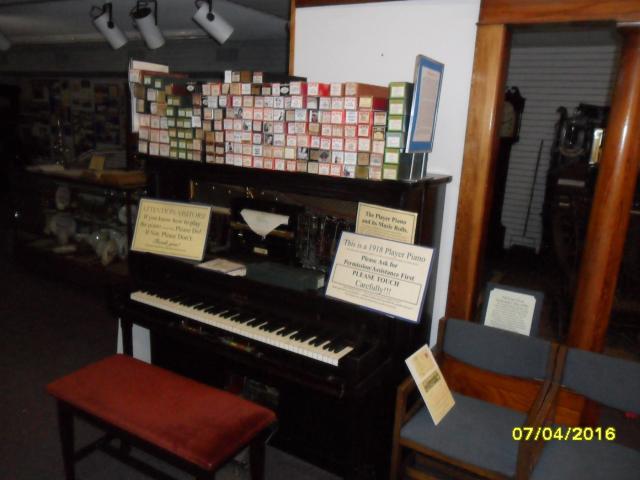 All Features
General Information

Family-Friendly,
Free Admission