GOOD TO SEE YOU, CHICAGO. NOW COME VISIT NORTH DAKOTA!
North Dakota recently visited Union Station, and now we'd like to extend our warmest welcome to you. 
There are unique and unexpected attractions we'd like you to see, and so many memorable things to do. A great place to start is Theodore Roosevelt National Park. It's one of America's most accessible national parks. See colorful landscapes and abundant wildlife including wild horses, bison, elk and prairie dogs. Best of all, you won't have to wait in line for the view. 
Enjoy boundless outdoor adventure like the famous Maah Daah Hey Trail, 144 miles of rugged singletrack trail for hiking and mountain biking through the North Dakota Badlands. Kayak the scenic Missouri River along the historic path of Lewis and Clark, or fish where the pros cast their lines. 
Getting here is easy from Chicago with daily direct flights or a single-day road trip. With new hotels, affordable rates and great amenities, there's never been a better time for unforgettable experiences in North Dakota. Click these links to begin planning your getaway. 
For inspiration, be sure to check out #BeNDLegendary – and tag your own memories when you visit.
We look forward to seeing you!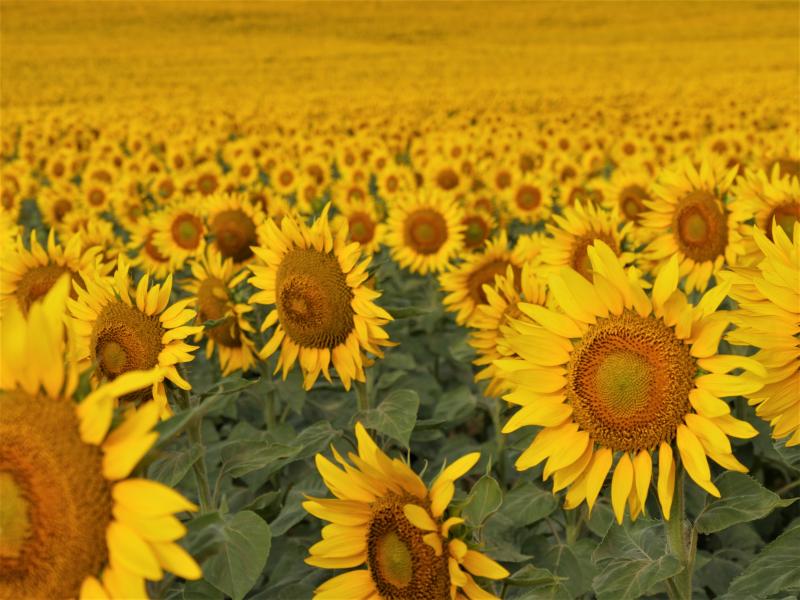 North Dakota is Coming to Union Station