Prairie Village and Museum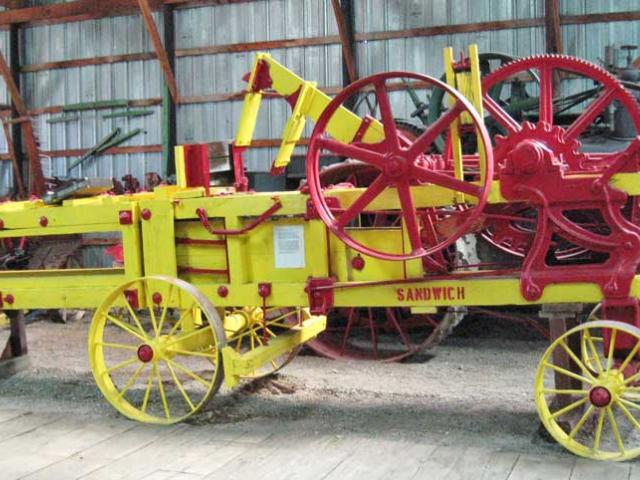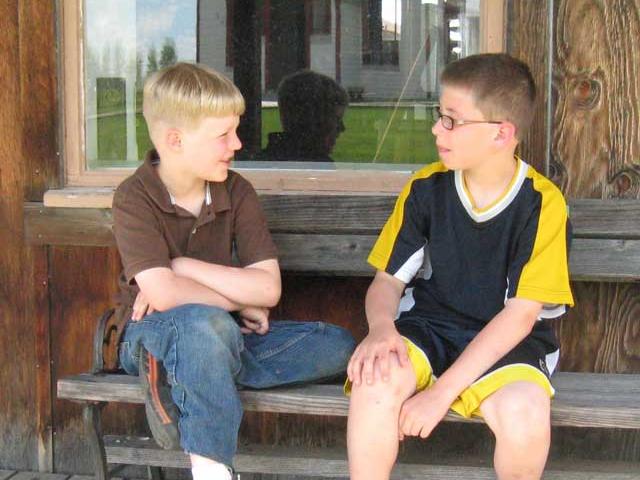 Prairie Village & Museum features 23 historic buildings and six exhibition halls arranged around a quaint village square. Touring the museum is like taking a walk through a turn-of-the-century prairie town. Historic buildings include the Penn (N.D.) Depot, York (N.D.) Jail, Pleasant Lake (N.D.) Bank, Silva (N.D.) Consolidated School and much more.
The museum's expansive collection includes everything from Native American powwow dresses to antique cars and farm machinery, to a real iron lung. In Silva School, visitors will find a replica of Silva native Clifford Thompson, one of the world's tallest men.
Visitors are consistently impressed by the depth and accessibility of the museum's collections, which has earned the museum at five-star rating on Trip Advisor. The site is within walking distance of Rugby's greatest claim to fame, the Geographical Center of North America monument.
All Features
Availability
Dates of Operation
May 15 - Sept. 15
Cost of Admission
Admission
$8 adults; $6 seniors, students, veterans; $4 ages 6-17, 5 and under free. Free for active-duty military and their families.
Discounts
Military
1
Senior Citizen
1
Student
1
Facility Amenities
Concessions
1
Pet-Friendly
1
Restrooms
1
General Information
Hours of Operation
Village open for touring seven days a week May 15-September 30. Open for school and bus tours May-September by appointment. Museum store and main gallery open limited hours during the off season.
Group & Meeting Information
Advance Reservations Required
1