Paul Broste Rock Museum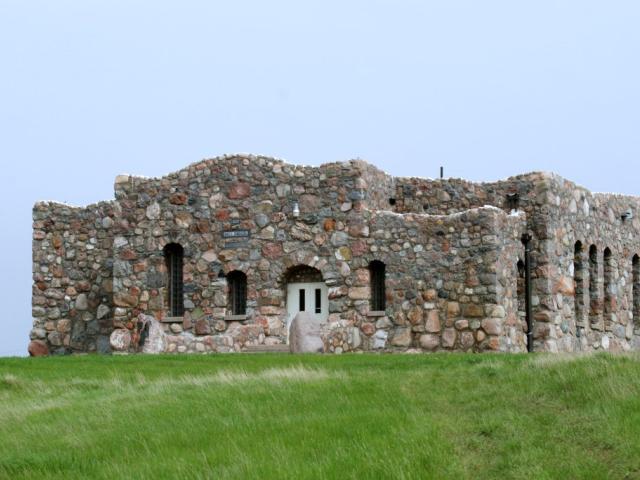 This unique museum displays rock specimens from all over the world. The museum was a brainchild of Mr. Paul Broste, a local farmer, artist and collector. He acquired only the finest specimens from all over the world. They were cut, ground and polished into spheres and slabs of unimaginable beauty.
All Features
Availability
Dates of Operation
May 1-Labor Day
General Information
Hours of Operation
To schedule a tour outside the dates and hours listed or for more information call 701-862-3264 or 701-862-3352.