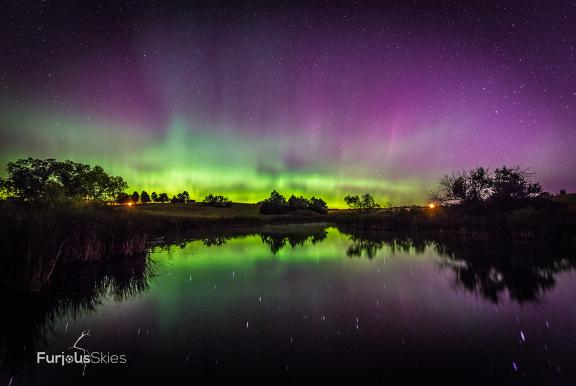 North Dakota Northern Lights Guide
North Dakota is perfectly suited for viewing the wonders of the night sky
A lot of people have heard of the northern lights but you can be one who actually watches the ribbons of green, blue and yellow dance across the star-filled North Dakota sky. Knowing when and where to look for the stunning aurora borealis will help you make the most of the experience. Here are some tips from North Dakota experts on the secrets of seeing the northern lights.
Northern Lights watchers don't have to wait until fall or try to catch the show by chance. Some websites track the appearance of the aurora borealis and other sites go into more detail such as North Dakota Dual Aurora Camera (NoDDAC), which is a pair of consumer-grade cameras—one allsky, one north-facing—installed at Martens Observatory in North Dakota. The cameras provide a public livestream of the night sky and are able to identify and tweet when they see aurora. Since it was installed in December 2020, NoDDAC has captured many auroras, including overhead coronas, pulsating aurora, and STEVE.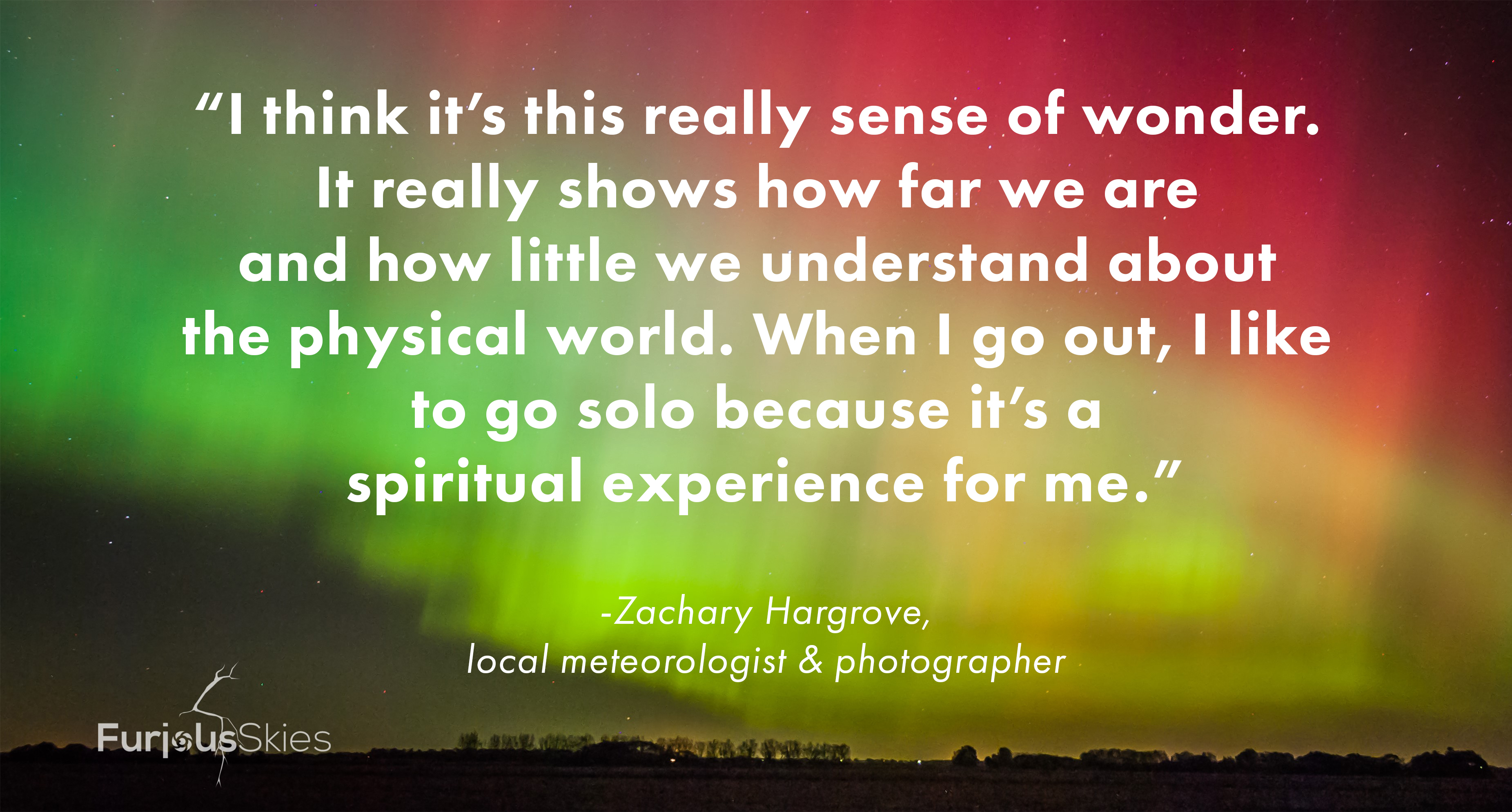 Step #1: Be Prepared
Pay attention to local weather experts like NWS Bismarck, NWS Grand Forks,  Space Weather Prediction Center or SpaceWeatherLive.com.
Keep in mind that once an alert goes out, we won't know for sure until about 30 minutes before showtime if the lights will happen or not, so stay on your toes!
Keep an eye on other weather conditions. If your area is expected to get clouds, you most likely won't see the lights. Sometimes even a full moon can drown them out.
The northern lights can appear year-round in North Dakota. However, if go out into the countryside in winter, be sure to pack an emergency winter kit in your car.
Step #2: Be A Lights Chaser
If the lights are going to happen in North Dakota, you don't have to worry about going to a particular area of the state. They most likely will be seen statewide.
Make sure to go at least 20 to 30 miles outside of any town to avoid light pollution.
Two to three hours after sunset tends to be the best viewing time.
Most importantly: BE PATIENT. The lights can happen for 10 to 15 minutes or they can stretch into the next night. They also will come in waves where they will get stronger and weaker over time.
Looking for some out-of-this-world landscapes to capture the lights in? Click the photos below for some recommendations.
Step #3: Be a Photographer
If you're trying to photograph the lights, it is essential to bring a tripod. The camera should be kept completely still.
Make sure your camera allows you to manually keep your shutter open for longer periods of time (10-30 seconds) in order to let in the most light possible.
Open your aperture as wide as it can go to help get even more light into your shot.
Good luck and happy lights chasing!