Nome Schoolhouse
Get In Contact
Nome Schoolhouse ,
200 1st Ave,
Copy Address
| Address copied to clipboard
Our beautifully restored schoolhouse offers guests inspiring spaces where they can immerse themselves in the kind of peace and tranquility that is unique to rural North Dakota. Nestled on the edge of the small community of Nome, our fiber arts retreat center proudly boasts our state's agriculture heritage. With a desire to share that heritage with others we were intentional in our design. Using an open floor plan, we were able to recreate the wide open spaces that North Dakota is known and loved for. Floor to ceiling windows throughout allow our guests to experience the beautiful outdoors while enjoying all the indoor comforts of our tastefully appointed Fiber Arts Boutique Hotel and Event Center.
Within our newly renovated 100 year old school building you will find the most picturesque backdrops imaginable, transform your wedding vision into memories that last a lifetime. The Nome Schoolhouse is the only place in the area that gives you the full package, one-of-a-kind ceremony and reception locations, onsite catering and lodging for your guests. Whether you are searching for the perfect facility for your reunion, wedding, business conference, craft retreat, retirement function, anniversary dinner or birthday party, we want to help make your unique event as special as you imagined.
With abundant natural lighting that feeds your soul and nourishes your senses, makers, will appreciate creating in a space that not only connects them to their work, but to the elements surrounding them.
Imagine waking, rest filled, to the distant sound of a Meadowlark's song. Imagine opening the curtains to a view of rolling grasslands and miles of blue sky. Imagine a place where you can go to nourish your senses and wake up replenished as green grass after a spring rain. These are the experiences possible after staying in one of our 11 tastefully appointed, full service, Boutique Hotel rooms. Because we want your stay to be as comfortable as possible, we have rooms available to suit a variety of needs including a large suite, individual accommodations, family and friend rooms as well as dog friendly rooms.
Each of our guest rooms has its own private bathroom and offers an experience as close to home as possible. It's no wonder our guests leave saying, "there's no place like Nome." If you would love to spend some overnight time with us, but would prefer your own private camping site, we have 7 spots with 15/30 amp and 120 volt available on a first-come, first-serve basis. With hospitality and gratitude the cornerstones of our service, we aim to provide a quality stay for an affordable rate. Seven of our Boutique Hotel guest rooms sleep two, with one queen bed for a nightly rate of $145.00. Three of our Boutique Hotel guest rooms sleep four with two queen beds for a nightly rate of $175. Our only suite, which once housed the grade 9 and 10 classroom in the original school, is our most luxurious option. At $225 per night this room is furnished with one king Sleep Number bed and generous lounging space replete with couch and rocking chair.
No matter what your taste, we have our 'culinary bases' covered! Elizabeth 'Libbie' Perleberg is what we consider to be Nome Schoolhouse's secret weapon. She has been preparing artful cuisine for as long as she can remember and we are fortunate to have secured her as our own n-house Executive Chef. A long-time local Chef, Perleberg believes in maintaining tricks of the trade that she learned early in her career, such as creating as much of her menu 'from scratch' as possible. She also uses locally sourced fresh foods that speak to her midwestern upbringing. Among the Chef's favorite dishes are hearty meat and potato meals as well as those that present with a heavy Italian influence. Like any great Chef, Perleberg frequently updates her menu to include new flavors, occasionally choosing to prepare traditional German or Norwegian dishes.
All prepared meals are Chef's Choice. Registered hotel guests receive a complimentary in house breakfast served daily at 9 a.m. in our dining room. Upon checking in, a 6 p.m. dinner is available at a cost of $20 per meal. Prior to checking out, if guests wish to linger a bit longer before making the trip home, they are invited to enjoy a 12 p.m. lunch at a cost of $15 per meal. For those wishing to take full advantage of their overnight stay, meal packages, including a welcome dinner and departing lunch is available for $30 per day. In order for our chef to best prepare for your stay we require you select a meal plan that best fits your needs at the time of your reservation. We also greatly appreciate the courtesy of advanced notice for any requests involving dietary restrictions.
 We invite you to come relax, create, congregate and celebrate with us at Nome Schoolhouse Fiber Arts Boutique Hotel and Event Center. We invite you to make memories with us that will become a lasting, welcome addition to our facility's already rich history.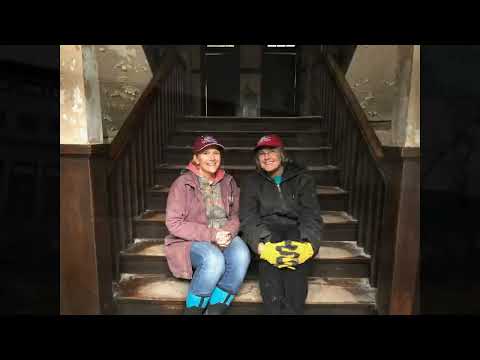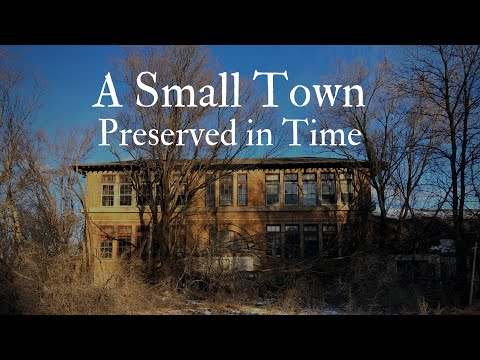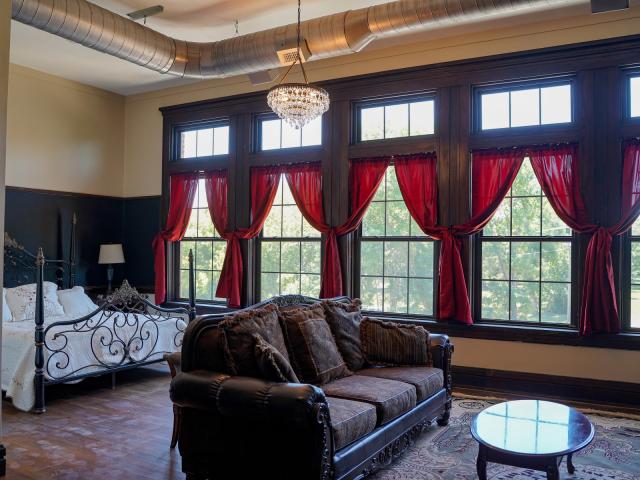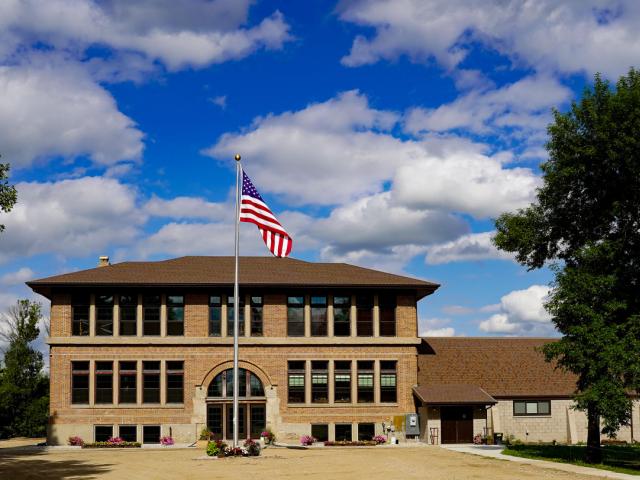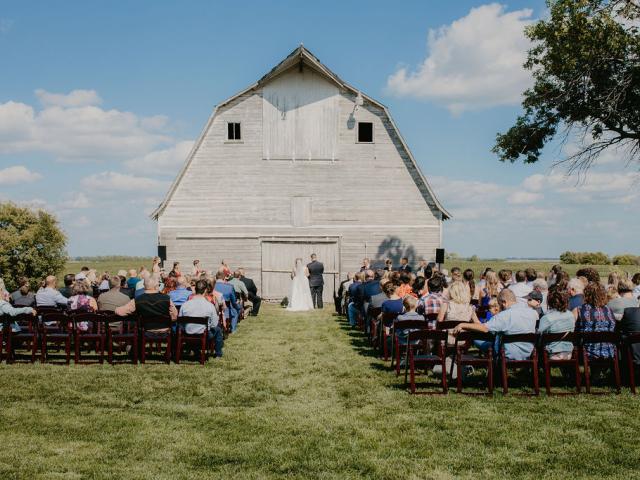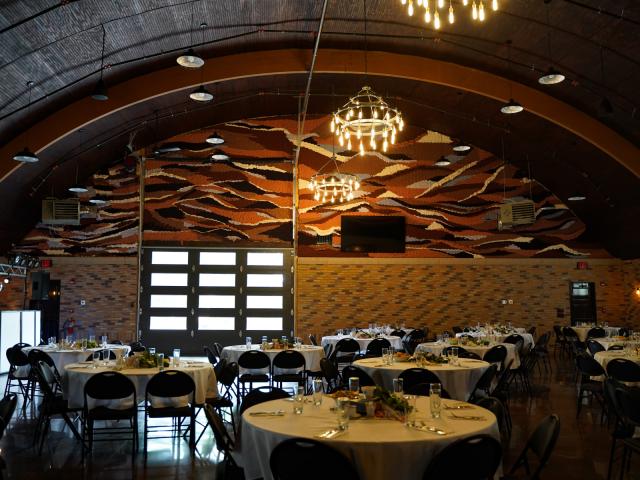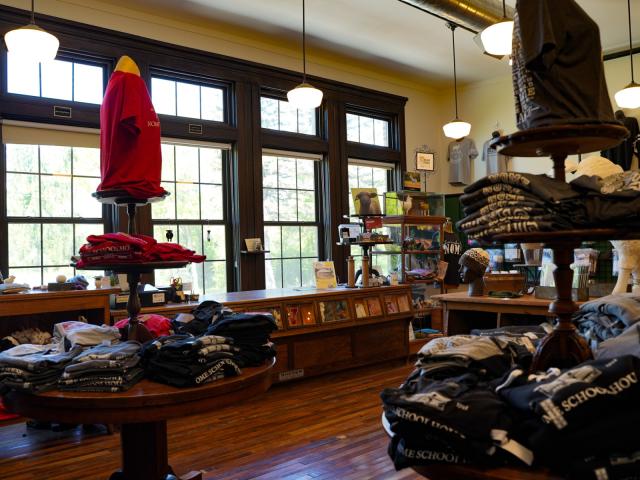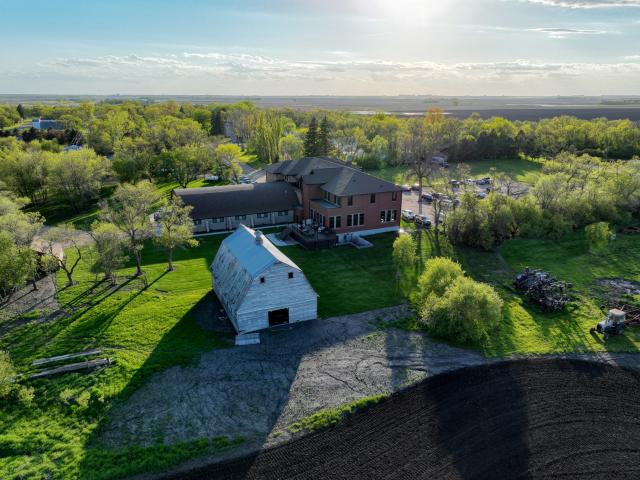 All Features
Accessibility

Accessible Entrance,
Passenger Drop-off/Pick-up,
Roll-in shower,
Service Animals Allowed,
Visual Alarms,
Wheelchair-accessible,
Wheelchair-accessible Elevator,
Wheelchair-accessible Parking,
Wheelchair-accessible Restrooms,
Wheelchair-accessible Room Doors,
Wheelchair-accessible Seating
Facility Amenities

Airport Shuttle,
Bar,
Complimentary Breakfast,
Suites,
WiFi Available
Group & Meeting Information

Accommodates Tour Groups,
Advance Reservations Required for Groups,
Maximum Group Number,
Minimum Group Number,
Number of Rooms,
Total Capacity of Meeting Space
Parking

Bus/Motorcoach Parking On Site,
Parking Lot
Room Amenities

Free WiFi,
Microwave,
Refrigerator