Scandinavian Heritage Park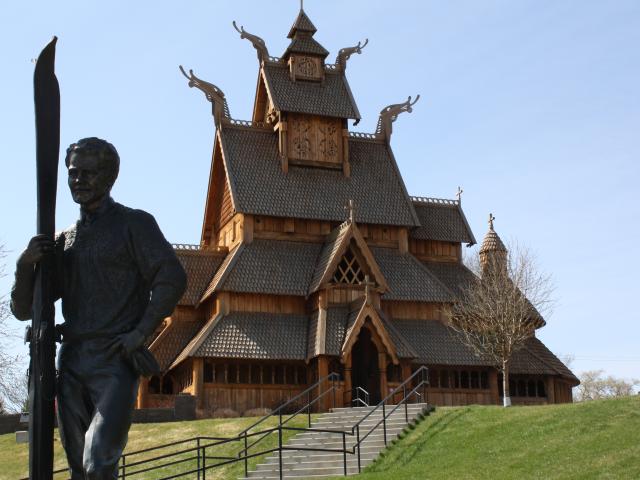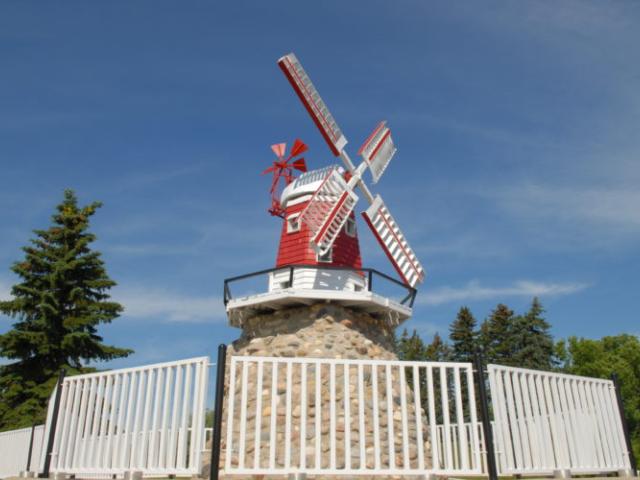 The only outdoor museum in the world that features all five Nordic countries: Denmark, Finland, Iceland, Norway and Sweden. Located in the heart of the Magic City, the Park includes a 240-year-old log house from Norway, a replica stabbur, 27-foot-tall Swedish Dala horse, the Gol Stave Church Museum, Finnish sauna, Danish windmill, statues, map plaza, picnic shelter, walking path, and gift shop. Adjacent to the Heritage House Museum.
All Features
Cost of Admission
Admission
There is no admission fee. However, we graciously accept donations, which help provide for the perpetual care of the Park.
General Information
Hours of Operation
Buildings open as volunteers are available. Call for details.