Maah Daah Hey Trail
Get In Contact
Maah Daah Hey Trail ,
Little Missouri National Grassland,
Copy Address
| Address copied to clipboard
The Maah Daah Hey Trail is a 144-mile non-motorized single track through the Badlands of North Dakota. It is recognized as one of the top mountain biking trails in the U.S., and has been designated as an IMBA EPIC Ride. The Maah Daah Hey Trail also gained National Recreation Trail status in 2016. The trail runs from USFS Burning Coal Vein Campground 30 miles south of Medora, to the USFS CCC campground 16 miles south of Watford City. The trail is identified by wooden posts with slanted tops indicating the trail location. Water caches are located along the trail for users to cache water before their trip. Please remember to initial and date all cached water and that no food or trash is allowed in water caches. Nine fenced campgrounds are accessible by gravel surfaced roads. The campgrounds include camping spurs, potable water, hitching rails, picnic tables, fire rings and accessible toilets. Water is available at Forest Service campgrounds via hand pump from May through November (calling USFS to confirm in the Spring or Fall is recommended). Camping at Forest Service campgrounds requires a $6 fee paid in cash at the campground kiosk. Campgrounds are spaced about every 20 miles along the trail. There are also 14 trailheads that provide direct access to the trail. The MDH Trail is open year-round but it is best to check the weather before using the trail. Maps are available from the Forest Service in Dickinson, Bismarck or Watford City. Maps are also available for purchase online from various sources.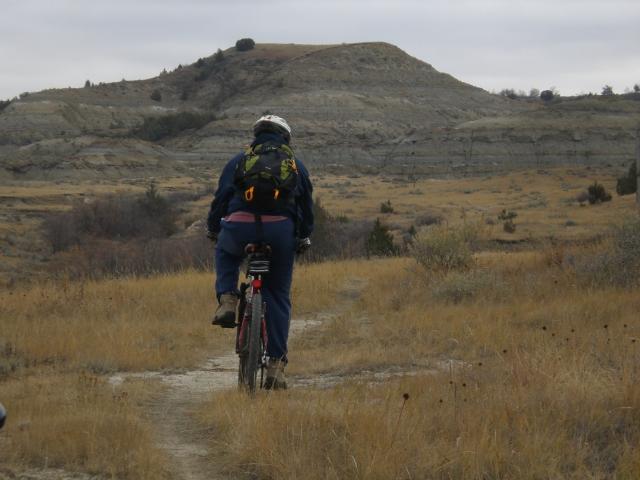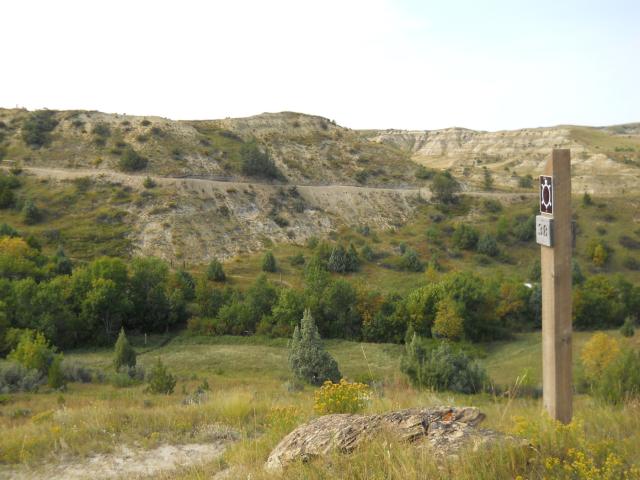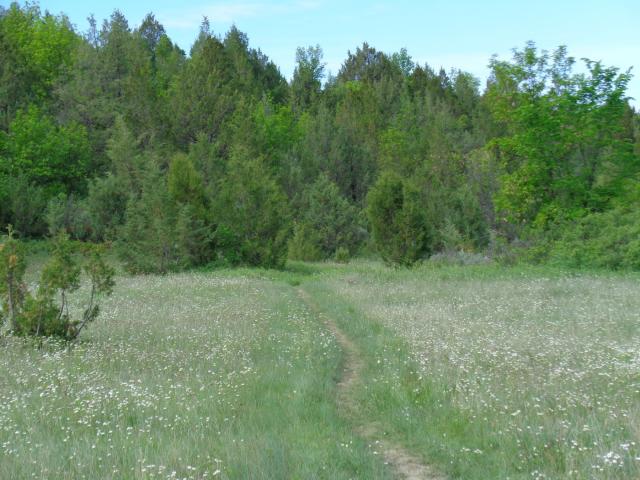 All Features
Activities

Equipment Available for Rent,
Guides Available,
Instruction Available,
Self-guided Tours
General Information

Free Admission,
Pet-Friendly