Badlands Gravel Battle (bicycle/bike race)
Get In Contact
Medora,
Pacific Avenue,
Copy Address
| Address copied to clipboard
May 26, 2024 8:00am to 8:00pm
THE BADLANDS GRAVEL BATTLE grinds across 120 mile and ROLLS OVER 8,000 FEET OF ELEVATION gain on the fast and rigged RED SCORIA roads that crosshatch the BADLANDS of western North Dakota
If you like riding on Badlands single-track, you will love grinding Badlands gravel. All of the same gorgeous North Dakota scenery you see on the Maah Daah Hey trail, but with the freedom of wide, open, red scoria gravel roads. Put this gravel grinder on the bucket list!
Total Distances
40 Mile Little Loop 80 Mile Short Loop 120 Mile Full Loop
Learn more here: https://experienceland.squarespace.com/badlands-gravel-battle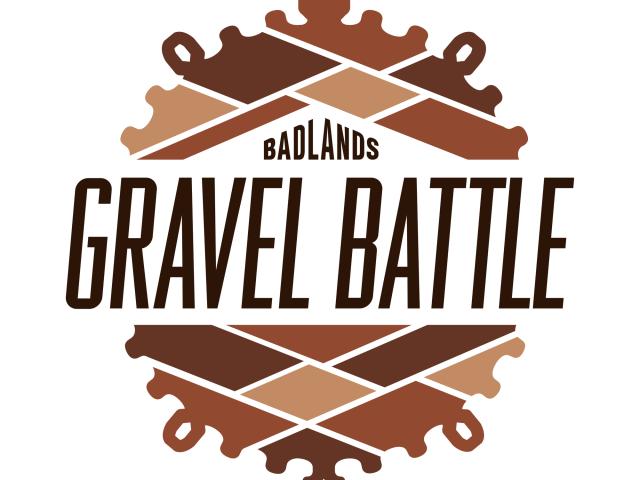 All Features