Mandan Aquatic Center (indoor)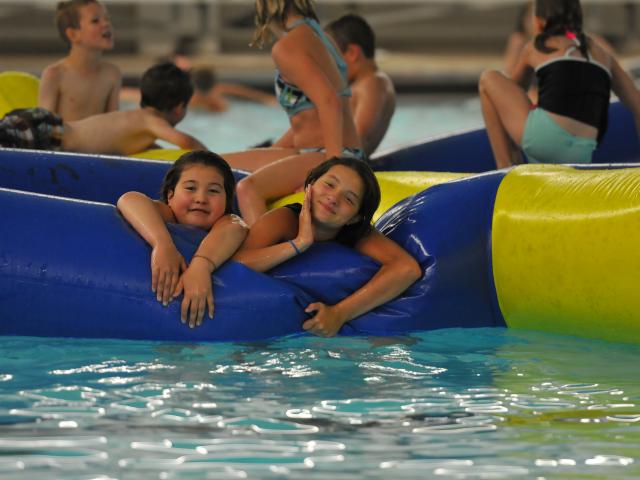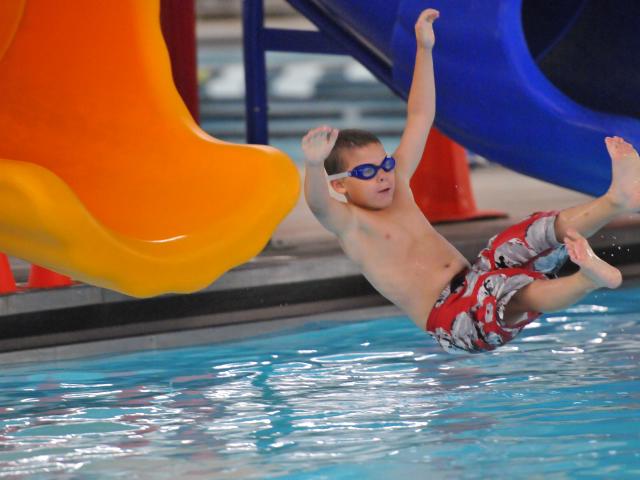 Lowest indoor pool admission in the area! This pool has something for everyone. Equipped with ramps and handicap access, no one has to miss out on the fun. Check out our low general swim rates. Pool party packages and group rates for large groups are available. Water aerobics classes offered Monday through Friday. Check us out on the web. 
All Features
Cost of Admission
Admission
SWIMMING POOL RATES: Under 3 free; 4-10 $4; 11-18$5; adults $6; Seniors 62+ $5
General Information
Hours of Operation
Lap Swim Monday, Wednesday and Friday 6-10 a.m. Tuesday and Thursday 6-9 a.m. Open swim Monday-Thursday 3:30-7:30 p.m., Friday 3:30-6:30 p.m, Saturday-Sunday 1-5 p.m.