Mouse River Outfitters
Get In Contact
Mouse River Outfitters ,
112 Charles Street
P.O. Box 36,
Copy Address
| Address copied to clipboard
Mouse River Outfitters is located in the middle of the Central Flyway. We offer dry field hunts for duck, geese, cranes and swans. If you have always dreamed of hunting over large decoy spreads in dry fields, this is your place. Our typical spread consists of 15 dozen full-body geese, 4 dozen mallard full-body, 30-60 dozen silhouettes and 2-6 spinning-wing decoys.The J. Clark Salyer National Wildlife Refuge and the prairie pothole region of North Dakota attracts millions of migrator birds each fall. Our lodge accommodates up to 18 hunters. Waterfowl packages include meals, lodging, bird cleaning and beverages.
Our staff is truly professional. They have the ability to scout the perfect field, decide on the best decoys spread and imitate the call of the incoming flocks of birds. Your guide will impress you with the ability to orchestrate the perfect hunt.
We harvest a wide variety of waterfowl, including mallards, pintails, Widgon, Gadwal, Teal (blue and green wing), Shovelers, Canvasbacks, Redheads, Blue Bill (greaters and lessers), Goldeneyes, Ringnecks, Bufflehead, greater and lesser Canada geese, snow geese, Speckle Belly, sandhill cranes and tundra swan. We also offer whitetail deer and upland bird hunting.
Mouse River Outfitters was established in 1986. That's 31 years serving the needs of waterfowlers. There is no better way to experience North Dakota's Legendary waterfowl hunting than with us.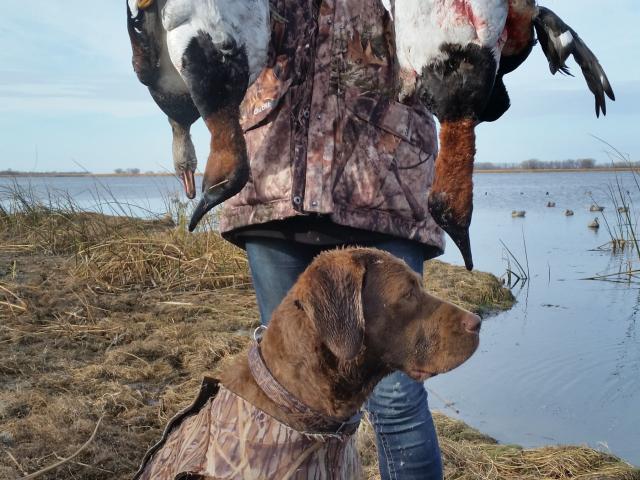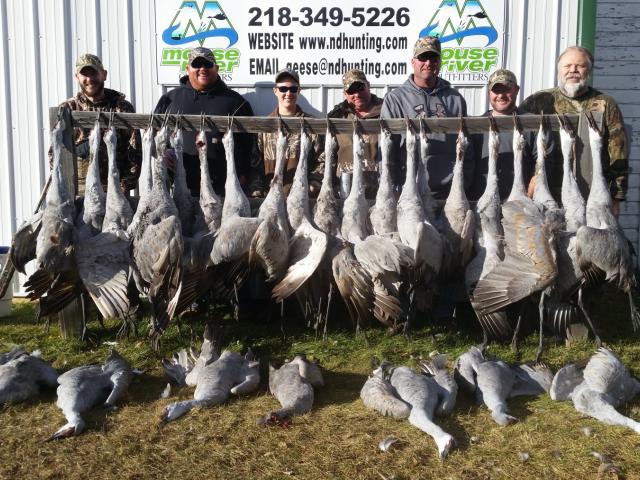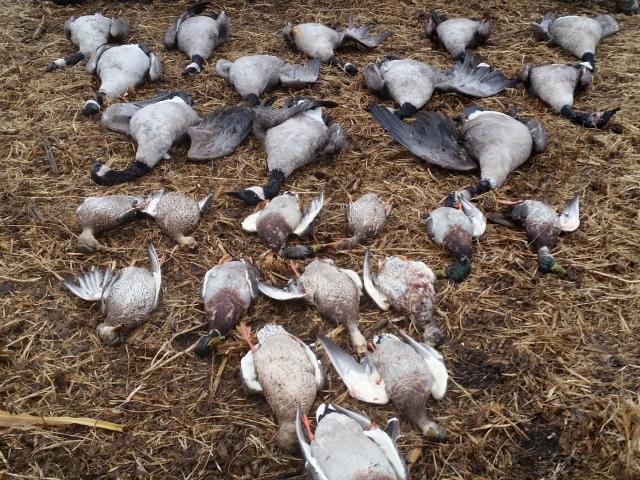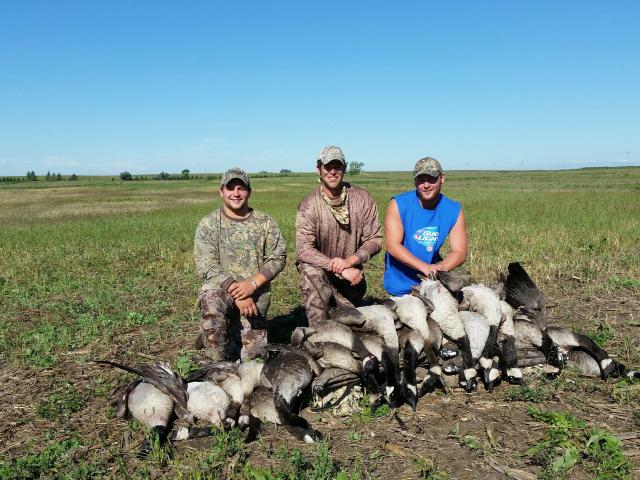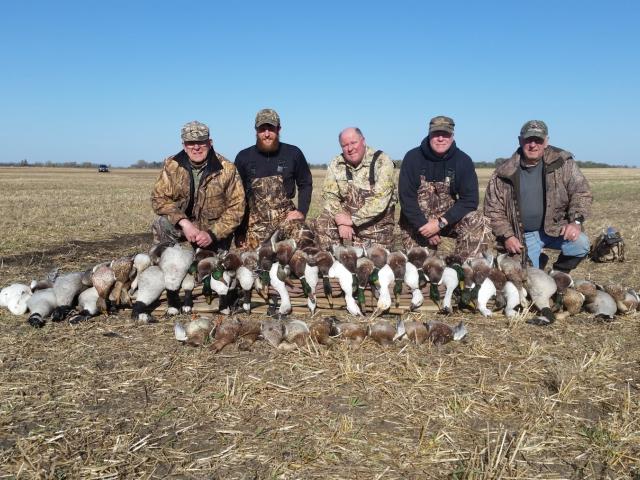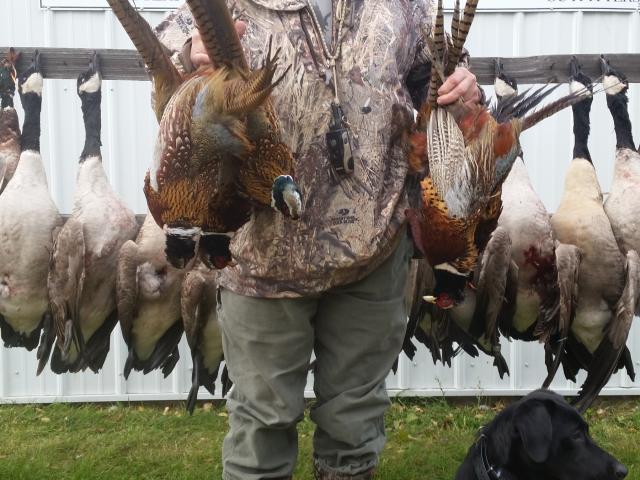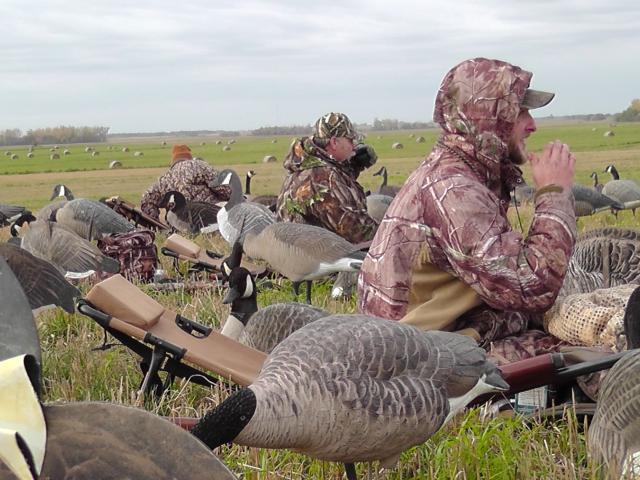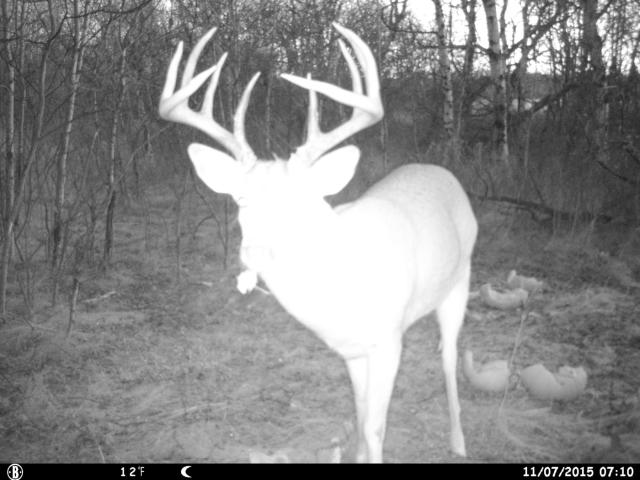 All Features
Activities

Guides Available,
Equipment Available for Rent,
Instruction Available
Availability

Open Hunting Seasons,
Seasonal,
By Appointment Only
Facility Amenities

Restrooms,
Airport Shuttle,
Complimentary Breakfast,
Fishing,
Trails,
WiFi Available
General Information

Family-Friendly,
Pet-Friendly
Group & Meeting Information

Accommodates Tour Groups,
Advance Reservations Required for Groups,
Group Rates Available,
Maximum Group Number,
Minimum Group Number,
Number of Rooms,
Total Capacity of Meeting Space
Room Amenities

Free WiFi,
Microwave,
Refrigerator