Jamestown Rural Fire Department Fishing Derby
Get In Contact
Jamestown Reservoir,
8310 28th St S,
Copy Address
| Address copied to clipboard
February 17, 2024 All Day
The Jamestown Rural Fire Department & Knights of Columbus are returning the 16th Annual Fishing Derby on Saturday, February 17th. Cash prizes for all classes and a chance to win one of over 30 prizes in the raffle!
The full day of fishing will take place at the Pelican Point with prizes for each category of competition. Raffle tickets are also being sold at $25 per ticket. The drawing will be held following the derby at 8 PM at the Jamestown Civic Center. There will be a band to follow until Midnight.
More info: https://jrfd.org/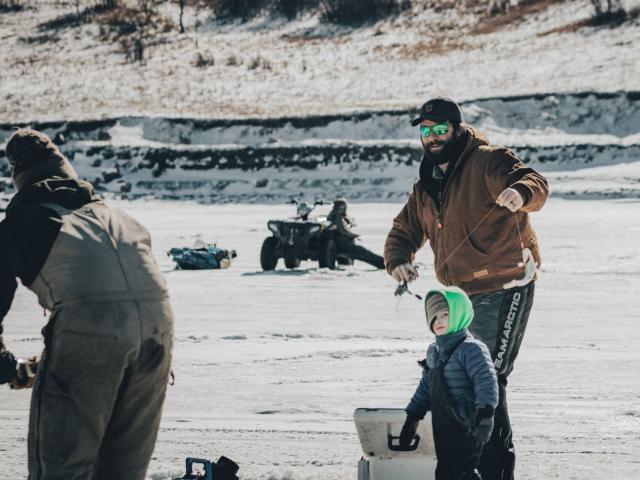 All Features